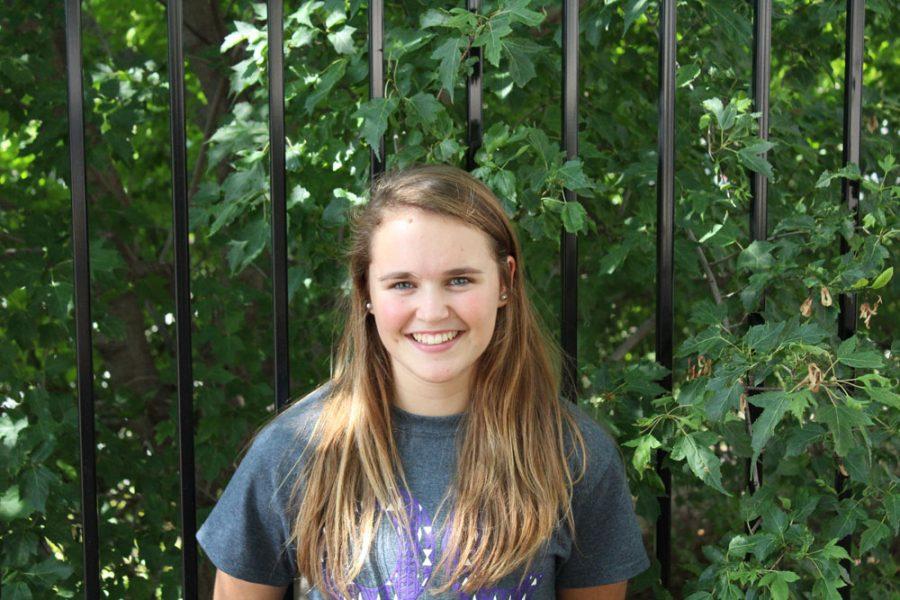 Most professional ballerinas, or dancers in general, typically grow up homeschooled with a minimum to no social life because their devotion to their career takes up their whole life. Ballet is a career that can make or break a person, especially when they spend their whole life paying for costumes, millions of pointe shoes, classes and academies and so much more. It's almost a business, gambling on their own self to ace the audition and get the job.
However, for me, dance is more like a hobby now. I have been dancing ballet since I was 3 years old and have picked up other styles, such as tap, musical theater, modern, and contemporary. Although dance is such a big part of who I am, I don't think I could ever let it consume my whole life.
I am a very active person and love participating in many different things, no matter how tough it is to balance everything. In the fall season, I play volleyball. On the JV team, on a high school level, the expectations are set much higher. That means working twice as hard, 3 hour practices after school every day for 2 to 3 months until the season is over.
Dance classes also begin in the fall after Labor Day. Being in the highest level at the academy I attend, there is more responsibility. They expect us to be on time, warmed up for class, wearing the appropriate tights and leotards with our hair up in buns. We set good examples for the many younger girls who dream to be us when they're older. I take about 6 or 7 different classes, meaning 3 days of dance during the week (sometimes on the weekends if I don't have a volleyball tournament), about 2 ½ hours straight after volleyball. I don't get home until around 9 at night, still having to eat, shower and finish homework.
Although volleyball and dance are very important in my life, school always comes first. Juggling the exhaustion from dance and volleyball after a long day at school can be hard to stay focused through a few hours of homework. I have no lunch period or study hall in my schedule, so usually early in the morning is a better time to cram in extra studying time.
I never get enough sleep, even if I go to bed at a decent time. Trying to catch up on sleep during the weekend is never an option, since Friday and Saturday nights are open for social events, and Sunday nights are for doing weekend homework. Being as active as I am and not getting enough sleep can cause anxiety, stress, emotional break downs and common colds that add an extra dose of miserable to the mix.
I don't think busy people really realize they're too busy until they mentally break from trying to accomplish so many things at once. I don't know how ballerinas are able to spend all day at dance class, working their bodies to the extreme, working even harder while performing in front of millions of people, and still managing to make what they do look so easy. Any active high school student under the pressure of struggling with too many things at once could take great advice from the average professional ballerina.