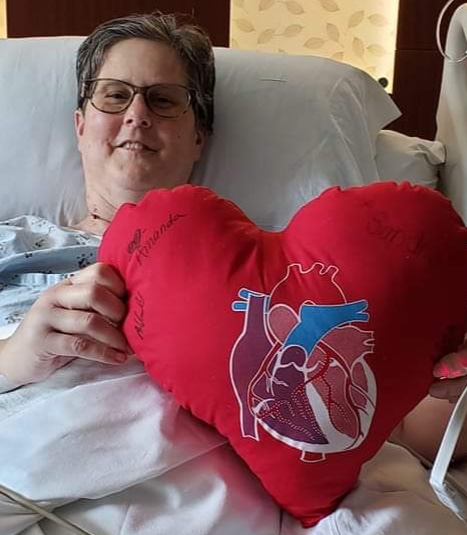 English teacher's journey of transplantation during a pandemic
September 15, 2020
English teacher Tara Obner says the disease that breaks down the tissue in the heart is so widespread in her family, Harvard medical research center named it after them: Schlimgen disease.   
"My dad's family, 50 percent of them have this heart disease. I was one of the 50 percent. It causes a breakdown of the muscle of the heart," Obner said. "Eventually you'll have congestive heart failure, which I went into in 2018." 
 Obner went through many steps before getting put on the transplant list. 
"The first thing they did is they gave me heart pump, which is called a Left Ventricular Assistant Device," she said. "They went in and drilled a hole and hooked a chord up to my aorta that came up to my belly and hooks up to a battery. I had that for 8 months while I waited for a heart. I got one on January 11, 2020." 
After receiving her transplant, she said there was a lot of fear that the organ would reject her body. She did have some rejection in the beginning, but by what she calls a miracle of miracles, her body was able to overcome it. 
"In the beginning it was scary, and I was anxious," Obner said. "When you reject a heart, you don't automatically get a new one. I'm still working up my stamina. I'm a lot better than I was before." 
She explained that she isn't yet in contact with the family of the individual who gave her the heart. She said after a year, she'll be allowed to write them a letter and they can write back if they so choose.  
Having been sick for a large part of her adult life, she is excited to get to experience what it's like to be healthy. 
 "It's exciting, and I wish I was less lazy than I am," she said. "Now that I'm back at work it's exciting to be able to go up a flight of stairs. It's nice to be able to come to the building and do what I have to do." 
During the pandemic, Obner has had to take extra precautions to ensure she stays healthy. She said she was already quarantining when COVID hit. Earlier in the spring, she got permission to stay in a cabin at Mahoney State Park with her kids. Other than that, she said she did not leave the house again until the summer, except to go to doctor's appointments.  
"The only one leaving was my partner who works at the VA hospital," Obner said. When she came home, she had to throw all her clothes in the washing machine and take a shower. "Now I just wash my hands and wear a mask like everyone else." 
In terms of being at school, Obner said OPS has been very considerate of her medical needs and has been taking care of her. 
"They got me a classroom in the basement right by the journalism room," she said. There's a bathroom right across the hallway. "I've felt really comfortable, and Central is really taking care of me. I'm both bummed and relieved that kids aren't in the building. It's hard to stay healthy when there are so many people in the building." 
 Obner also said she understands people's fears about having a transplant but is still a strong advocate in favor of them. 
"I know a lot of people are afraid to have a transplant," she said. "My dad had a transplant twenty years ago and he's still kicking at 84. Don't be afraid to get yourself healthy, go get that transplant and be brave."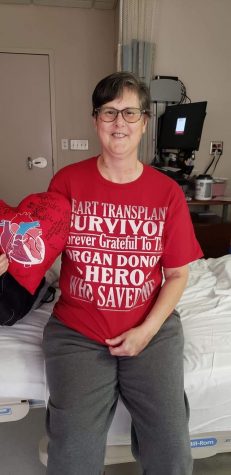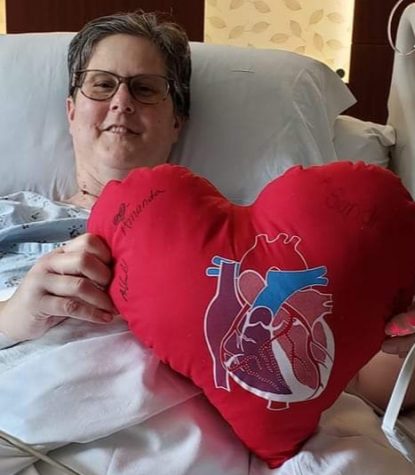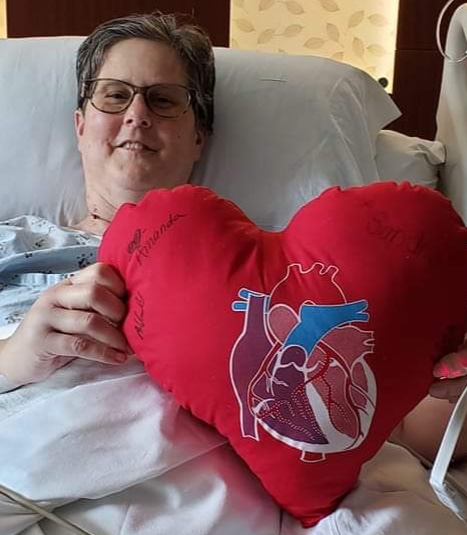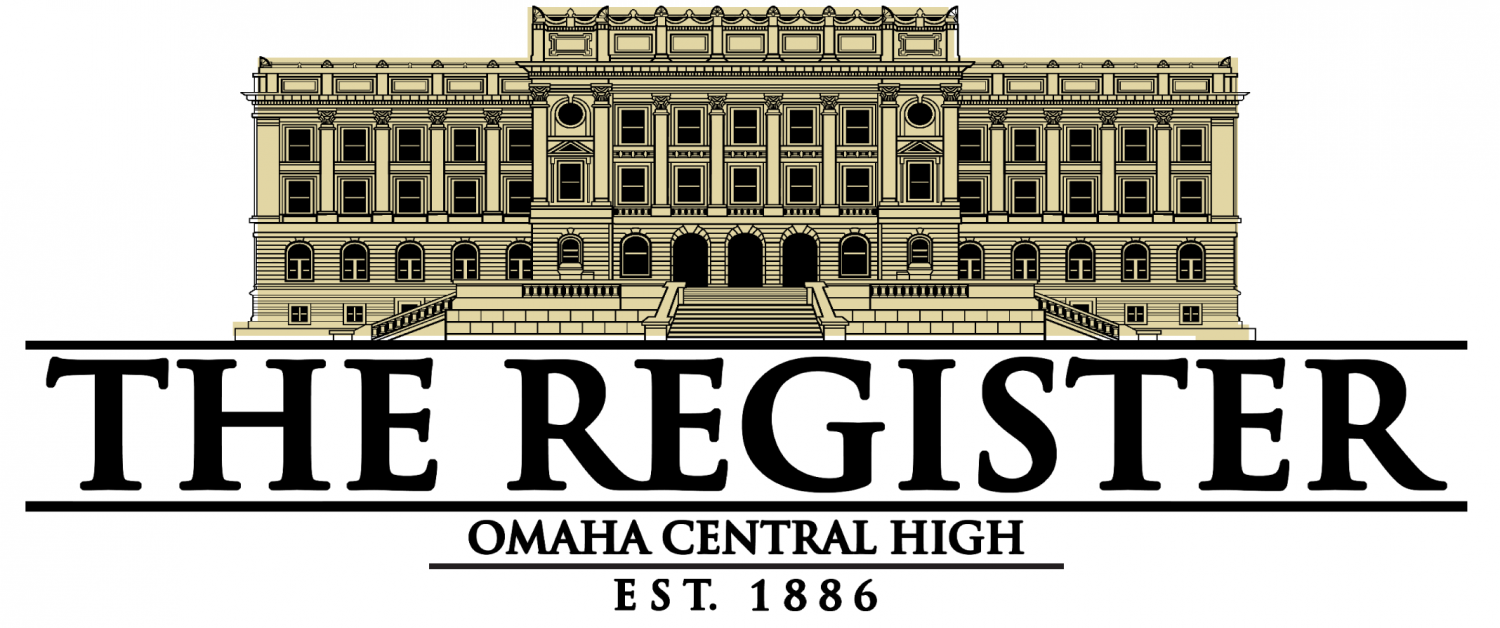 English teacher's journey of transplantation during a pandemic