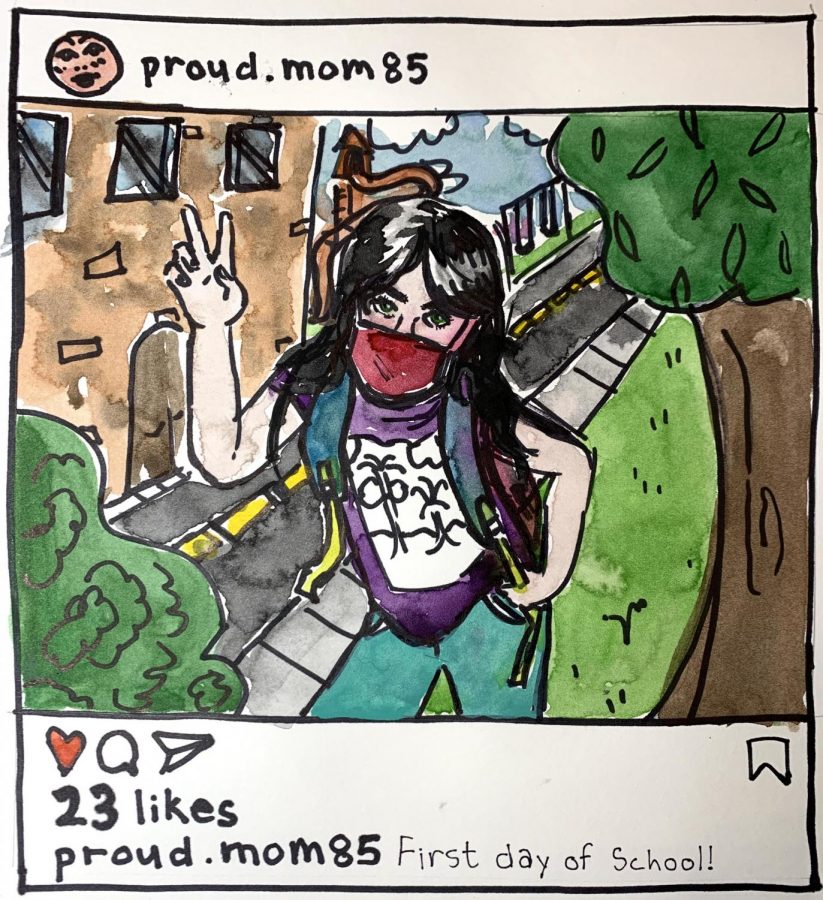 Hannah Hough
On October 19 Central High School is returning to school via the 3/2 model. Based on your last name you go to school on the beginning or the end of the week, switching every other Wednesday. There are many opinions on weather this is the right thing to do during the current global pandemic going on. Here is why I think ops is making the best decision.
Online learning has been a roller coaster experience for both students and teachers. There are multiple studies that prove how difficult it is for students to benefit and learn in the online school environment. By going back to school, even if for only have the week, students will be able to learn the material better and not fall behind in the next years. OPS needed to work out a system for students to return to the school building, just as so many other schools in Nebraska have. Most students already have a difficult time paying attention in classes, so how more difficult would that be in a home environment. Without being in that school environment how are students supposed to focus and not be distracted by other things.
COVID is still a serious issue, and the cases rise more and more every day, given the country seems to be being hit by a second wave. While it's important to consider lives lost and lives in danger, education is very important and there is still a safe way to make sure kids are getting that education. For students who think it's too dangerous to return to school, they have the option to stay remote. Either way I believe this plan allows for everyone to benefit and do what they feel is the safest. The schools will be at 50 percent, everyone will have to wear a mask, and stay 6 feet away from everyone. Ops is taking all of the precautions while still allowing students to return to the classroom.