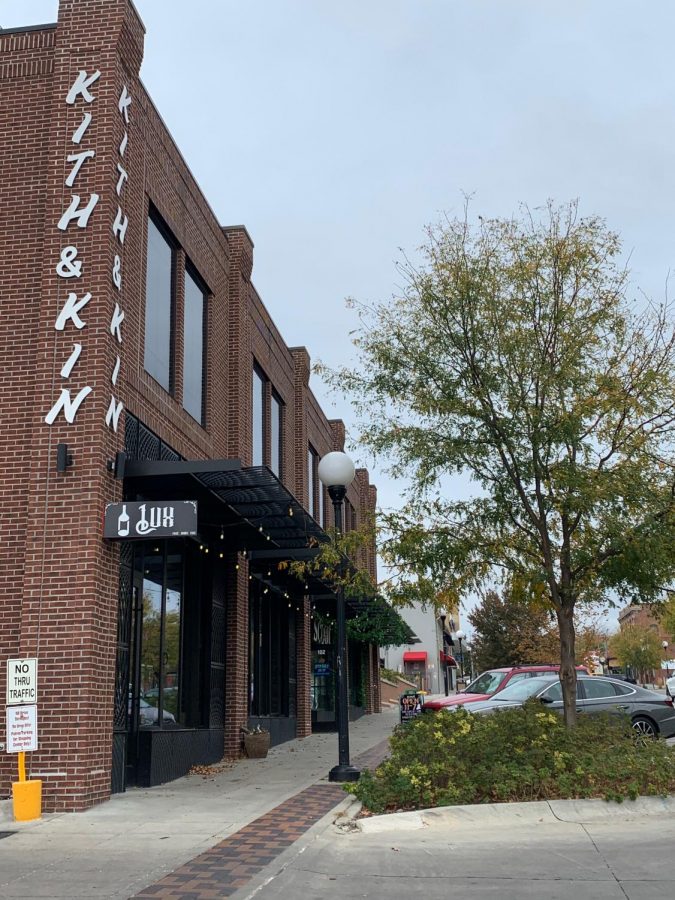 Paige Terry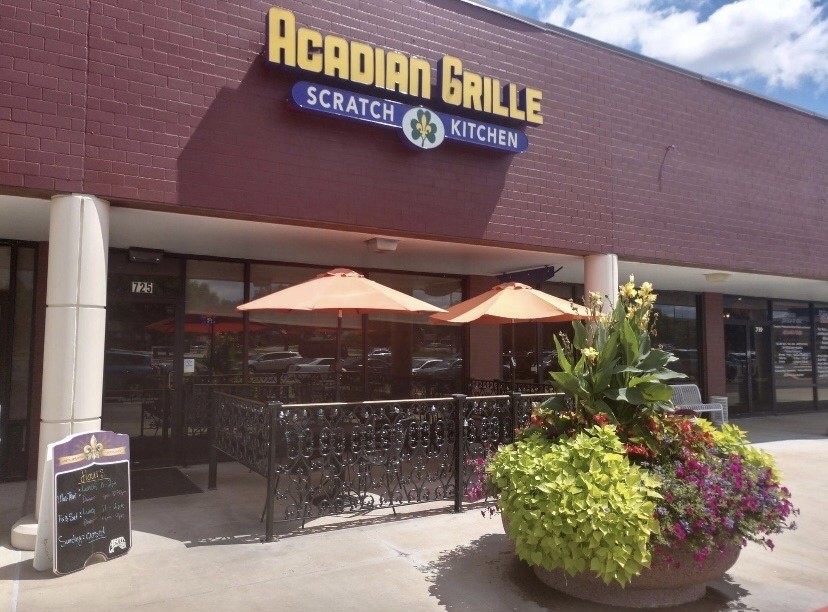 Dan O'Brien, owner of one of Omaha's local restaurants Acadian Grille opened his first location June 29, 2018. He opened his second location Sept. 16, 2019 only months before the pandemic.  
O'Brien is currently open for business, but it hasn't been without its struggles. When government officials set in motion the dine-in ban, the owner struggled as business declined. "Like many local restaurants we are running on fumes as they say," O'Brien said. 
O'Brien was forced to temporarily close his Dundee location around mid March. "We converted into a takeout store. We have many loyal customers out west and held our own just doing take out, curbside service. Then ironically when the state let 25 percent or 50 percent capacity, seating business tanked. I purchased a delivery vehicle and we offer near–free delivery from Maple Street to Center Street and 72nd Street to 150th street to this day." 
The remaining restaurant has now "doubled down on sanitizing." The owner has started to have staff members start an hour early to completely sanitize the dining in common areas. Sanitation is also done between 2-4 p.m. each day.  
"Sanitizer is also available on each of our tables, and I offer free masks at the front door," he said. "Creating a safe environment I think helps keep us open." 
Business before the pandemic was about 50 percent higher than it is today. Lunch has dropped 70 percent down. O'Brien believes this is due to the fact so many people are working from home, and that they are in a business district. 
 "We were present in many events. For example sauté lines at the TD Ameritrade tower in the Mutual of Omaha corporate headquarters, also multiple games at the Omaha Storm Chasers Park. All these satellite locations are lost due to COVID-19." 
It's not only O'Brien's business that has been affected by the pandemic, it's also his employees. Due to the temporary closing of his Dundee location, he had to lay off all of his employees who worked there. "At Dodge Street we went to a skeleton staff first but have since brought most back," he said. "Our team members are talented and caring and supportive of the business and hence my family."   
Despite the adversity, the O'Brien family is facing they've managed to maintain a positive outlook and support each other. "Good news is we are a very tight family unit and my wife and kids have rallied around me, and I'm feeling great about this. You don't think about it enough, but it's true, love comes through every time." 
This year has been challenging for him, but O'Brien has managed to find the positivity in this experience. "Restructuring while operating at a significant loss week over week and month over month is the biggest personal challenge I have ever confronted. People of every kind have been so supportive, from landlords to customers to friends and family. The encouragement from everyone has really been inspiring. People rallying around me and the business is very touching. When we all get back on our feet, I'm going to throw a pretty big party for some fantastic people."