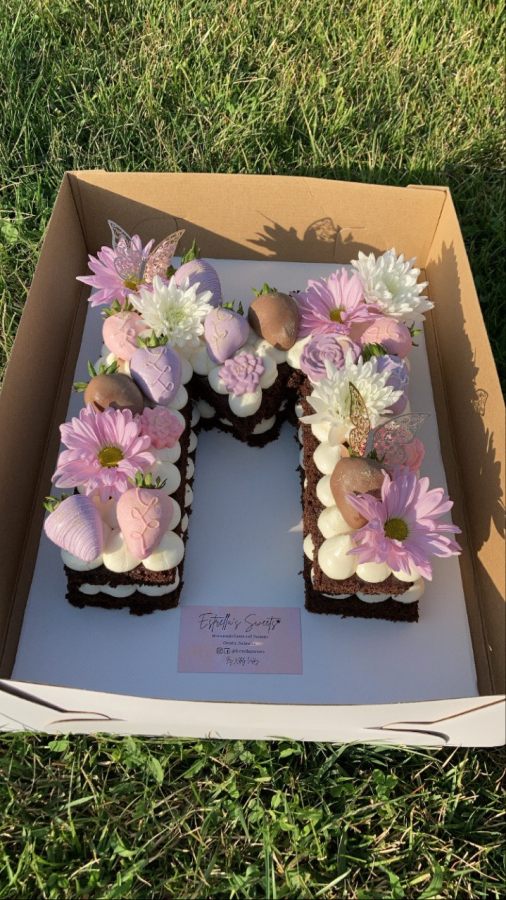 Xitlaly Valdez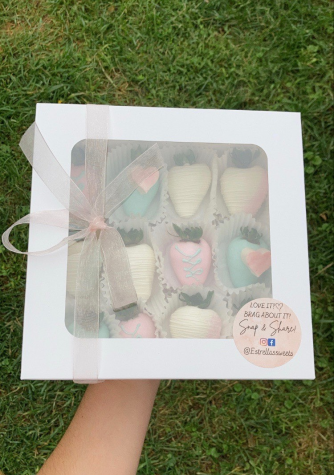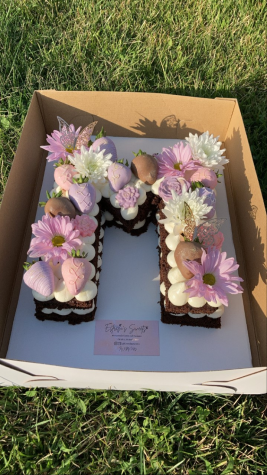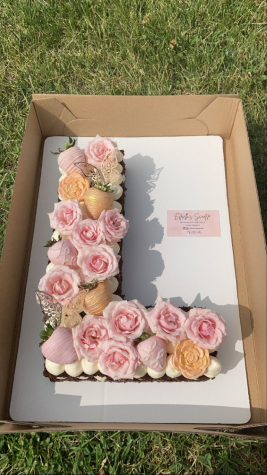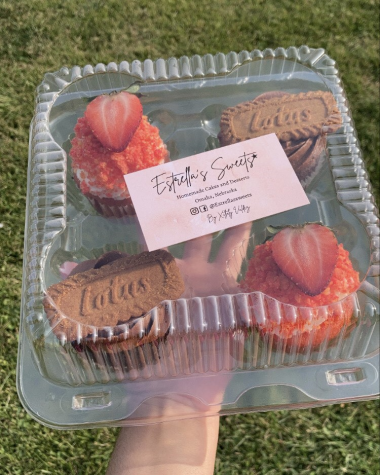 Over quarantine, 2019 Omaha South High School graduate Xitlaly Valdez decided that she would turn her longtime interest in baking into an at–home small business.  
On Aug. 22 of this year, Valdez started her at-home baking business called Estrella's sweets where she makes all sorts of desserts. "I basically make everything," Valdez said. "I make cakes, cupcakes, cheesecake, pies, cookies, brownies and churro cheesecakes." 
For Valdez, baking isn't just a new hobby that she picked up over quarantine. "I have always loved baking. When I was in my freshman year, I wanted to be a pastry chef and during quarantine I just started baking again. I have a love for it, so I decided to turn it into a small business," Valdez said. 
Founding her business has expanded Valdez's horizons. "My favorite part of owning a small business is the people I interact with. All of my supporters and clients are all really nice and understanding," she explained. 
Valdez uses both Instagram and Facebook for pictures and to communicate with her customers: "I promote my business by posting my work on my social media for everybody to see. My friends and family do this as well to spread the word." 
When it comes to buying the beautiful desserts, "I sell to anybody! All you have to do is message me on my social media accounts @estrellassweets and I will reply," exclaimed Valdez, "Everything is a different price. For example, a dozen strawberries are $30. A cake is usually $70." 
Valdez is taking culinary classes while running her business as well as planning to take some more in the fall. "I am currently studying at Metropolitan Community College for my degree in culinary arts. This upcoming fall quarter I will be taking the courses baking basics, intro to professional cooking, and sanitation," Valdez said. 
"If you want to start a small business, just go for it. At first I was nervous, and I didn't think I'd get the support that I do now," Valdez said. "If you love what you do it will come easy."