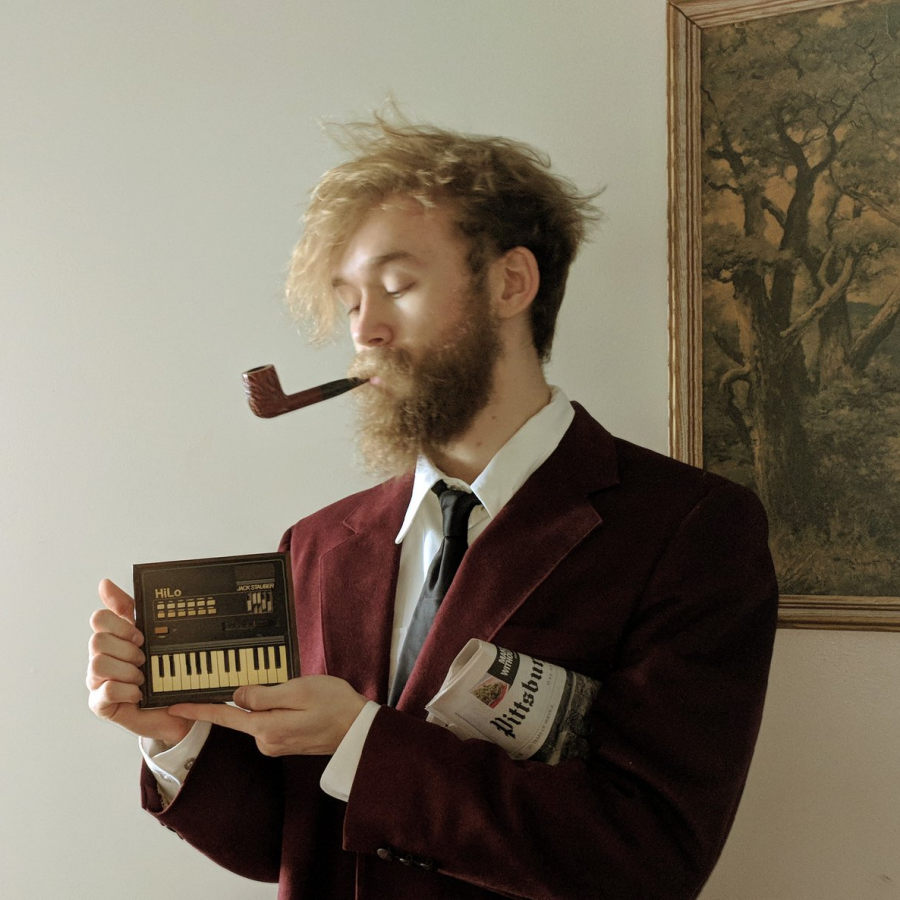 Wikimedia Commons
"The wailing of synths and stabbing 707 snare hits! Tragic echoes! Sentient music running around with hands and legs!"
This is how Jack Stauber describes his music, but there is so much more than that. Jack Stauber is a 24-year-old multi media artist who is shaking the world of digital art and music.
Stauber is known for his unique combination of stop-motion, animation, and catchy synth tunes, all run through a VHS recorder, giving his videos a powerful nostalgic energy. Jack's videos range from cute, goofy, and random, to terrifying and soul-wrenching. His most recent animation, a 12-minute claymation musical in collaboration with Adult Swim, "Opal," is a nightmarish reflection on a broken household. This is an accurate representation of his works, as it features depressing themes of addiction and abuse, all wrapped up in catchy pop tunes and bizarre 80s style claymation.
While some of his works seem completely meaningless and random, there's always a message. In an interview by newretrowave.com, He has said, "I get very playful with words but they're always chosen very carefully. They all make perfect sense. I wouldn't sing something if it didn't."
One of his four albums, Viator, focuses some of his most experimental songs, with echoing guitar and a wide range of ghostly vocals. "I made Viator while dealing with a lot of loss. Making it helped me so much," Stauber later said in that interview, "Every night that summer I made a new song."
Stauber is relentlessly prolific. Not only has he produced four albums in five years, but he also posts an animation, at least once a month on YouTube. Having produced so much, he has gone viral a few times, particularly with his song Buttercup, which grew massively popular on Tik Tok for the song's smooth, synths instrumental and powerful hook. Stauber's music is always moving, whether bouncing off the walls with excitement, or growing and filling an infinite void with its dark chords.
If you listen or are interested in genres like synth wave, alt pop, or progressive rock, then Jack Stauber is right up your alley. Anyone interested in stop motion or new animation styles should also look to Jack Stauber, as he incorporates many forms of animation overlapping into a cohesive video. He is a diamond in the infinite mess of the internet, shining through with beautiful animation, gripping stories, and songs that will live in your head rent-free.