Transfer student finds new home on girls basketball team
February 18, 2021
She saw all her friends and old her coaches in her old gymnasium, she had not been there in a while, and it was the first time she had played against them. The teams were both competitive, and it was a difficult game. Her team ended up losing the game, but she really enjoyed the game none the less, a lot more than most games.
That was the experience of Camille Duryea, an alumna who transferred from Marian to Central for senior year. During her time at Marian she played basketball, soccer, track and cross country. However, at Central she only played basketball, she was planning on also doing soccer in the Spring, but she did not get the chance due to COVID-19. She noticed that there were a lot of differences between basketball at the two school, and most of them were cultural rather than about the athletics themselves.
For starters, the equipment was remarkably similar. The basketballs and uniforms were both quite nice. Central had really nice practice uniforms that they were allowed to keep.
"The biggest difference was that Central had a lot more trainers were as Central only had the one. … If you have an injury or your body needs a little bit of healing, they'll give you attention. Ice, heating, they can shock you, roll you out with a tennis ball if you have a knot or a pulled muscle. They're just there for you if you're in pain and your body needs healing," Camille said.
There was also a difference where the practices were. Marian had their practices at school because they could have all the practices in the school. Central sometimes had practices at school but they were not always on campus, mostly because they had more teams due to the fact that it is not all girls.
"We would have to go after school to Blackburn High School, and we'd have to switch off the gym with the boys," she said.
Attitudes of the players also differ between the schools. Players at Marian were more disciplined and listened to instructions better. As for the players at Central, they tended to argue more and have worse attitudes.
"One time at practice a girl on my team walked while we were doing sprints just because she was in a bad mood. I remember thinking to myself that if I did that at Marian, I'd get in a lot of trouble," Camille said.
The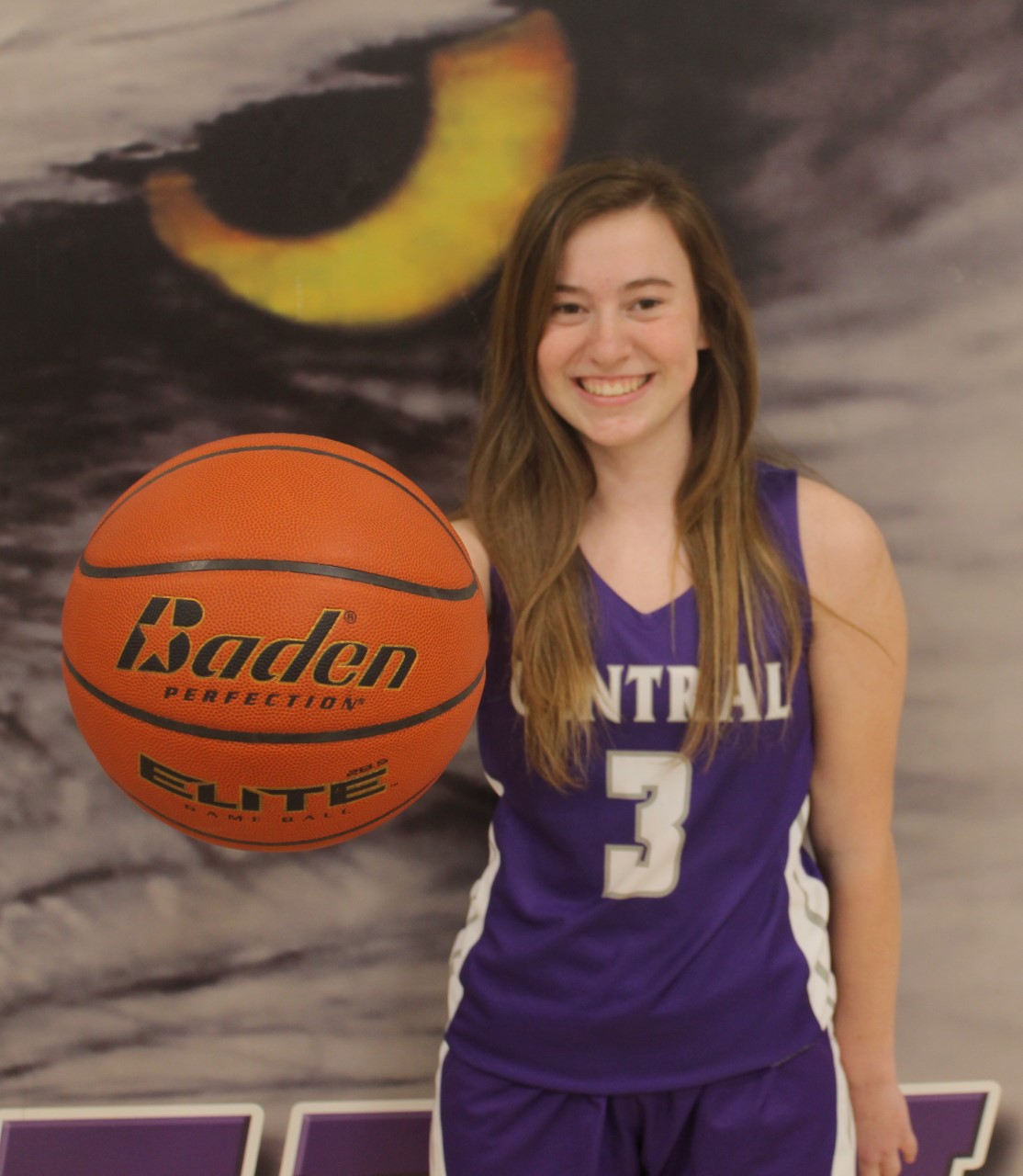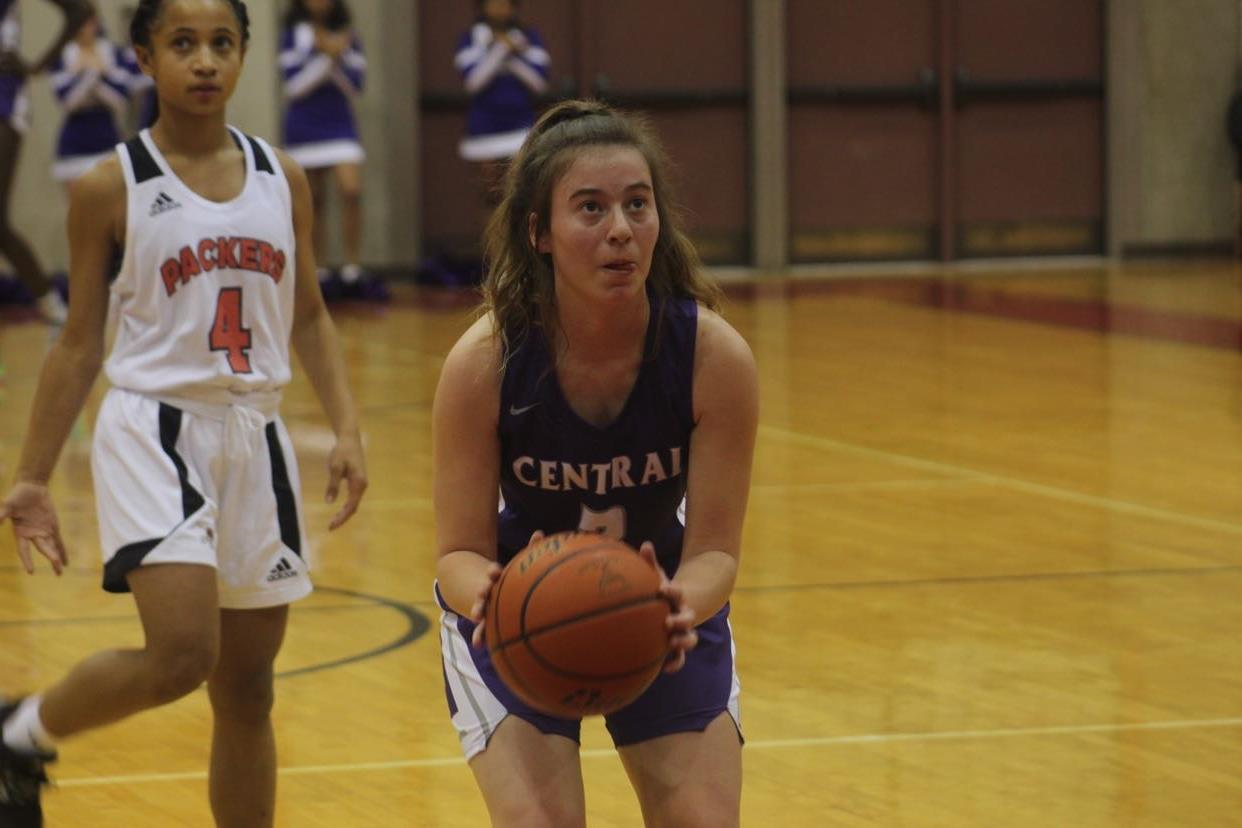 y also differ from each other in how players get on the team. At Central, it is more merit based and if a player is good, they will get on the team and good play time. Whereas at Marian, everything is a lot more political about things.
"If you had connections with the school or the coaches, they'll put you on varsity or play you more," Camille said.
Before big games, sometimes they would have team dinners. Although Central did have some, they had a lot less than Marian. Marian had them the night before nearly every big game.
"One of the parents would buy takeout or something, and they'd come bring it to Marian and we'd eat it after practice. It was one of my favorite parts," Camille said.
Student areas at games were also different. The student section at Marian were small so they had a lot less students watch. However, at Central they were a lot larger and were always filled.
"The environment itself was much louder and you had all these students chanting for us. It was a lot better for hyping us up," she said.
"I learned how to be taught to, how to be told something and fix it and make myself better," Camille said.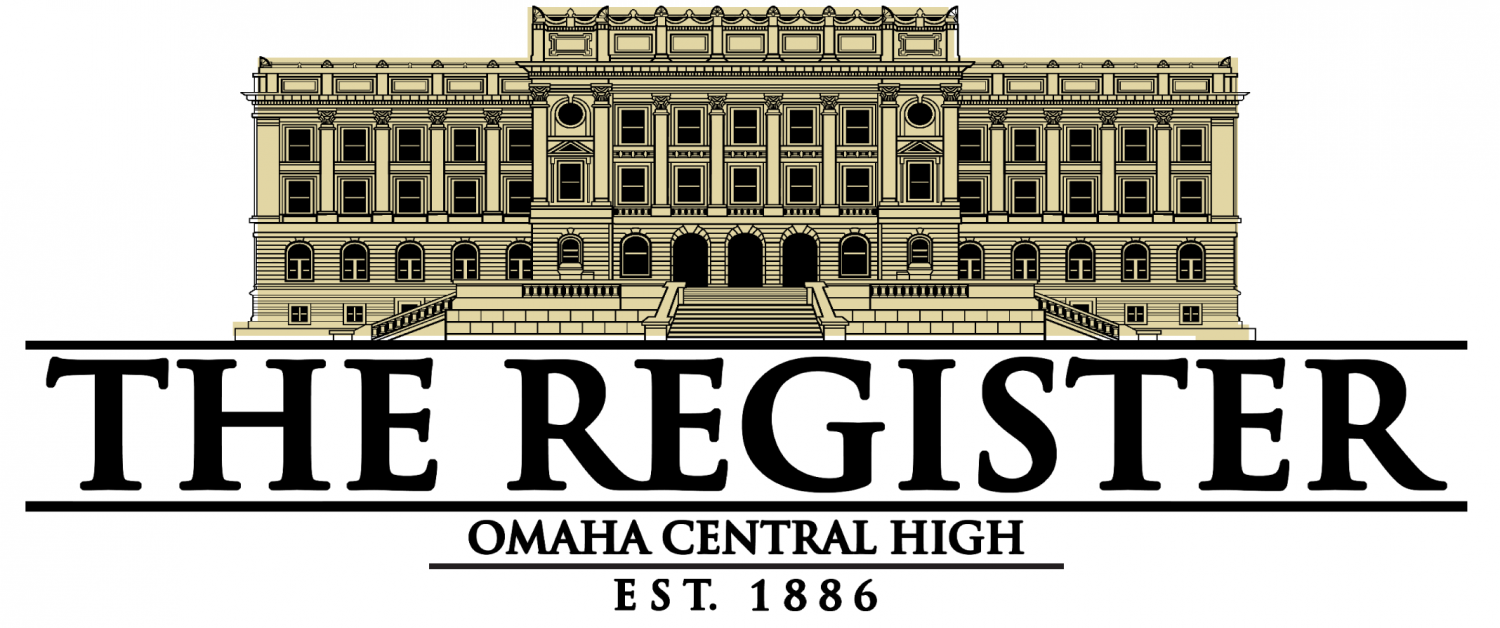 Transfer student finds new home on girls basketball team