Teenager relieves stress with equestrian sports
February 19, 2021
"When I was younger I used to think horses were really cool, because I had a friends that rode," Cecilia Knobbe, equestrian of 9 years, said. "And so my dad sent me to a horse camp to see what it's like. And then after doing the chores I went to start riding because I felt like that would be fun…And then my dad decided to let me ride and I just fell in love with it."
Within the umbrella of Equestrian sports, there are different subcategories. Such as endurance riding, barrel racing, and show jumping. Each one exhibits different obstacles as well require a different criteria to be met by each rider. However, a rider is able to choose which category they would like to participate in.
Jumping is where the rider must guide their horse over different obstacles. Each obstacle is quite flimsy so the horse doesn't get hurt when jumping over them. Obstacles may include, rails, walls, plank jump, water jump, etc. The rider is judged on how they look, i.e. how pretty them and their horse are, as well as how good of a bond the horse and the rider share.
"For jumping I feel like I'm in mid air and I can like just be flying," Knobbe said.
"
For jumping I feel like I'm in mid air and I can like just be flying."
— Cecilia Knobbe
Barrel racing is quite different then show jumping. Barrel racing consists of attempting to run around barrels in a clover pattern at the fastest time. Instead of being judged on looks, the rider is judged on their speed and technique. Barrel is more of a rodeo sport then a show sport.
Endurance riding is also very different from both jumping and barrel. Endurance is based on how long the rider and their horse are able to ride for. Typically the races are 50-100 miles, the most common being a single day 50 mile race. After the race is completed the horse is checked on by a vet to see if they would be fit to continue. The first to have crossed the finish line with their hose in healthy condition wins the race.
"And then with trail I usually feel just relaxed and I feel like calmer," Knobbe said. "It usually helps with like stress and stuff."
The attitudes of the riders tends to very. Often times, the other riders will be kind to their peers. Giving them tips and tricks to help out with excelling in the course as well as getting a good score. However, every once in a while a rider with give a peer false information. Saying that a new piece of equipment is required or one may need something they do not have.
Horse care is something all too familiar for the riders. It is imperative, especially in jumping, to keep one's horse in peak condition both physical health and hygiene wise. In order to get a good score in jumping the person's horse must be well groomed as well as have the physical ability to jump.
"Right now I'm getting their grain ready," Knobbe said. "They go in these balls otherwise they eat them too quick."
Equestrian sports seems to be a one size fits all. If someone likes horses they can most likely find something under the equestrian umbrella that will suit the individuals interests.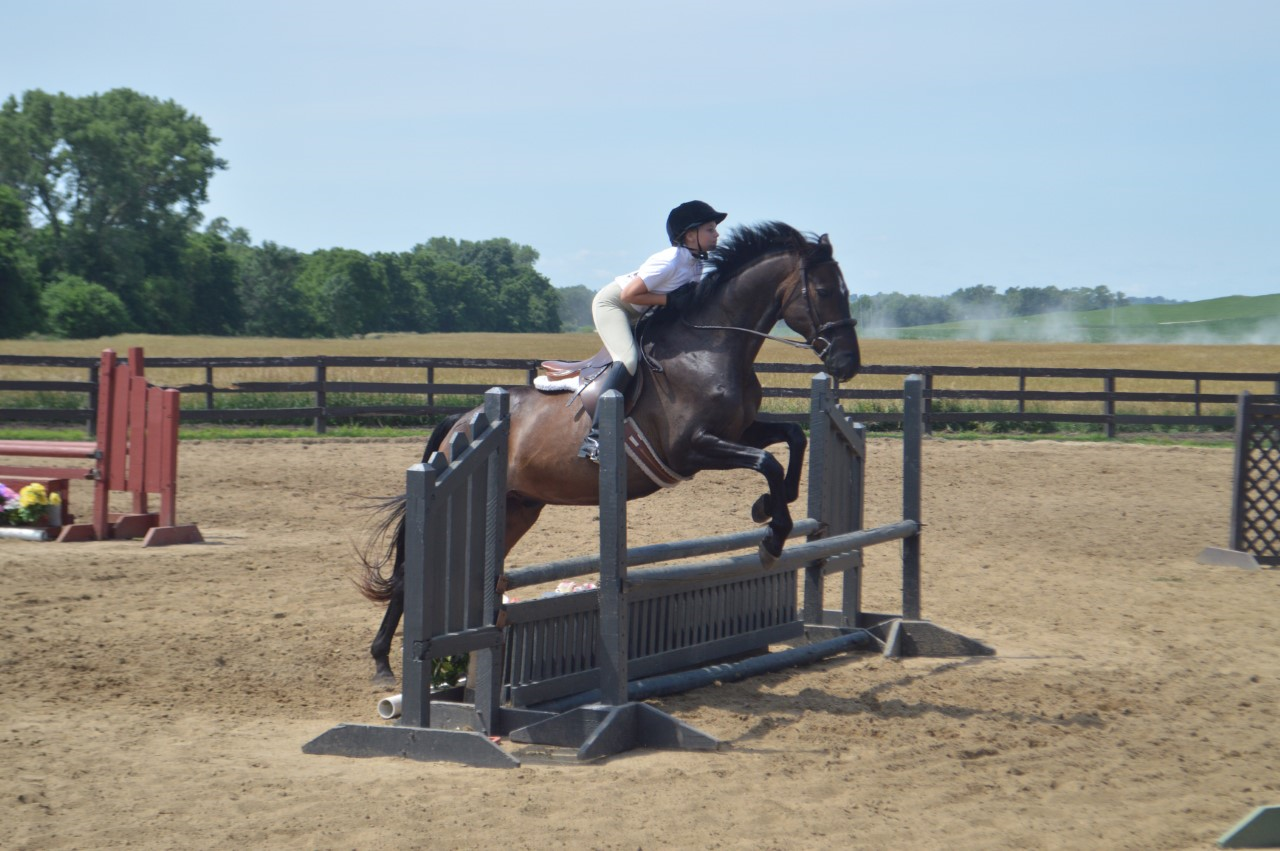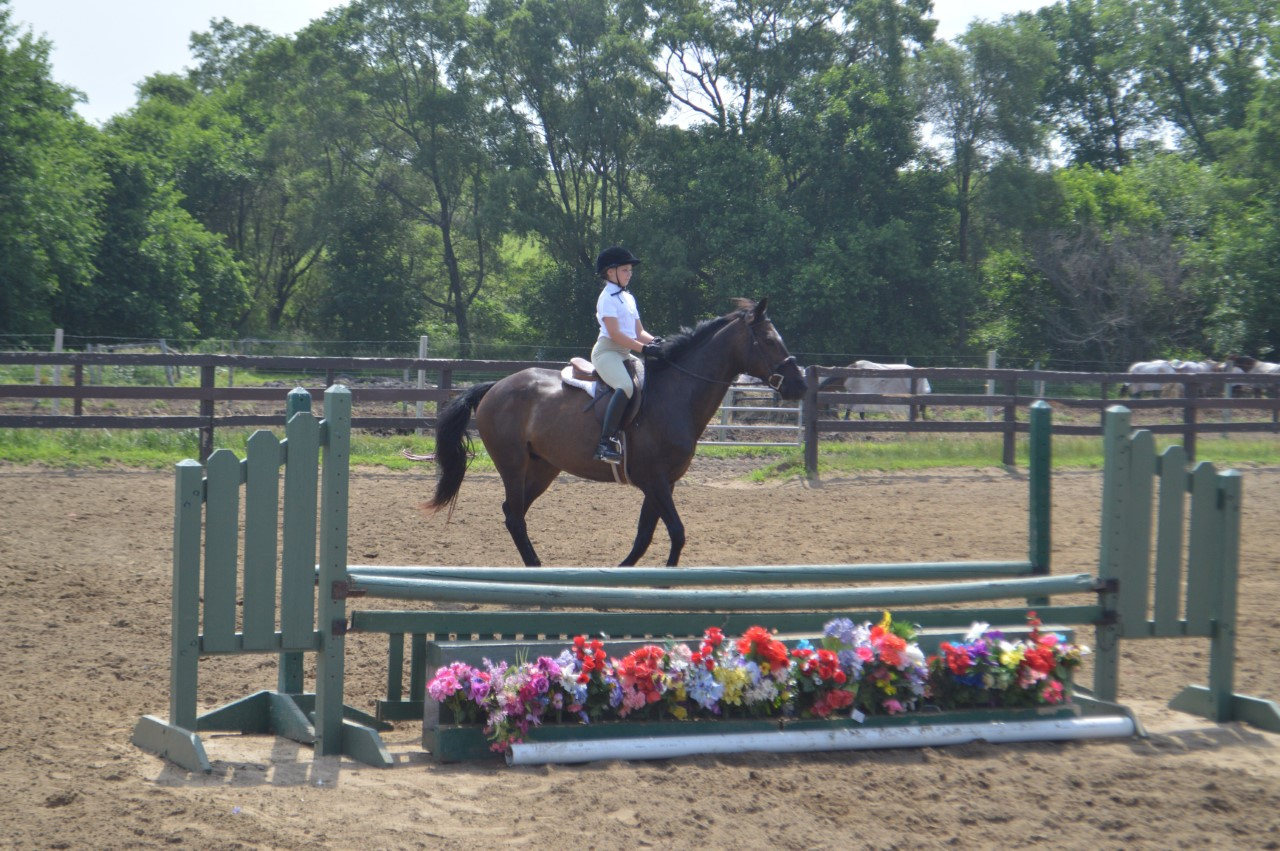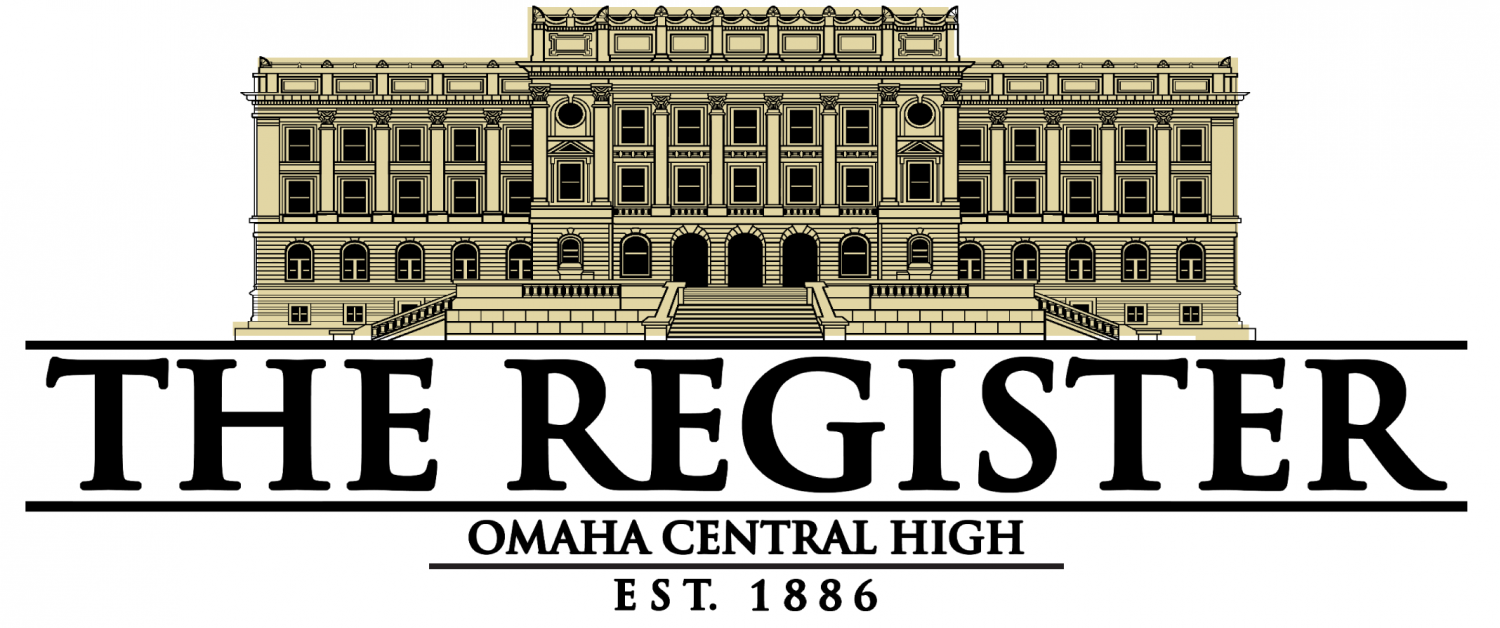 Teenager relieves stress with equestrian sports