With cancelation of sports, athletes find other ways to stay healthy
February 19, 2021
Student athletes have been affected this school year by the Covid-19 pandemic. Next month Omaha will have been in some form of quarantine for a year. This means that many student sports have been cancelled and this has changed the way many students look after their physical health.
Disappointment was voiced by the students when they were told that their sports season would be cancelled.
"I was very upset and angry as we all were. I was definitely sad, and I was feeling down for about a month," Christian Dump said. Dump is a senior who last year participated in football, powerlifting and track, but has had to find time to exercise on his own now that these sports have been cancelled. "I can't think about the season or what could have been otherwise I'll be in a bad mood," he said.
Going into the second semester, Central is loosening up on Covid-19 precautions when it comes to sports. Junior Liv Mangiameli said she was accepting that her dance season was cancelled because of health concerns until she found out that contact sports such as basketball and wrestling were still going to happen.
"I saw a clear difference of priorities and blatant favoritism by the school," Mangiameli said. She said she couldn't decide whether she was glad she would be less worried about Covid-19, or if she was hurt that the school "only cares about certain people and their passion…either way it's cherry picking," Mangiameli said.
Sports are an important part of many students' lives. It is an outlet for many and helps them stay in shape. Now that school is mainly online with very few extracurriculars going on, students have to find their own ways of staying healthy.
"I did a lot of sprints and body workouts and that was a little challenging because I had to come up with workouts…I got a YMCA gym membership, and I would lift almost every day after online class," Dump said.
Even without the satisfaction of competition or the possibility of rewards and recognition, students continue their athletics. "I have still been going to practices though we will never perform at all," Mangiameli said.
Sitting and staring at a screen all day has taken a toll on students. High schoolers can no longer see their friends, go to games, play sports. All the parts of school that make it bearable have been taken away. This is of course understandable because the school must follow Covid-19 guidelines for the health and safety of everyone but, this year has not been a good one for the mental health of students.
Even students who usually don't participate in sports or physical activity have taken it up as a hobby over quarantine. Junior Ava Burke said that she never regularly worked out until the pandemic.
"I was feeling pretty down with Covid and being stuck at home, so I thought working out would help my mental health," Burke said.
With mental health being one of the number one struggles this year and with the majority of schooling is us sitting in front of a computer, it will help everyone's mental and physical health to go do a full body work out or just a walk around the block on the daily.
"Working out has been a distraction but also it's been a meditative practice, especially running or yoga, it gives me time to think with no judgement or anxiety attached to my thoughts," Burke said.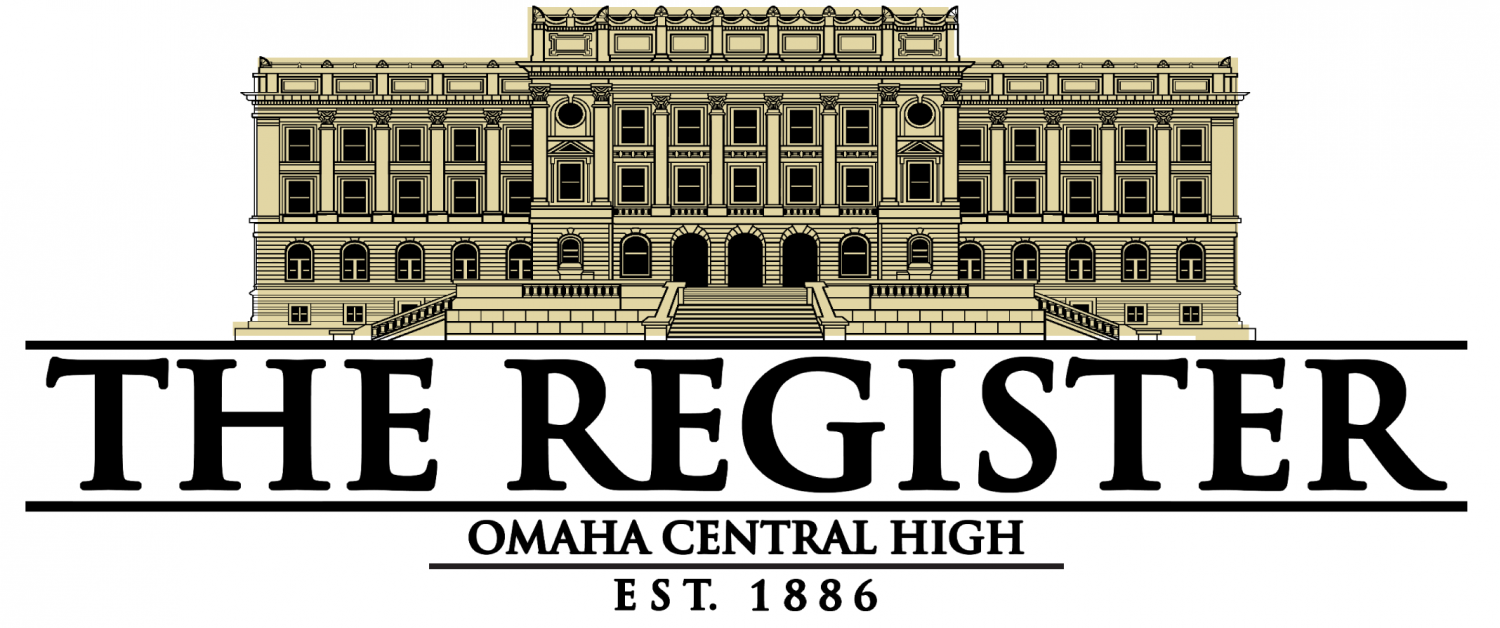 With cancelation of sports, athletes find other ways to stay healthy