Sophomore balances time between lifeguarding, swim team, school
February 22, 2021
Sophomore Gia Stang juggles both working as a lifeguard and swimming for the varsity swim team. She has been swimming since she was a kid but only recently started swimming competitively, when she made varsity last year as a freshman. She first worked as a lifeguard last summer at Elmwood pool, and currently works at Mockingbird pool.
"Training on the swim team is much harder than lifeguarding because swim is almost six days a week, but during the school year lifeguarding is only on the weekends," Stang said.
Besides the amount of time that goes into being on the swim team, there are multiple things that make it a challenge for Stang.
"The hardest part of swimming is having the energy to go to both morning and evening practices along with the school day," she said. "It's difficult to stay focused and finish homework on time."
The swim team practices for about two hours every day, improving stroke technique and other skills, all in preparation for meets.
"We're usually really tired by the weekend because of practices during the week, I think it would be hard to be a lifeguard, especially when we have meets on the weekend.," Stang's teammate, Bea Jackson said.
Jackson and Stang are close friends and have been swimming together for years, and according to Jackson, Stang's hard work on the team does not go unnoticed by the other swimmers.
"Gia is very passionate about swim and she dedicates a lot of her time and energy to it," Jackson said.
Stang values her teammates as much as they value her.
"I'm friends with everyone on the team and the close relationships I have with all my teammates and coaches is the best part of swim.," Stang said.
Along with being close with her teammates, Stang says the best part of her job as a lifeguard is her coworkers.
"I clean the pool and train with my coworkers," Stang said, "I like being around them because they're funny, and I feel like I can relate to them."
Of course, there are some aspects of lifeguarding she does not like.
"The hardest part of my job is having to get tested on skills every month, and dealing with difficult patrons," Stang said.
She says that the people who come to swim when she is working sometimes question the rules she enforces, or just continue breaking them. Despite annoying patrons, Stang does not find her job particularly challenging.
"My work environment is more laid back for the most part, and swim has more seriousness and determination," Stang said.
Despite the seriousness and intensity of the practices, Stang enjoys being a member of the swim team more than working as a lifeguard.
"I have the most fun at team dinners, and it's nice being on a team that is so supportive," Stang said.
Stang will not be swimming at the state championship, so her season has ended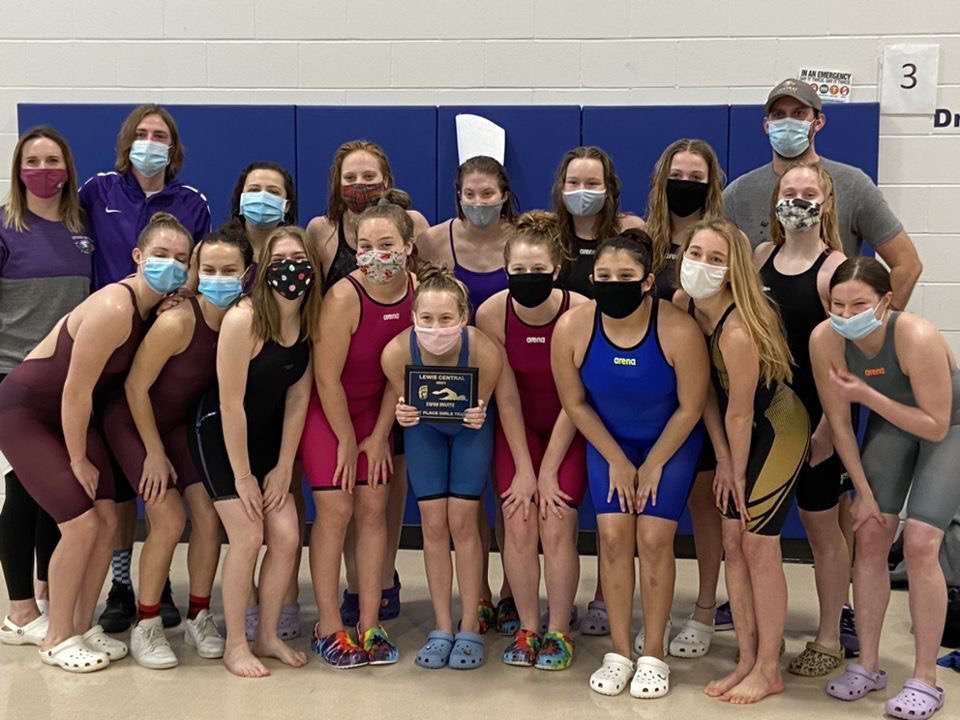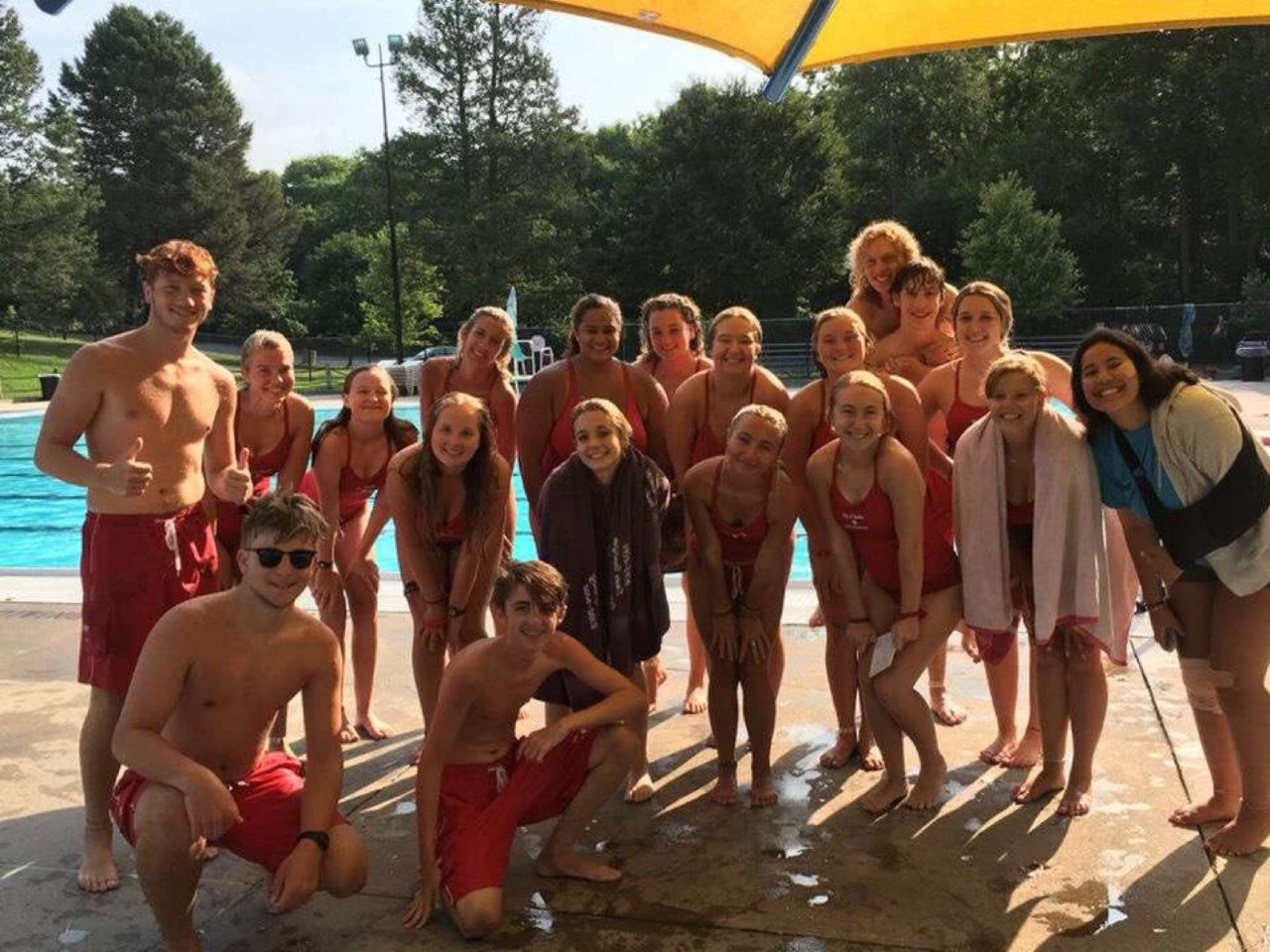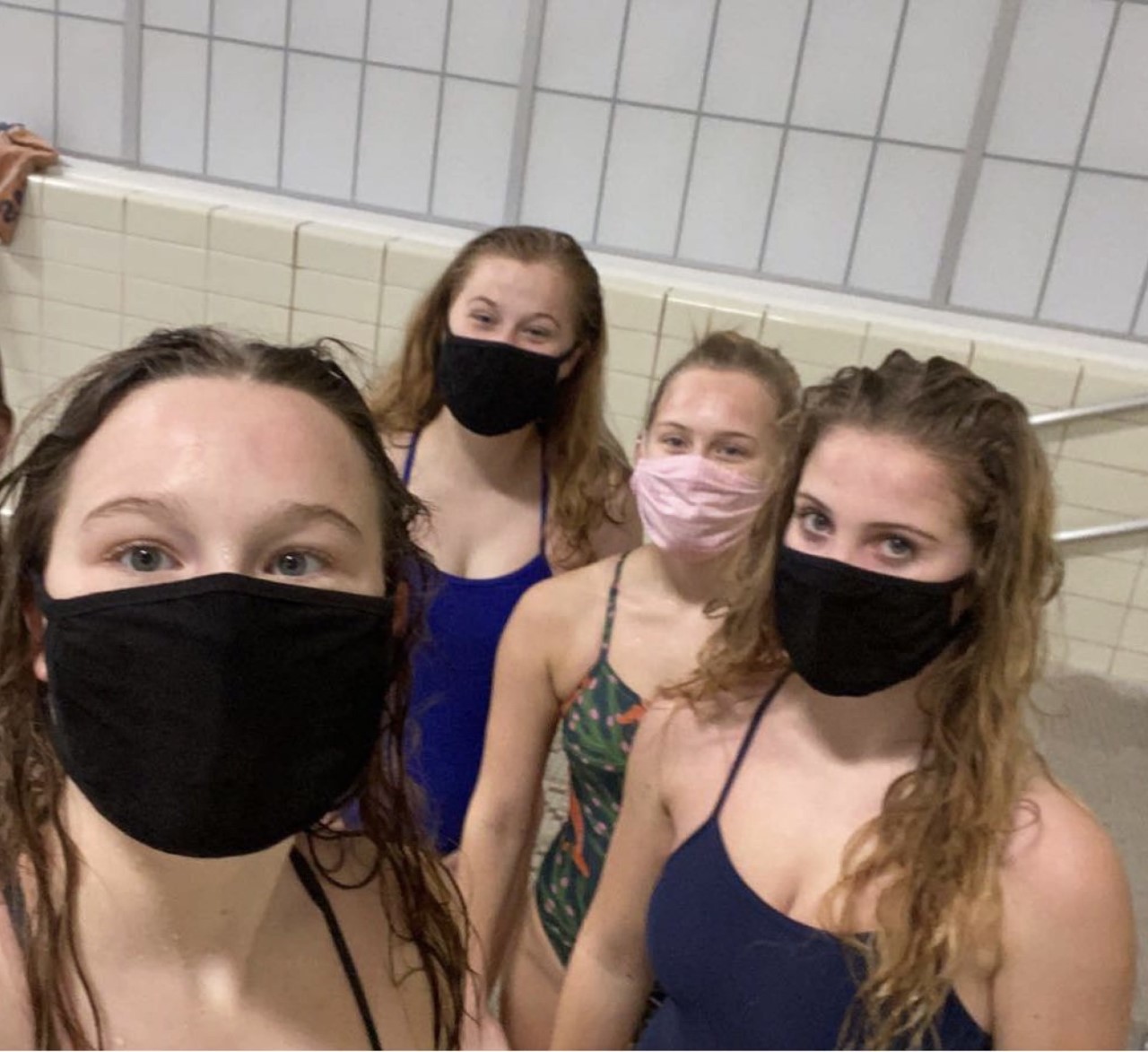 .
"I'm sad for the season to end because I'll miss the seniors," Stang said. "I'll also miss seeing my classmates in speedos- not!"