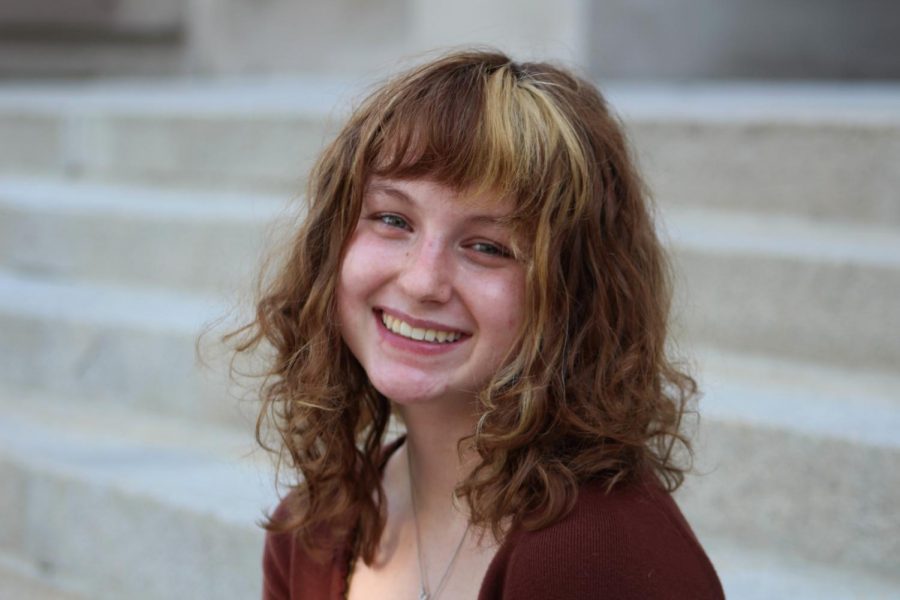 I'm nearing the end of my junior year, and there are many bittersweet emotions in the mix right now.
I've finalized my schedule for my last year of high school, which seems so unreal to me. It went by way too fast.
There are other things that symbolize junior year that are quickly approaching. The ACT is just around the corner, and most of us are doing some sort of prep work for it right now. On a more positive note, prom is in May, which is one of the only things I'm looking forward to for the rest of the year.
But seriously, junior year has been so fast paced. It's felt like so much important stuff has been crammed into such a short amount of time. In all honesty, I'm not sure I'm ready to be a senior. Central has been my home for the past three years, and thinking of going somewhere new is a little intimidating. It becomes more of a harsh reality when you have to start looking at colleges and going on visits. I'm extremely excited, don't get me wrong. It's just that I've always felt like I've had more time to do these
things, and now that the time for them has actually come, it feels wrong.
Looking back upon my junior year this far, I'm extremely proud of how much I've grown as a person. I have a better haircut and style than I did at the beginning of the year and have even learned some important things like the unit circle along the way. My academic growth at Central this year has really
helped me for my future as a student. I would have never been able to write a pop theme, in addition to a couple late newspaper stories in one day. Part of that is just procrastination, but the majority is how much my writing and time management skills have developed.
I've also made new friendships this year, some of which are now my closest friends. A lot has changed for me, but in the best way possible, and I wanted to memorialize it in a way so I could remember. I'm so thankful for the many opportunities Central has given me in and outside of the classroom that have
allowed me to become who I am. It's hard to accept that I'll be leaving next year, but I will always value the years I've spent hiding in the newspaper room.