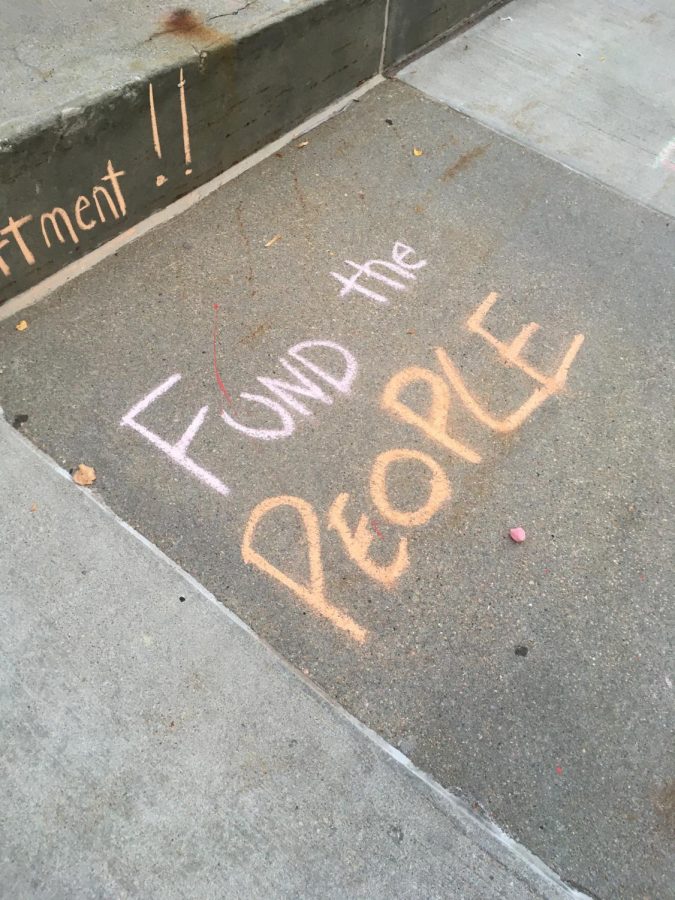 Three members of the Central High Student Democrats club testified before the City Council at the budget hearing on Aug. 3. They were there, along with many others, to oppose the proposed budget increase of 1.2 percent for the police department, bringing its budget up to $161.3 million. "I want to live in a safe city, but I know that public...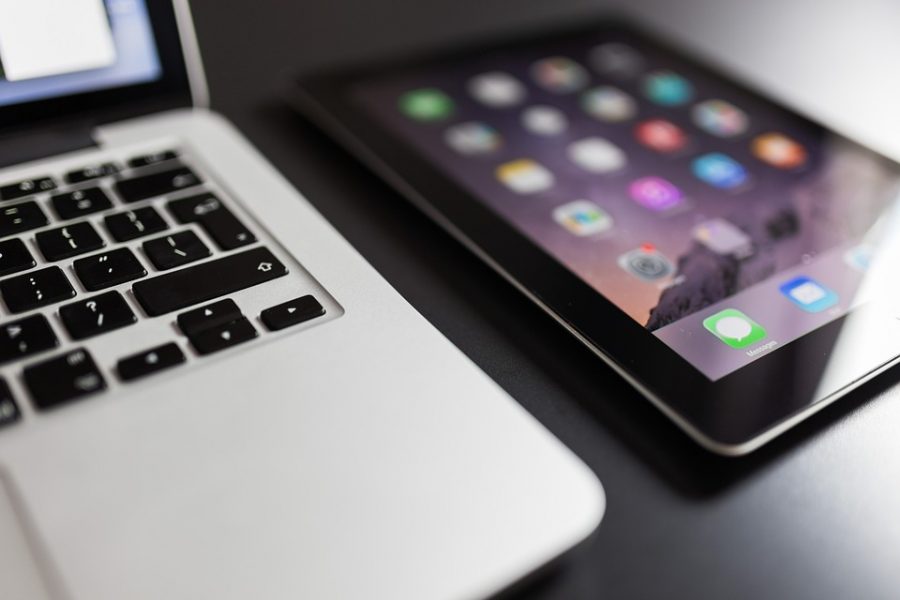 Jaden Cheloha, Staff Writer
11:32 am
Starting in 6th grade, my middle school was one of the first to provide every student in the building with an HP Stream laptop. We all had used laptops for different projects...
Callan Maher, Staff Writer
September 21, 2021
Trigger Warning  On September 1, the Texas Heartbeat Act, which bans abortions after a fetal heartbeat is detected around six weeks of pregnancy, came into effect. This...