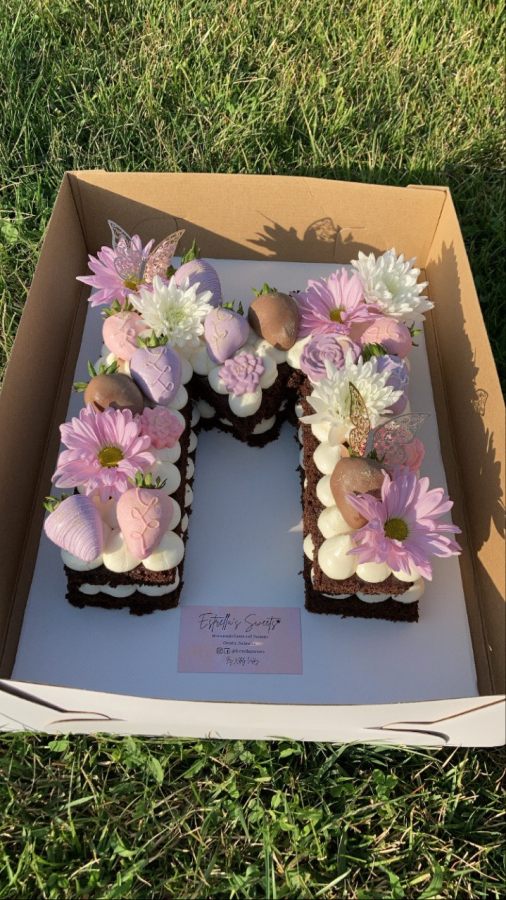 October 22, 2020
Over quarantine, 2019 Omaha South High School graduate Xitlaly Valdez decided that she would turn her longtime interest in baking into an at-home small business.     On Aug. 22 of this year, Valdez started her at-home baking business called Estrella's sweets where she makes all sorts of desserts. "I basically make everything,"...
October 22, 2020
The pandemic has been the cause for many changes to the way that things have been done recently, and one of these things is Central's fall play. This year, Central's theater program will virtually perform the play "7 Ways to Say I love You" by Adam Szymkowicz.    "7 Ways to Say I Love You" is a collection of short plays written by Adam Szymkowicz...
Jaden Cheloha, Staff Writer
October 20, 2020
My sister is immunocompromised. Basically, this means she's a lot more susceptible to diseases and illnesses than the average person. So, when she decided she wanted to move to college now instead of attending online classes from home, it meant we would have to find a mode of transportation safer than flying to get her to her university...
Jack Drobny, Staff Writer
October 20, 2020
White privilege is a prevalent problem in American society that has been proven by myriads of data, yet some people still don't believe it exists in our modern world.   In...
Elena Correa, Staff Writer
October 18, 2020
The first time I entered Central High's newsroom a year ago I was a wide-eyed freshman with bubbling aspirations. Room 029 was where I wanted to be, telling the stories...
Elena Correa, Staff Writer
October 18, 2020
Halloween is the sixth most celebrated holiday in the world. Because of all the joy the tradition brings to the average United States citizen each year, the consequences and...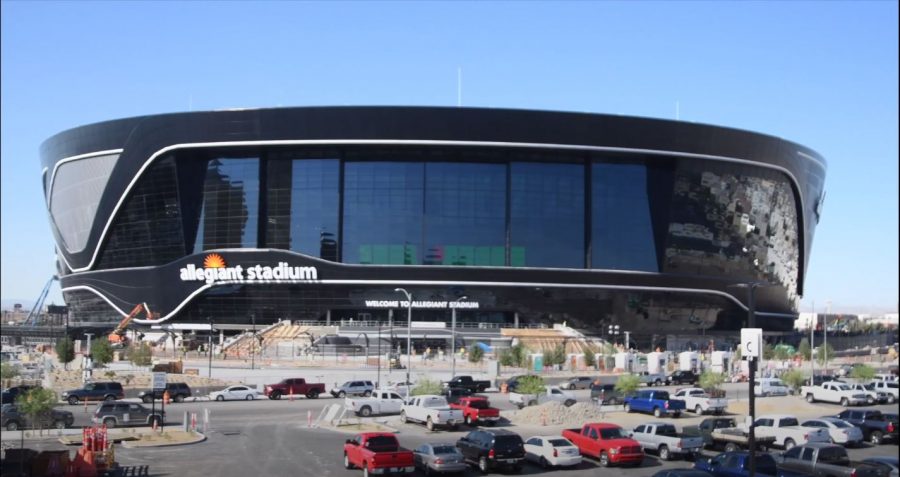 Jaden Cheloha, Staff Writer
October 21, 2020
If someone told me in April of 2020 that the NFL, NBA, WNBA, MLS, and the NHL would all play on the same day for the first time in history later that year, I would've called them crazy. Nevertheless, here we are in October, and all these sporting leagues have returned. Undoubtedly, the biggest...
Makenna Anderson, Staff Writer
October 16, 2020
Football is usually portrayed in the United States as a male-only sport. However, one girl at Central is hoping to change the narrative. Marley Dodenhof decided she wanted to try out as a kicker for the football team this past summer. "I really just wanted to do this," she said. "A little bit...
Conor Harley, Staff Writer
October 16, 2020
The corona virus has become an intimate part of everyone's life. The world of sports is not an exception to that, and the student athletes of Omaha Public Schools are feeling the effect after the cancellation of fall sports. The effects of this virus on the body are still widely unknown,...
Jackson Godwin, Staff Writer
Central High was given high tech football helmets for the safety of the team and they still have yet to use them.  From very generous donations from the Sherwood foundation...
October 11, 2017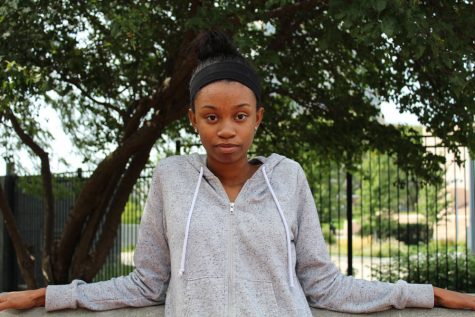 Zoia Morrow, staff writer
Somehow, memes have made the internet go round; they have become a quick way for Internet users to respond to a variety of virtual content. If a hilarious video is posted...
February 22, 2017
Mac O'Brien, Staff Writer
            There is no ubiquitously applicable answer for students deciding between taking Advanced Placement (AP) and International Baccalaureate (IB) courses. The ...
May 16, 2018 • 0 comments
Anne Gallagher, Staff Writer
With 6,311 programs spanning 4,786 schools worldwide, the International Baccalaureate Programme is a prominent world-wide organization. Over a million people around the world...
May 15, 2018 • 0 comments
Anne Gallagher, contributing writer
2017 marked the 40th annual Purple Feather Day celebration along with its "traditional" balloon release. Over 800 students were honored because of their cumulative GPA of 3....
May 11, 2017 • 0 comments
Balloongate: Social media organization shows hypocrisy, tradition here to stay
May 11, 2017