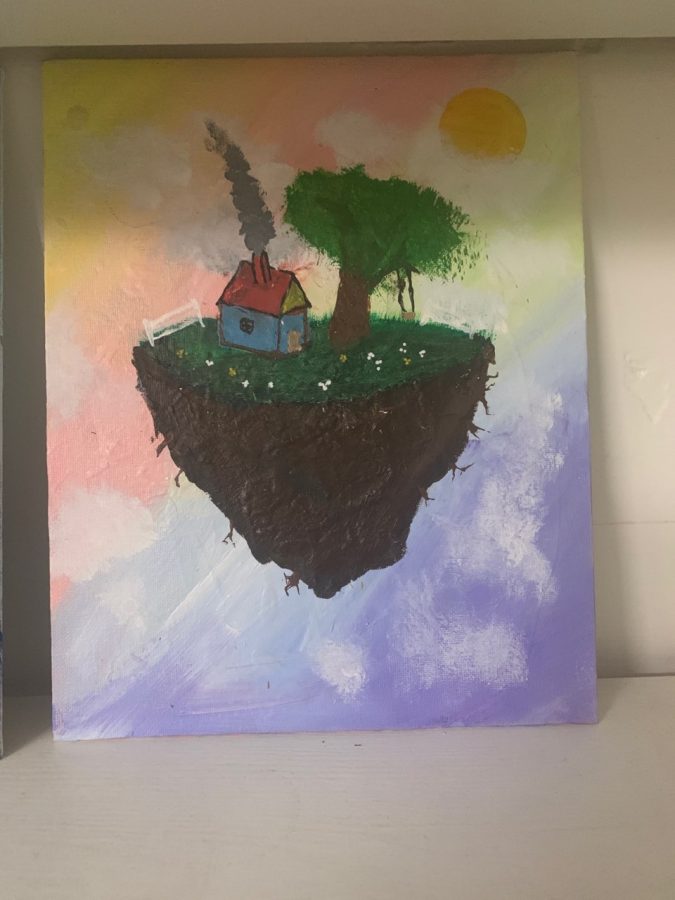 Jane McGill, Contributing Writer
November 23, 2020
A cottage and an old oak tree on a lonely island floating in a pastel sky. A cacophony of stars against the backdrop of far flung space. A sunken mountain beneath a vast blue ocean. For freshman Quinn Wanzenried, painting is not only a hobby, but also something of a sacred refuge from the stresses of everyday life. "Painting is actually like...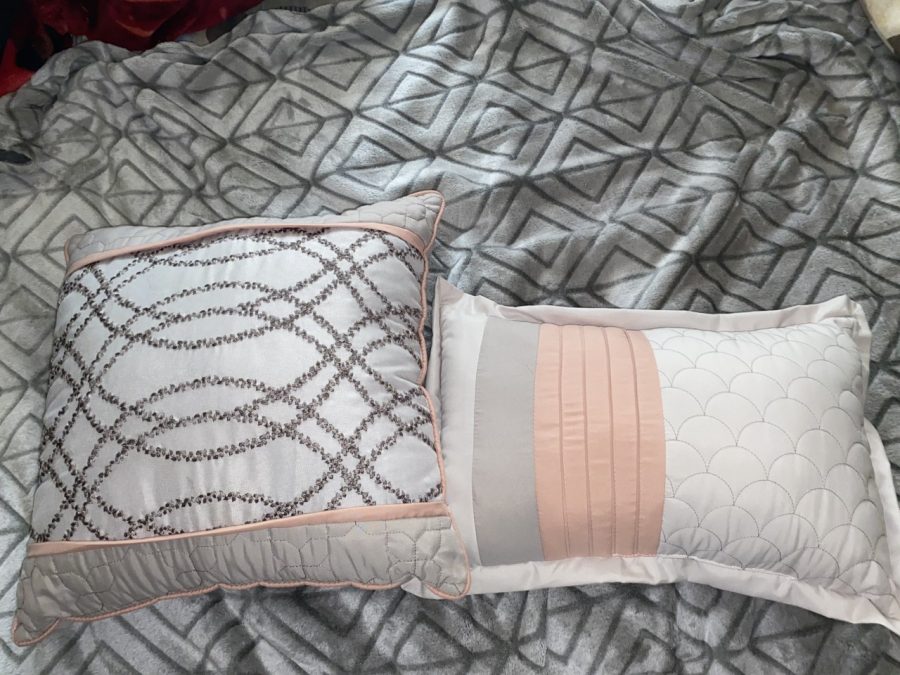 Madeline DeMare, Contributing Writer
November 23, 2020
The COVID-19 pandemic has struck everyone around the United States with one common characteristic: boredom. Boredom especially hit for freshman Lerdong Odol when it came to this world wide pandemic. Odol decided to challenge this quarantine boredom by taking up a hobby, which in this case was learning how to sew. "I saw a YouTube video on sewing...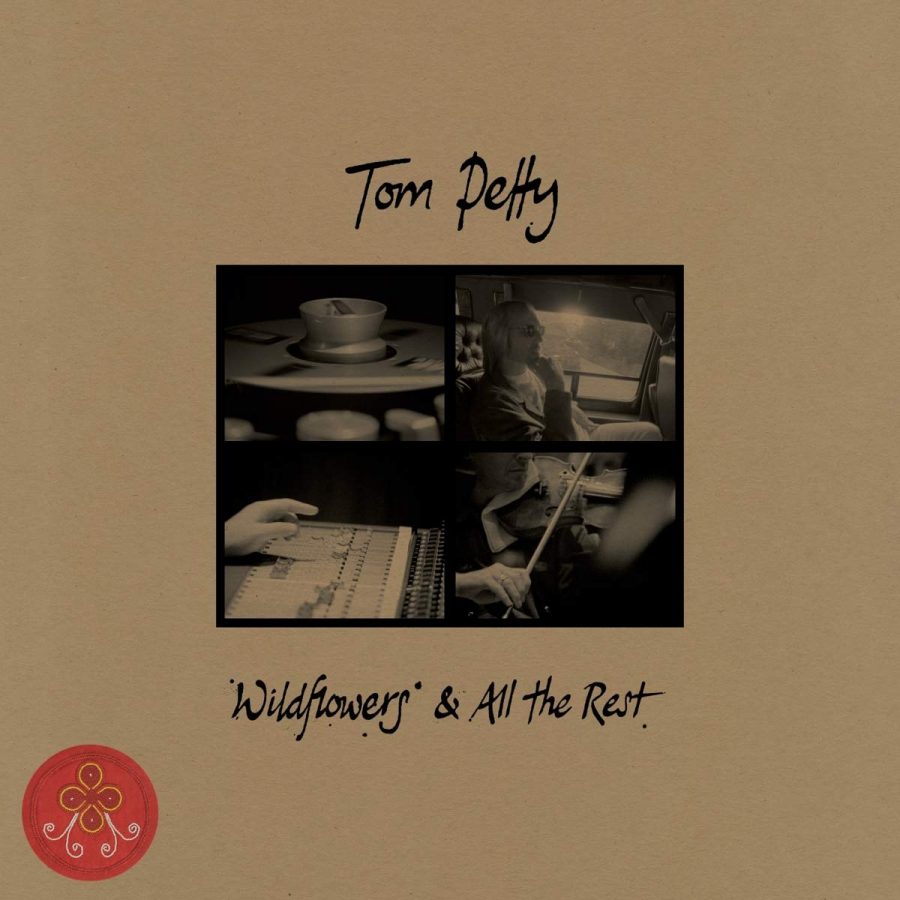 Cecilia Zahm, Staff Writer
November 20, 2020
"Wildflowers & All the Rest" fulfills Petty's original vision for his 1994 album.
Daisy Friedman, Editor in Chief
November 27, 2020
"I was a senior in high school in 2020." That is going to be a phrase that shocks the next generation at the dinner table. The senior class is grieving for experiences...
Mackenzie Coughlin, Staff Writer
November 18, 2020
All throughout quarantine and now into the depths of dealing with the coronavirus, it has been difficult for me to take time for myself. Whether I am working nonstop or sleeping...
Mackenzie Coughlin, Staff Writer
November 18, 2020
It is not uncommon for siblings to attend different high schools in the same city for one school might be more beneficial for a certain student's goals than another. This...
Daniel Graham, Staff Writer
November 14, 2020
One week ago, in the final game of the 2020 World Series, an odd and confusing sequence of events occurred. In the days since, it has become a bigger story than the Dodgers' win itself and has sent the season out on a sour note. In the eighth inning of Game Six of the World Series, Dodgers third...
Daniel Graham, Staff Writer
November 14, 2020
When the 2019-20 NBA season ended a few weeks ago, one of the biggest stories at the time was the massive TV ratings hit the league took. While there was much fuss made over this drop—as should be expected with any large ratings drop—it is by no means a sign of things to come for the league. The...
Sophia Sgourakis, Section Editor
October 26, 2020
After 10 months and 25 days, Nebraska football has returned. For months before, Nebraska fought endlessly with the Big Ten to get a season scheduled despite the current pandemic. Their kickoff game was against the Ohio State Buckeyes, the 5th best team in the nation. Some Husker fans laughed when...
Jackson Godwin, Staff Writer
Central High was given high tech football helmets for the safety of the team and they still have yet to use them.  From very generous donations from the Sherwood foundation...
October 11, 2017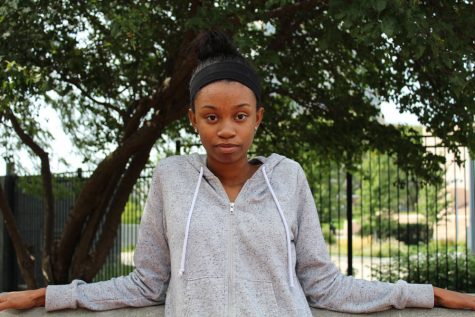 Zoia Morrow, staff writer
Somehow, memes have made the internet go round; they have become a quick way for Internet users to respond to a variety of virtual content. If a hilarious video is posted...
February 22, 2017
Mac O'Brien, Staff Writer
            There is no ubiquitously applicable answer for students deciding between taking Advanced Placement (AP) and International Baccalaureate (IB) courses. The ...
May 16, 2018 • 0 comments
Anne Gallagher, Staff Writer
With 6,311 programs spanning 4,786 schools worldwide, the International Baccalaureate Programme is a prominent world-wide organization. Over a million people around the world...
May 15, 2018 • 0 comments
Anne Gallagher, contributing writer
2017 marked the 40th annual Purple Feather Day celebration along with its "traditional" balloon release. Over 800 students were honored because of their cumulative GPA of 3....
May 11, 2017 • 0 comments
Balloongate: Social media organization shows hypocrisy, tradition here to stay
May 11, 2017