Before Covid-19, many people loved attending their favorite bands' concerts. Now, because of the crowded and compact nature of these events, they have been rescheduled or canceled completely.  Kristyna Engdahl is the Director of Communications and spokesperson for the Metropolitan Entertainment & Convention Authority (MECA), which is the...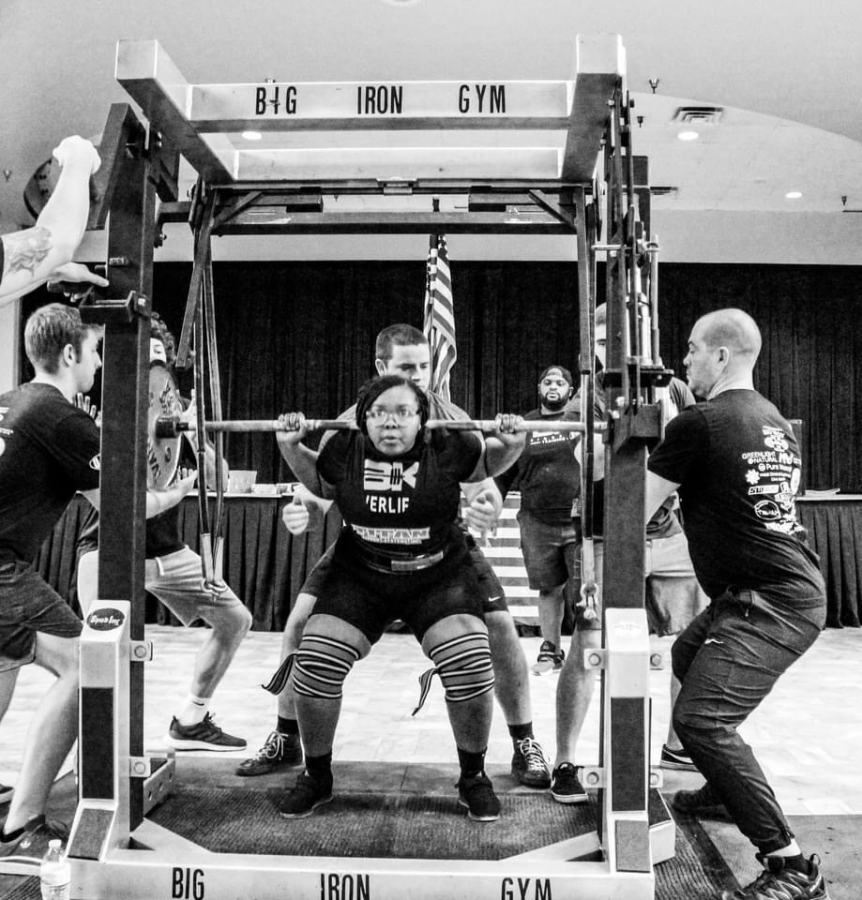 Ann Carlson, Contributing Writer
February 26, 2021
Freshman Ke'Ijha Hadley is breaking records left and right in her first year of powerlifting. Hadley has broken both the squat and deadlift record in just her first few months of joining the team. She has a squat of 405 pounds beating the previous record by 40 pounds and the deadlift record by four pounds. "" This...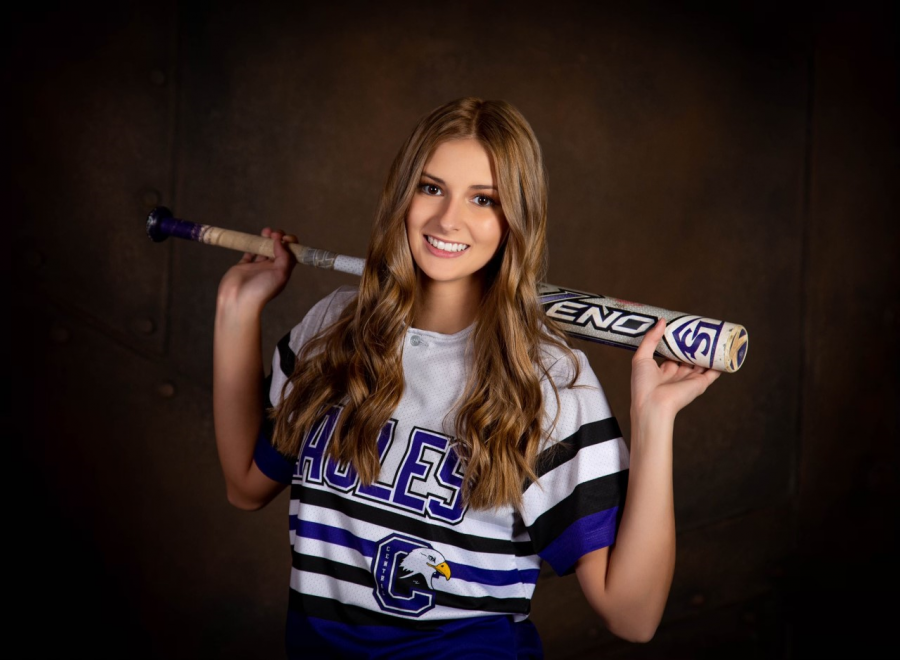 Benjamin Jezewski, Contributing Writer
February 25, 2021
Unfortunately for Central softball players, the season was cancelled due to Omaha Public School's Covid-19 concerns however, one individual got a chance to reflect on her high school career of softball and explore the memories she created as well as the contributions she made on the team. Senior Avenlea White, like many, was excited to play softball...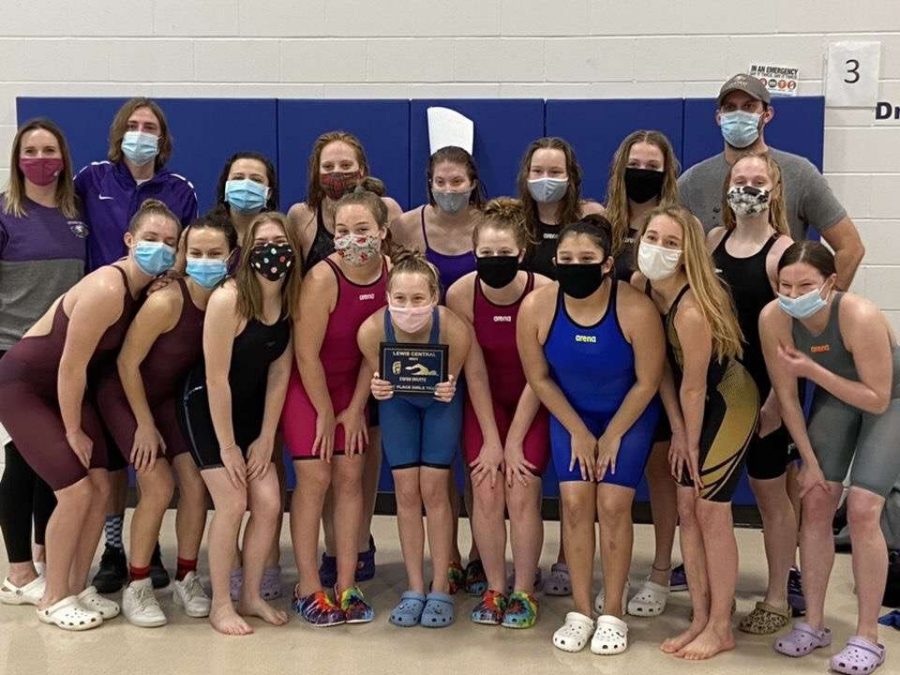 Lea Langer, Contributing Writer
February 22, 2021
Sophomore Gia Stang juggles both working as a lifeguard and swimming for the varsity swim team. She has been swimming since she was a kid but only recently started swimming competitively, when she made varsity last year as a freshman. She first worked as a lifeguard last summer at Elmwood pool, and currently works at Mockingbird pool. "Training...
Mackenzie Coughlin, Staff Writer
10:21 am
There comes a time in every high schooler's journey when the college search process begins, which can occur as soon as freshmen year all the way up to the deadline for...
Daniel Graham, Staff Writer
February 27, 2021
Over the past few weeks, I've been on a couple virtual college visits, and I've found that although they are convenient, they don't provide the same experience as in-person...
Daniel Graham, Staff Writer
February 27, 2021
Coming up next month is the NCAA's March Madness, one of the most important sports events all year, where 68 men's college basketball teams compete for a championship....
Jackson Godwin, Staff Writer
Central High was given high tech football helmets for the safety of the team and they still have yet to use them.  From very generous donations from the Sherwood foundation...
October 11, 2017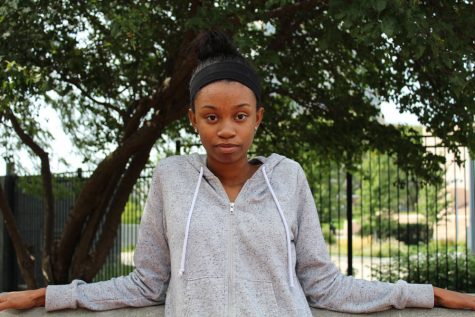 Zoia Morrow, staff writer
Somehow, memes have made the internet go round; they have become a quick way for Internet users to respond to a variety of virtual content. If a hilarious video is posted...
February 22, 2017
Mac O'Brien, Staff Writer
            There is no ubiquitously applicable answer for students deciding between taking Advanced Placement (AP) and International Baccalaureate (IB) courses. The ...
May 16, 2018 • 0 comments
Anne Gallagher, Staff Writer
With 6,311 programs spanning 4,786 schools worldwide, the International Baccalaureate Programme is a prominent world-wide organization. Over a million people around the world...
May 15, 2018 • 0 comments
Anne Gallagher , contributing writer
2017 marked the 40th annual Purple Feather Day celebration along with its "traditional" balloon release. Over 800 students were honored because of their cumulative GPA of 3....
May 11, 2017 • 0 comments
Balloongate: Social media organization shows hypocrisy, tradition here to stay
May 11, 2017