Mac O'Brien, Staff Writer
            There is no ubiquitously applicable answer for students deciding between taking Advanced Placement (AP) and International Baccalaureate (IB) courses. The ...
May 16, 2018 • 0 comments
Anne Gallagher, Staff Writer
With 6,311 programs spanning 4,786 schools worldwide, the International Baccalaureate Programme is a prominent world-wide organization. Over a million people around the world...
May 15, 2018 • 0 comments
Anne Gallagher, contributing writer
2017 marked the 40th annual Purple Feather Day celebration along with its "traditional" balloon release. Over 800 students were honored because of their cumulative GPA of 3....
May 11, 2017 • 0 comments
Balloongate: Social media organization shows hypocrisy, tradition here to stay
May 11, 2017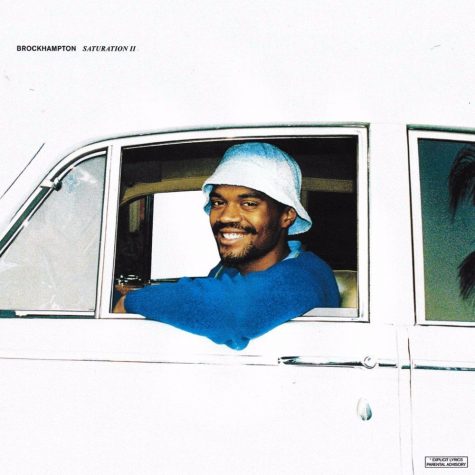 Simone Davis, Staff Writer
Hip Hop has come a long way in its short life. In the 70s, Hip Hop focused primarily on beats, then the 80s and 90s became more lyrical and the 2000s became very mainstream. ...
October 9, 2017 • 0 comments

Vasili Sgourakis, staff writer
Based on a play beginning in the 1980's, "Fences" features Denzel Washington and Viola Davis. Both won Tony's for their portrayals in the Broadway revival in 2010. The...
February 21, 2017 • 0 comments

Stranger Things perfectly captures tone of 80s sci-fi flicks
October 10, 2016