Brianna Collins, staff writer
April 1, 2020
After chicken tenders and milkshakes were put to the test, I decided to see what fast-food restaurant has the best onion rings. I went to Don & Millie's, Bronco's, Mama's, and Runza to see who truly has superior onion rings.   First I went to Don & Millie's. I've only ever eaten there like five times and this was my first time...
Brianna Collins, staff writer
April 1, 2020
After my Chicken Tender Bender last semester, I decided I wanted to continue with a little food series, this time with milkshakes. I went to Nutrition 402, Zesto, Ted and Wally's, Louie M's Burger Lust, and The Hunger Block to see who truly has the superior shakes.   Zesto is close to my heart and I love their ice cream. They have a huge...
Livia Ziskey, Staff Writer
March 30, 2020
  Senior Bethy Hernandez has expressed her opinions in an innovative way this school year. She runs a podcast with her cousin, Sophia Ridder, who is a journalism major attending UNO. Their podcast, "Watchable," is centered around discussing all forms of entertainment, especially movies and books.  Of the duo, Ridder has more experience in...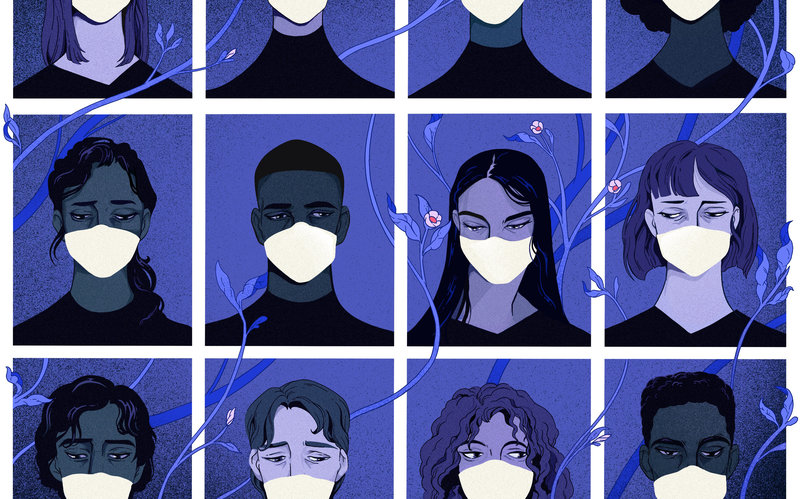 Callan Maher, Staff Writer
April 8, 2020
When I started my sophomore year of high school, I never imagined it ending with a worldwide pandemic. When news about the COVID-19 virus first started it had a minimal effect...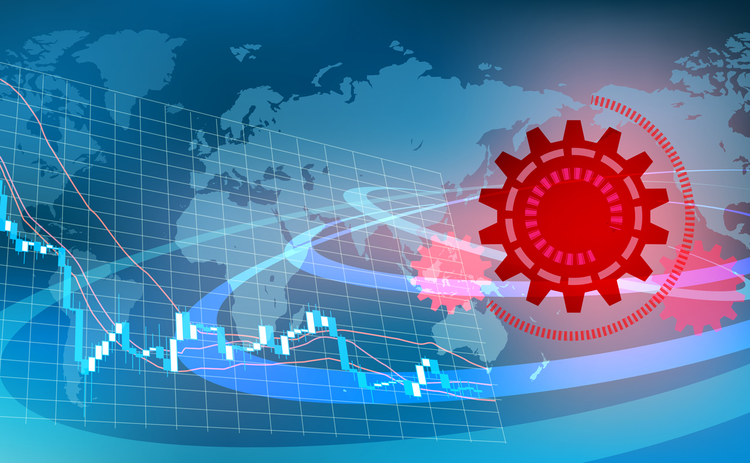 April 3, 2020
As young journalists, it is our job to report on these historical times in our lives. Right now, we are living through history that our own kids will learn about during...
April 3, 2020
Senior year is supposed to be the year of making as many memories with high school friends as possible before leaving for college. However, this year, it seems that seniors...
Brianna Collins, staff writer
April 1, 2020
The state wrestling tournament was held on the weekend of Feb. 22nd, and high school boys and their supporters from all over Nebraska corralled at the CHI Health Center. The tournament lasted for three days, Thursday, Friday and Saturday, and on the last day the state champs were declared. Central's...
Mackenzie Coughlin, Staff Writer
March 27, 2020
Many people who regularly workout know that certain techniques and schedules can show more results than others. Several workout myths, although untrue, are still followed by a majority of workout beginners. These can cause serious injuries and not even contribute to the benefit of the workout. The website...
Noemi Gilbert, contributing writer
February 26, 2020
College athletics have been a significant part of campus life for decades. Playing a sport is similar to a full-time job for athletes because of the long hours and time commitment. But student athletes don't get the pay that comes with a normal job. Right now, paying a college athlete is not allowed...
Jackson Godwin, Staff Writer
Central High was given high tech football helmets for the safety of the team and they still have yet to use them.  From very generous donations from the Sherwood foundation...
October 11, 2017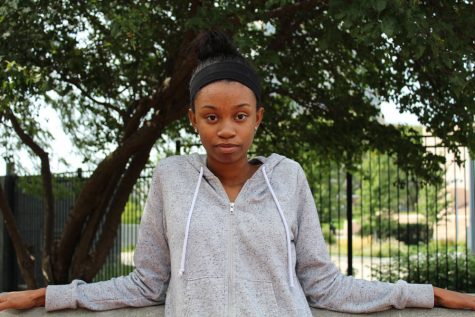 Zoia Morrow, staff writer
Somehow, memes have made the internet go round; they have become a quick way for Internet users to respond to a variety of virtual content. If a hilarious video is posted...
February 22, 2017
Mac O'Brien, Staff Writer
            There is no ubiquitously applicable answer for students deciding between taking Advanced Placement (AP) and International Baccalaureate (IB) courses. The ...
May 16, 2018 • 0 comments
Anne Gallagher, Staff Writer
With 6,311 programs spanning 4,786 schools worldwide, the International Baccalaureate Programme is a prominent world-wide organization. Over a million people around the world...
May 15, 2018 • 0 comments
Anne Gallagher, contributing writer
2017 marked the 40th annual Purple Feather Day celebration along with its "traditional" balloon release. Over 800 students were honored because of their cumulative GPA of 3....
May 11, 2017 • 0 comments
Balloongate: Social media organization shows hypocrisy, tradition here to stay
May 11, 2017