Mac O'Brien, Staff Writer
            There is no ubiquitously applicable answer for students deciding between taking Advanced Placement (AP) and International Baccalaureate (IB) courses. The ...
May 16, 2018 • 0 comments
Anne Gallagher, Staff Writer
With 6,311 programs spanning 4,786 schools worldwide, the International Baccalaureate Programme is a prominent world-wide organization. Over a million people around the world...
May 15, 2018 • 0 comments
Anne Gallagher, contributing writer
2017 marked the 40th annual Purple Feather Day celebration along with its "traditional" balloon release. Over 800 students were honored because of their cumulative GPA of 3....
May 11, 2017 • 0 comments
Balloongate: Social media organization shows hypocrisy, tradition here to stay
May 11, 2017
STAFF PROFILES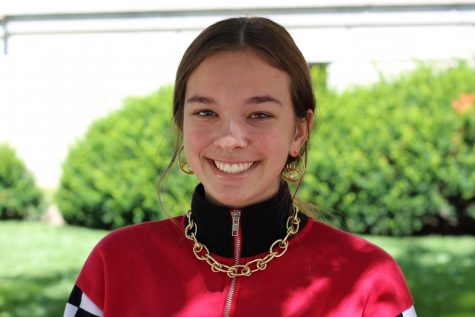 Jane Gawecki
Staff Writer
Hi, I'm Jane! I transferred to Central from Duchesne Academy this year, (I'm a sophomore), so this is my first year on newspaper staff. I enjoy studying fashion and writing. I have been a model for three...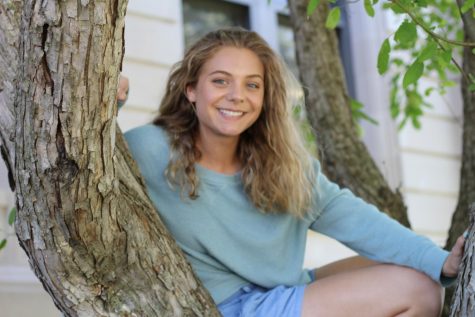 Heidi Heyden
Staff Writer
Hello children, I'm Heidi. This is my second year as a staff writer on The Register. I am involved in choir, sports, and I am very rigorous in my academics. That's all I really have to say because the...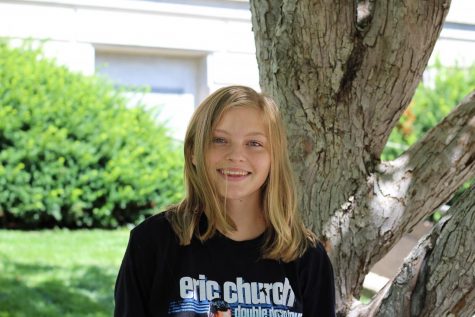 Alexis Radke-Chism
Staff Writer
I'm very opinionated and always smiling. Let's be friends.