For the 2021-2022 school year, Central is switching from their standard nine-period to a new style of block scheduling. The TAC building hasn't released many details on how the new schedule will work, but it will most likely be similar to other high schools in the district. Most middle schools in OPS have some sort of block scheduling, so the...
Makenna Anderson, Staff Writer
10:31 am
Humanity has never been known for its humane and compassionate treatment of those accused of misdemeanors. From stoning and crucifying, to the invention of the guillotine, anyone...
Livia Ziskey, Section Editor
10:25 am
This school year has brought with it unprecedented challenges in learning. With this odd semester, teachers may find it difficult to judge what a healthy amount of homework...
Grace Ridgley, Staff Writer
10:21 am
As the Coronavirus vaccine continues to be distributed across the U.S, brighter times seem to be in the near future. Nevertheless, music has continued to be a positive outlet...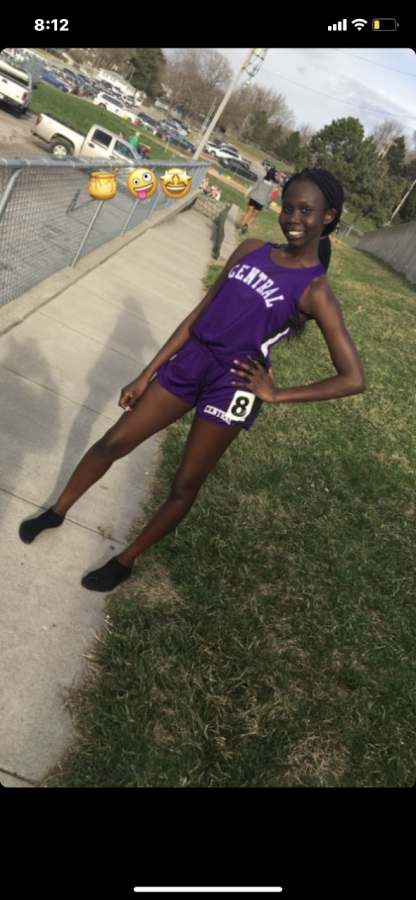 Grace Oreste, Contributing Writer
12:02 pm
"Breathing. That is my main focus. My arms and my legs in front of me while, the finish line is straight ahead. I hear people cheering, my strength is restored. It is all coming back to me, the humid air, the loud crowd, the bright lights. I finished the race."   Nyawec Reath is a junior...
Daniel Graham, Staff Writer
February 27, 2021
Coming up next month is the NCAA's March Madness, one of the most important sports events all year, where 68 men's college basketball teams compete for a championship. However, the winner of this tournament isn't necessarily the best team in the NCAA. The problem stems from the fact that March...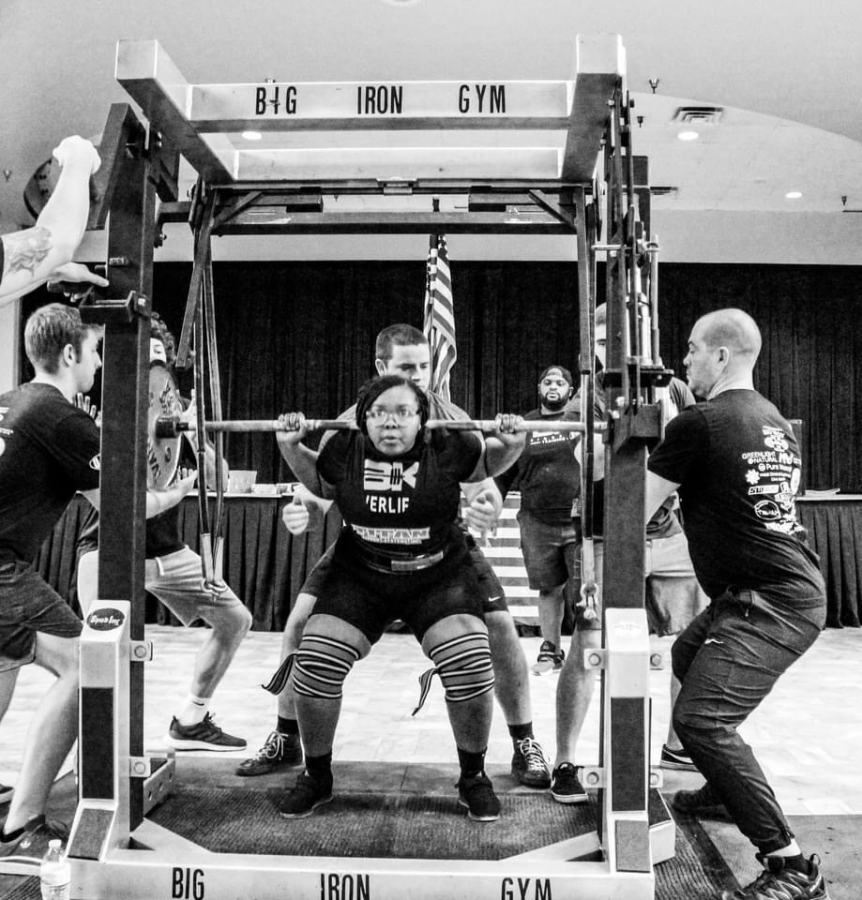 Ann Carlson, Contributing Writer
February 26, 2021
Freshman Ke'Ijha Hadley is breaking records left and right in her first year of powerlifting. Hadley has broken both the squat and deadlift record in just her first few months of joining the team. She has a squat of 405 pounds beating the previous record by 40 pounds and the deadlift record...
Jackson Godwin, Staff Writer
Central High was given high tech football helmets for the safety of the team and they still have yet to use them.  From very generous donations from the Sherwood foundation...
October 11, 2017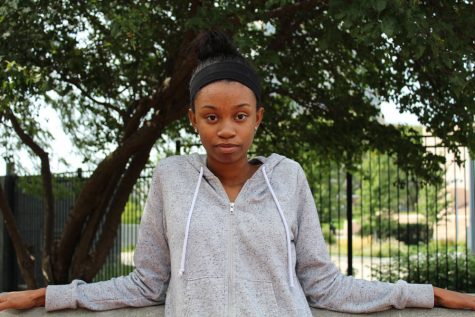 Zoia Morrow, staff writer
Somehow, memes have made the internet go round; they have become a quick way for Internet users to respond to a variety of virtual content. If a hilarious video is posted...
February 22, 2017
Mac O'Brien, Staff Writer
            There is no ubiquitously applicable answer for students deciding between taking Advanced Placement (AP) and International Baccalaureate (IB) courses. The ...
May 16, 2018 • 0 comments
Anne Gallagher, Staff Writer
With 6,311 programs spanning 4,786 schools worldwide, the International Baccalaureate Programme is a prominent world-wide organization. Over a million people around the world...
May 15, 2018 • 0 comments
Anne Gallagher , contributing writer
2017 marked the 40th annual Purple Feather Day celebration along with its "traditional" balloon release. Over 800 students were honored because of their cumulative GPA of 3....
May 11, 2017 • 0 comments
Balloongate: Social media organization shows hypocrisy, tradition here to stay
May 11, 2017