Students for Sustainability held a climate strike on April 24 at Memorial Park. The group of young adults protested on behalf of many things, including pollution, fossil fuels and even at times state officials. But the overarching theme of this protest was like many of the conversations rising in the United States. The group decided to make a statement...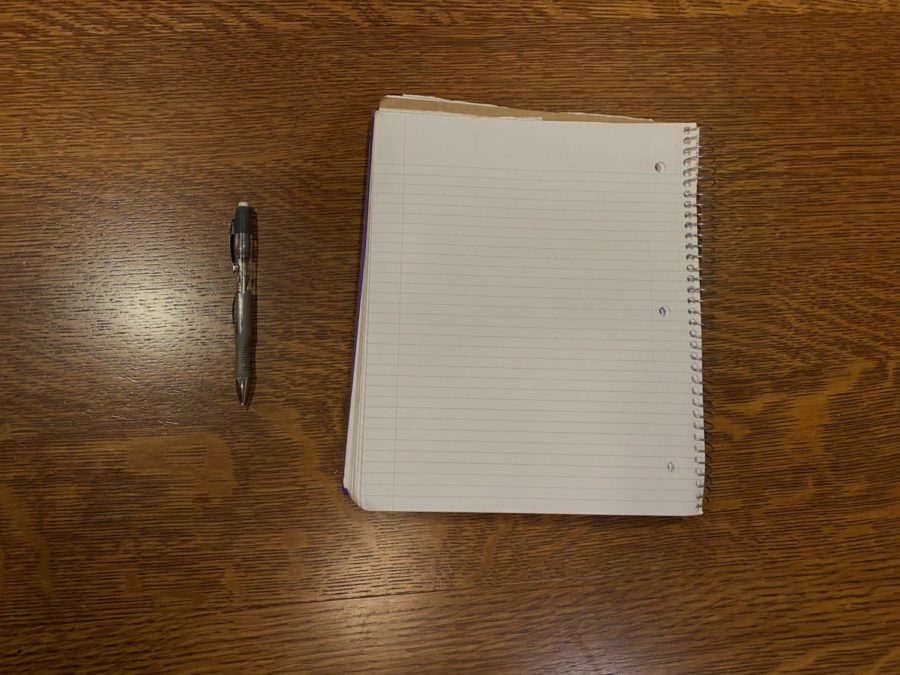 Jaden Cheloha, Staff Writer
May 5, 2021
There are always two versions of yourself. There's your present self, which is yourself in the moment, and your future self, which is just your present self after some time has passed. Procrastination centers around which version of yourself you decide to treat better. For those who want their future self to be as comfortable as possible, get things...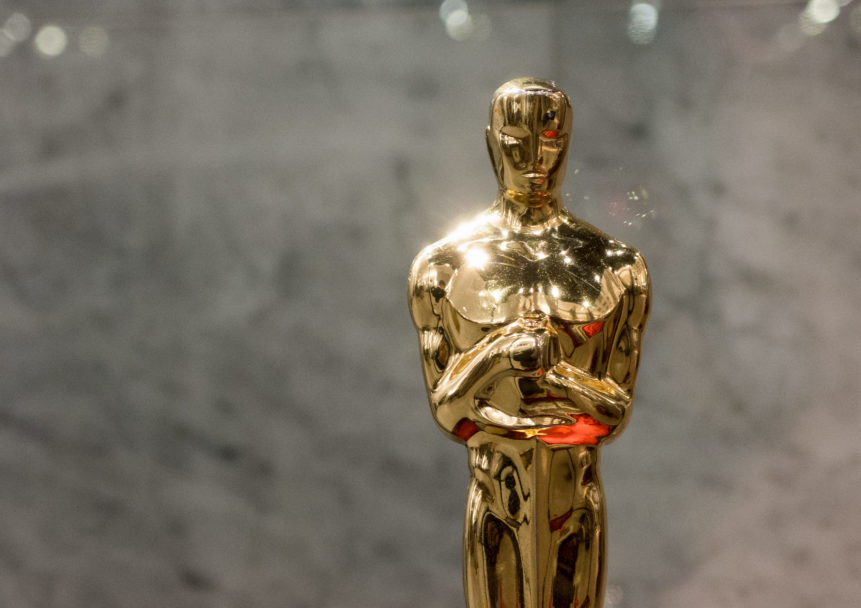 Jaden Cheloha, Staff Writer
May 5, 2021
This past Sunday was the 93rd Academy Awards, and I was more invested in it than I ever had been. Unlike years past, I finally got into the headspace for watching Oscar-nominated movies, so personal enjoyment from seeing who won and who lost rose dramatically from other award seasons. For the first time, I watched every best picture nominee....
Makenna Anderson, Staff Writer
May 5, 2021
This year, prom looked very different from past events. Because of covid-19, dances were cancelled last year, and this year, schools enforced policies like mask-wearing and a reduction of guests allowed to attend. However, with the generous budget provided to schools, prom this year could have exceeded expectations even more.  The venue was held...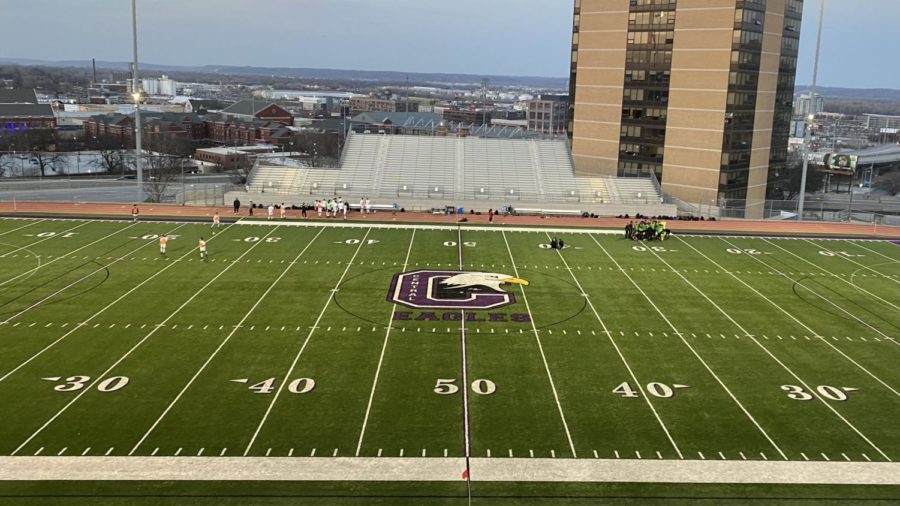 Jaden Cheloha, Staff Writer
May 4, 2021
Sports are an incredibly important part of Central's history and identity. The "OOOSSS!!!" battle cry in wrestling, the track and field overlooking the downtown skyline, and many other aspects of sports at Central all come together to form this community of which the Eagles are incredibly...
Conor Harley, Staff Writer
April 22, 2021
As the soccer season quickly approaches coach Pham is working to prepare his team for what may be a difficult season. Last year's spring sports season never happened due to Covid and because of that a new set of challenges have been presented. Central last year had their most talented team in...
Conor Harley, Staff Writer
April 21, 2021
With the addition of a handful of new franchises in The Basketball League (TBL), Omaha will be getting a pro basketball team. This team will go by the name, Omaha's Finest. This team is built of players and a staff of people from all over the Omaha area, including numerous connection to Central....
Jackson Godwin, Staff Writer
Central High was given high tech football helmets for the safety of the team and they still have yet to use them.  From very generous donations from the Sherwood foundation...
October 11, 2017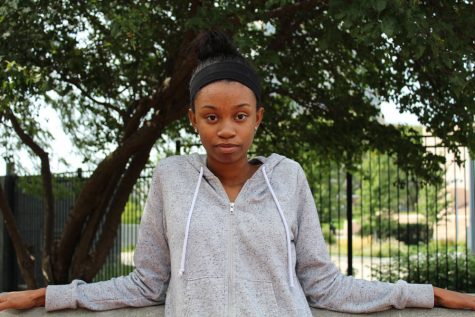 Zoia Morrow, staff writer
Somehow, memes have made the internet go round; they have become a quick way for Internet users to respond to a variety of virtual content. If a hilarious video is posted...
February 22, 2017
Mac O'Brien, Staff Writer
            There is no ubiquitously applicable answer for students deciding between taking Advanced Placement (AP) and International Baccalaureate (IB) courses. The ...
May 16, 2018 • 0 comments
Anne Gallagher, Staff Writer
With 6,311 programs spanning 4,786 schools worldwide, the International Baccalaureate Programme is a prominent world-wide organization. Over a million people around the world...
May 15, 2018 • 0 comments
Anne Gallagher , contributing writer
2017 marked the 40th annual Purple Feather Day celebration along with its "traditional" balloon release. Over 800 students were honored because of their cumulative GPA of 3....
May 11, 2017 • 0 comments
Balloongate: Social media organization shows hypocrisy, tradition here to stay
May 11, 2017