Mac O'Brien, Staff Writer
            There is no ubiquitously applicable answer for students deciding between taking Advanced Placement (AP) and International Baccalaureate (IB) courses. The ...
May 16, 2018 • 0 comments
Anne Gallagher, Staff Writer
With 6,311 programs spanning 4,786 schools worldwide, the International Baccalaureate Programme is a prominent world-wide organization. Over a million people around the world...
May 15, 2018 • 0 comments
Anne Gallagher, contributing writer
2017 marked the 40th annual Purple Feather Day celebration along with its "traditional" balloon release. Over 800 students were honored because of their cumulative GPA of 3....
May 11, 2017 • 0 comments
Balloongate: Social media organization shows hypocrisy, tradition here to stay
May 11, 2017
STAFF PROFILES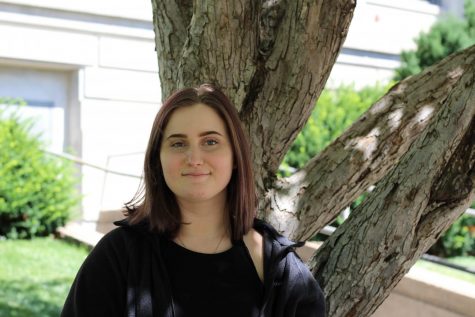 Faith Stryker
Staff Writer
What's up guys, I'm a senior and its my first year writing for the Register. I am very open minded and looking forward to sharing some stories with you, I like to write poetry, stories, and watch horror...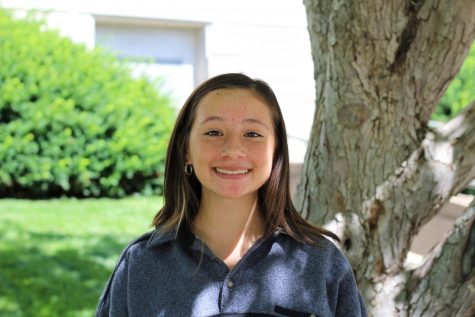 Livia Ziskey
Staff Writer
Hi, I'm Livia. I'm a sophomore and this is my first year on staff. Journalism is very interesting to me, so I thought I would give newspaper a shot! I love to write stories of all sorts. Some of my other...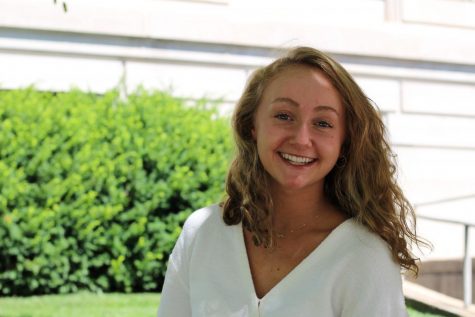 Sophia Sgourakis
Staff Writer
Hey everyone! My name is Sophia Sgourakis, and it is my second year writing for The Register. This year, my columns will focus on highlighting the upcoming decade with monthly throwbacks. I hope there...