COVID-19 increases participation in outdoor activities
October 18, 2020
This year, indoor gatherings have been highly discouraged with the corona virus. Due to the increased risk of getting the virus indoors, many people looked to outdoor activities to get moving.
New data from outdoorindustry.org states "Americans took up new activities in significant numbers in April, May and June of 2020." Hiking, running, and cycling showed to have the highest increases.
Students at Central have also been going outside more. A few participants' answers in a small questionnaire included: hiking, bike riding, skateboarding, picnicking, running, roller skating and art outdoors.
Among the replies, Maia David was one who answered skateboarding. With her extra time social distancing, the junior was able to try it out. "I've always wanted to learn how to skate, and quarantine was a great time to do so," she said.
Compared to her start in skateboarding and now, David believes she has improved. "I'm definitely a lot better than when I started, and I can do a few tricks," she said.
Skateboarding has helped her cope with the virus. "It's [an] easy, physical activity to get out of the house for," David said.
Outside of skating with friends, however, the junior doesn't plan on pursuing skateboarding any further than as a hobby. Instead, she chooses to just enjoy it and loves "watching the sunset… while Frank Ocean is playing."
Her favorite part about skateboarding is the freedom and the ease of learning it. "I like how you can go pretty much anywhere, and it's pretty easy to pick up," David said.
David tries to get outside once a week, but with winter coming, she'll "probably have to take a break from it."
In addition to skateboarding, she runs and "play[s] terrible pickup basketball with my friends."
David is planning on continuing to partake in those outdoor activities. According to a study by Leave No Trace, 37.7 percent of respondents said the pandemic will have a long-term effect on their participation in outdoor recreation for the better, just like the students at Central.
David urges her classmates to go outside and find an outdoor activity they like. "Getting out to do anything can help cope with this whole pandemic," she said. "I would highly recommend trying something new."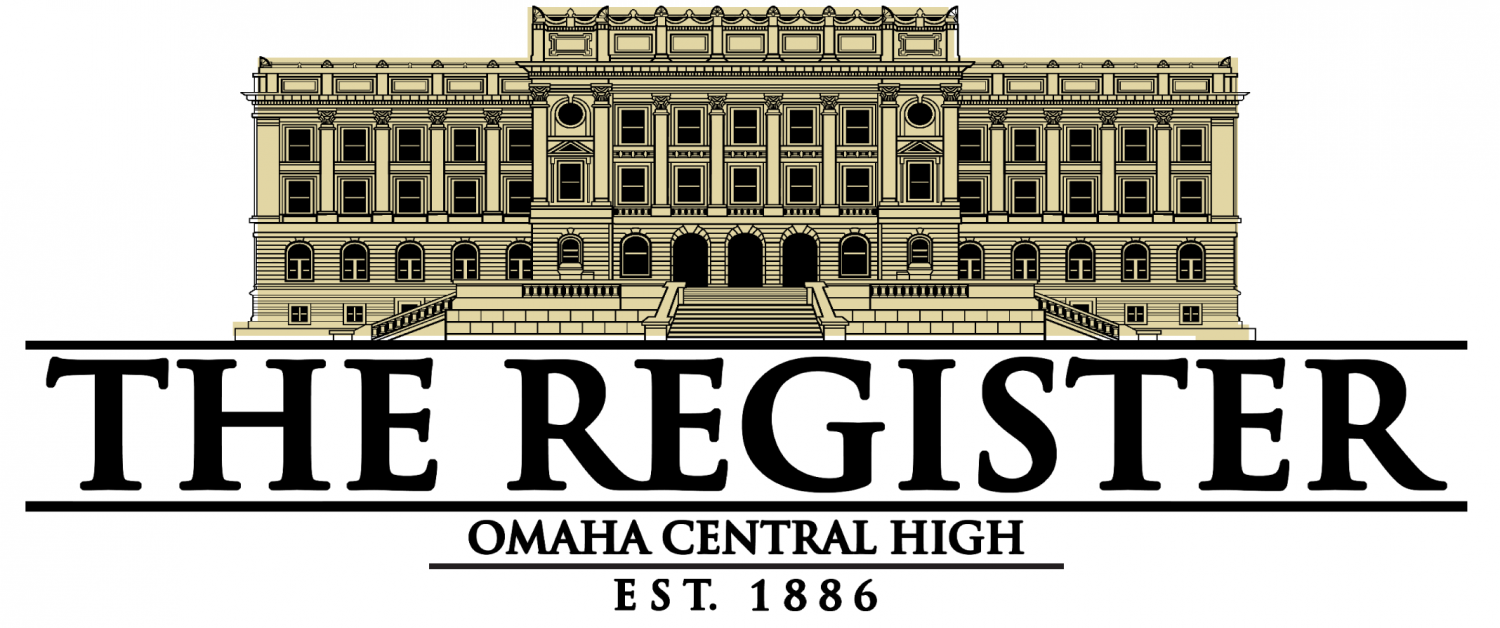 COVID-19 increases participation in outdoor activities