Zoo education program program offers unique experience for students
January 19, 2021
One special feature of Omaha is the Henry Dooley Zoo and Aquarium located in South Omaha. According to the Henry Doorly Zoo website, there are over 20 exhibits, with the most recent addition being the Owen Sea Lion Shores.
The Henry Doorly Zoo's education programs are unique, with their high school program Zoo Academy. This program started in 1996 with partnership in Omaha Public Schools and now includes 8 different school districts.
Amelia Collins, a junior, at Omaha Central has been in the Zoo Academy since the beginning of the 2020-2021 school season. She had been wanting to do Zoo Academy since her freshman year.
"I like animals a lot and I heard from family friends that were in the Zoo Academy and in my freshman year history class, the Career Center came in with packets and I saw Zoo Academy immediately and decided I wanted to do that. I then had to wait two years to apply," Collins said.
Collins has wanted to do something involving animals for a while because of her love for animals. The Zoo Academy was something she believed would help her in her future animal based career.
"I love animals and I want to be an animal physical therapist. I wanted to do something as early as I could with animals," Collins said.
The Zoo Academy has 18 different classes with two main course pathways: Animal Science and Conservation Research. Collins is on the Animal Science pathway.
"When coming into your first year, you take vet science which is a required class. Then there is a bunch of other options: history, English and math classes that you can take at the zoo instead of at your home school," Collins said.
Collins has many favorite things about her Zoo Academy experience. Overall, the junior loves walking around the zoo and learning about animals in vet science.
"My favorite thing we have done in vet science would be learning how to do different types of injections like subcutaneous, IV, and intramuscular. We would practice them on fake arms that my teacher had," Collins said.
However, due to COVID-19, her programs have been modified to fit the current situation. This has effected how she does her shadowing at the zoo. The junior said that most of the time the students fill out Google forms as their shadowing aspect.
"Because of Covid, we haven't really been able to do the amount of stuff that normally gets to go on around in the Zoo Academy," Collins said. "But my favorite part at this moment would be, when we would go shadow veterinarians and going around the zoo. I get to see the zoo before it is open, as well as when it is just opening and there are not that many people around. We get to go around and see the animals when they tend to be more active when there are not that many people around. You get to see them when they're running around, in the gorilla's case when they kiss the glass. It is super cute."
She says that the Zoo Academy does not have that many down sides but Covid has ruined a lot because it restricts the hands on required activities.
"The fact that I don't get to shadow this year in the veterinarian clinic, which normally we get to do. But because of Covid, we really don't get to do that and that is a little upsetting. I wish I could do that but that is probably my least favorite part about Zoo Academy," Collins said.
The San Diego Zoo also has a Zoo Academy. However, it is a global academy that is an online program that offers courses in specific zoology professions. It is an online platform that is available anytime and anywhere. The program has been created where individuals can learn at their own pace and review course material as often as they would like.
Some of the courses are free and can be accessed by anyone. This is different than the Omaha Zoo Academy because the Omaha Zoo Academy is only for high school students and can only be accessed during the classroom.
The San Diego Zoo Global Academy has many courses that include: Animal Welfare Professional, Rhino Tissue Preservation, Fundamentals of Animal Learning, Zoonotic Disease, and many more. They can be accessed anywhere and the courses are 1-2 hours in length.
The Omaha Zoo Academy is a great opportunity for students who are interested in animals and environmental conservation.
"If you have any interest at all in agriculture or animals in general, the Zoo Academy not only is good for getting experience with that but it also is helpful when searching for colleges in a more specific spectrum,"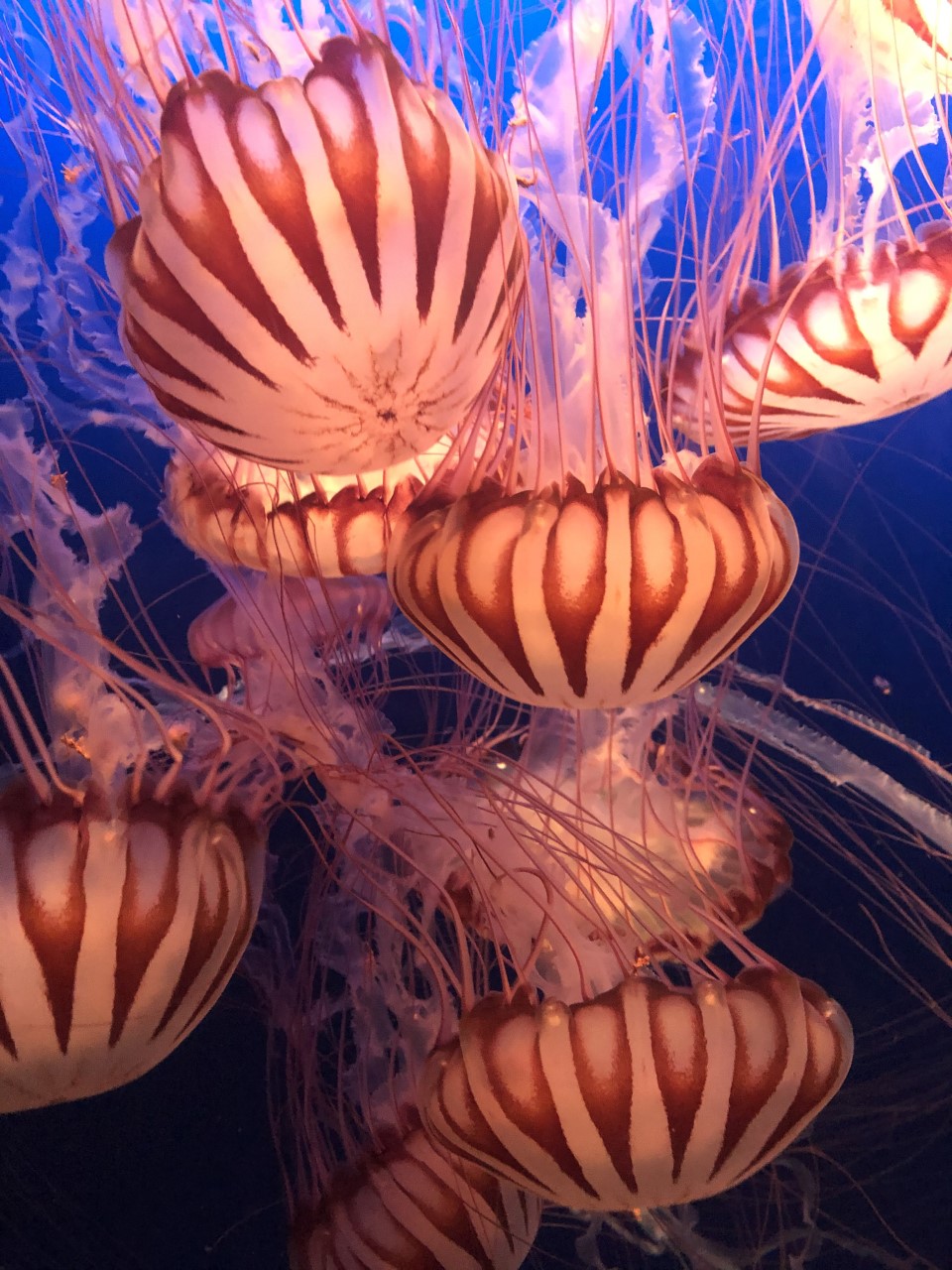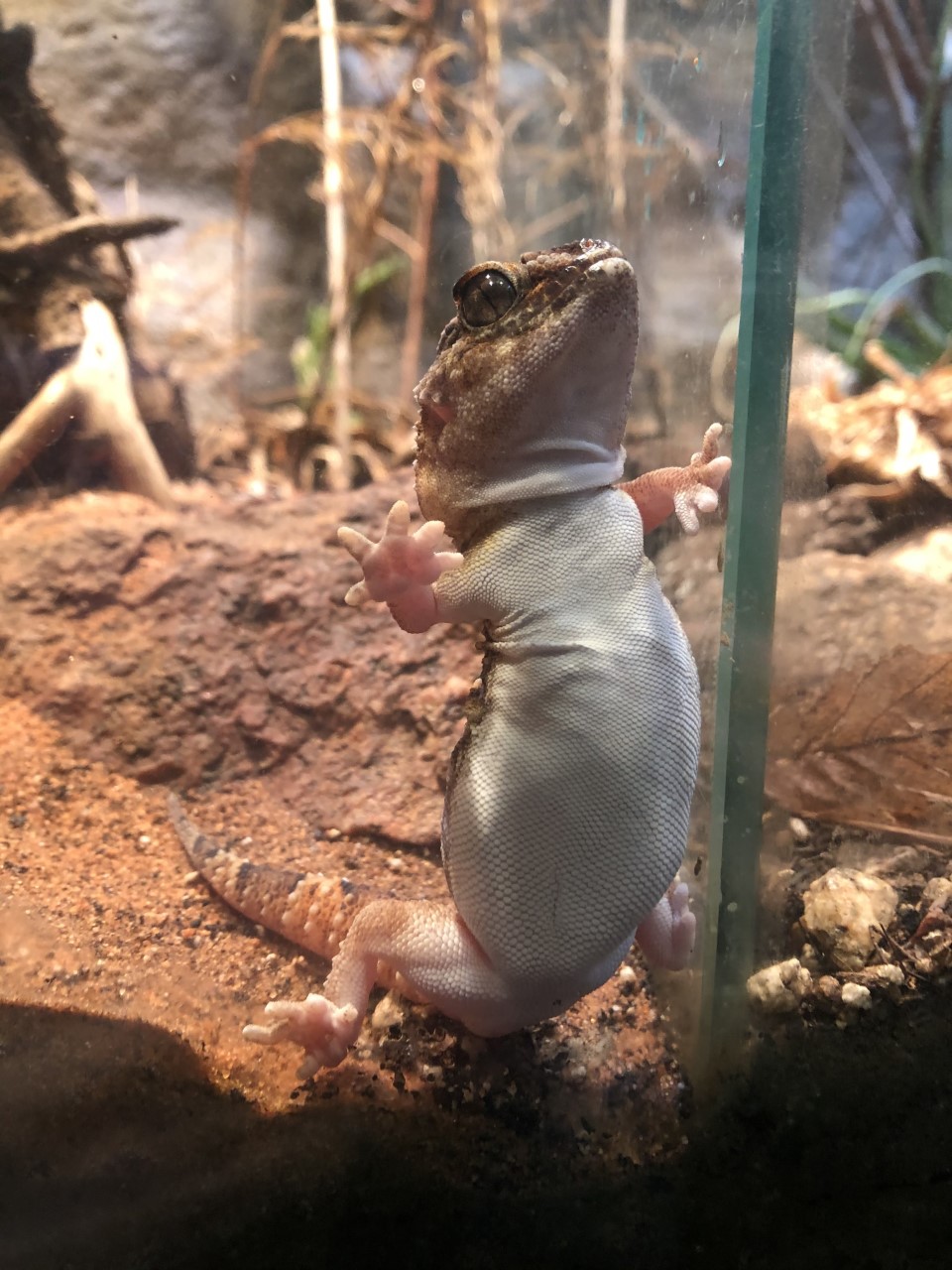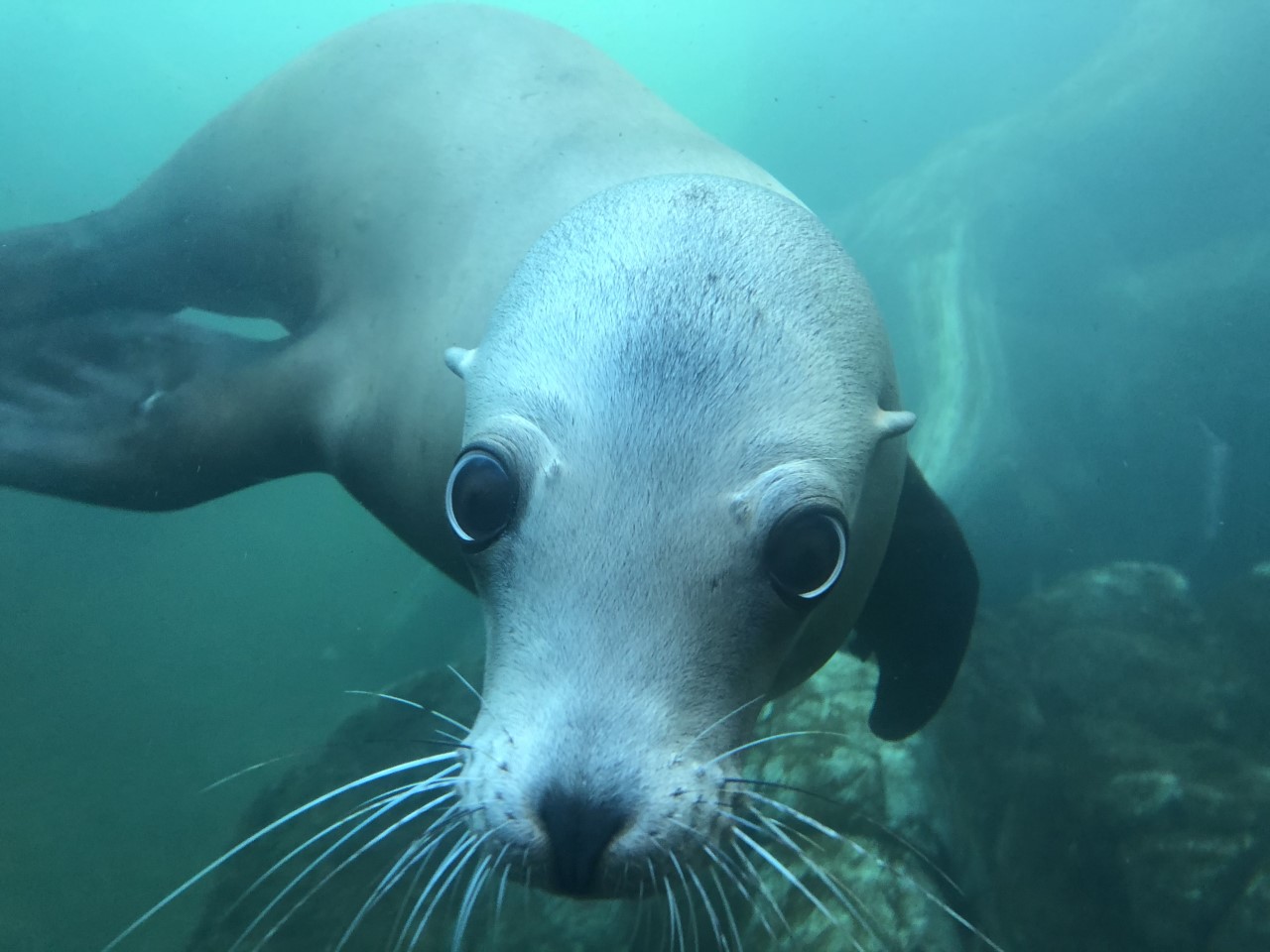 said Collins.