Unexpected Start for Huskers
October 12, 2017
Each year the first games for Nebraska football are what bring the largest group of crowds. What helps continue to entice the fans is continuing to win games. Although on average Nebraska is usually undefeated going into the fourth game of the season in this season the team has not lived up to expectations. Previous to the season fans, analysts, and coaches were presuming at the least an average season with about four to five losses. As the season unraveled the team has a current record of 3-2. Although the team does have a positive record as of now the team has a strong competition coming in the next few games.  
The coaching staff for this year's team has not changed and has brought in new high star recruits projected to help the team in lots of ways.  What has been an advantage to the offense this season has been having the same coaches and coordinators for the offense that build up team chemistry and helps the players get used to coaches preference. On the contrary a disadvantage to the defense thus far in the season is having a new defensive coordinator. This means the University has brought in a new coach that has not had experience yet in this university coaching new kids. Although the change was needed it comes with a lot of practicing becoming used to new formations and different preferences.  
A second important part to this seasons outcome is off the field discussions and drama. Off the field the athletic director of the University of Nebraska, Shawn Eichorst was fired due to Nebraska sports not competing at the level wanted. Of course, the firing of such a key role in the department shook the teams and players it did not stop them from competing and beating other opponents.  
Lastly what is known as one of the most important parts to the football team is the fans. Nebraska holds the record for the longest consecutive sellouts in a stadium in history. This record means a lot to the University and the fans. What has brought together the team each year through the tough losses and the needed wins are the 95,000 fans that come out each week in the rain or shine to watch the Huskers play. As the season continues with more losses and more wins one thing the players know is that the fan base will always be there no matter what the outcome is. 
All in all, a big part to having a winning team comes with the coaching staff and building as much team chemistry as possible throughout each season. A second factor of being able to win means all players on defense, offense, and special teams put as much effort as possible. With all factors put together brings a winning team that will succeed.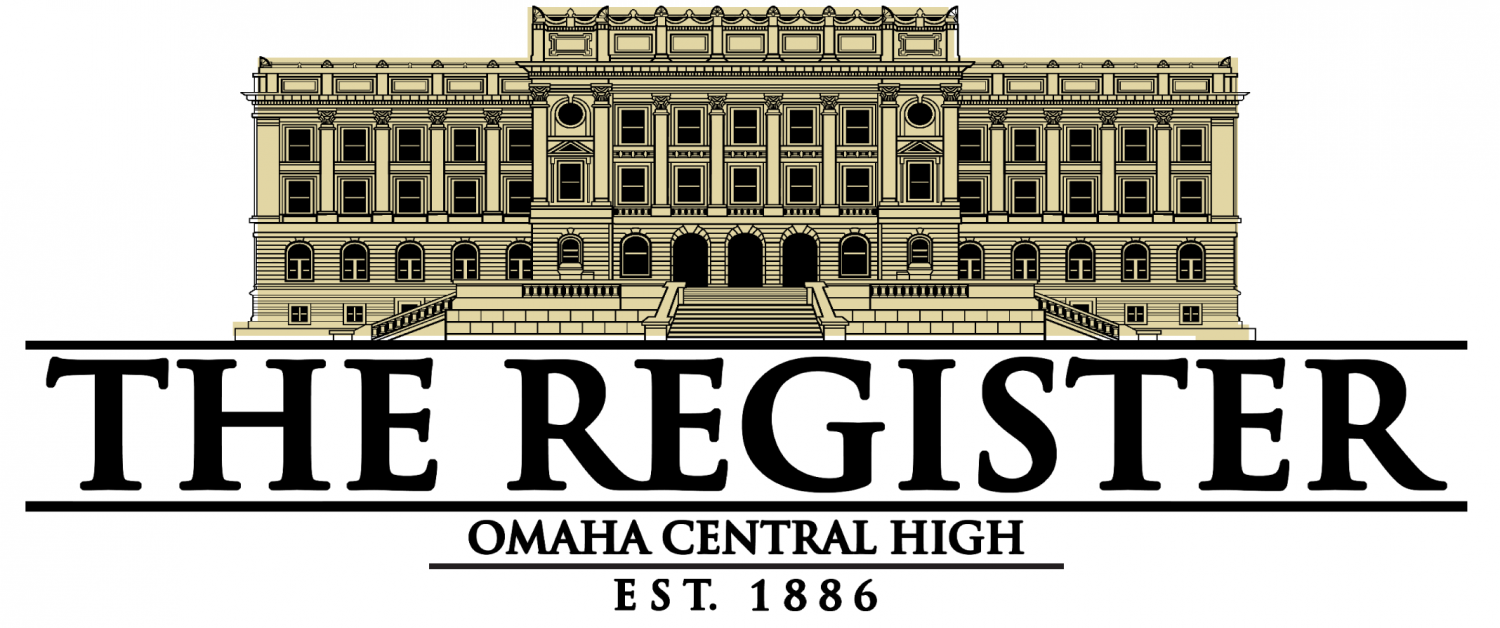 Unexpected Start for Huskers