Girls quit sports more often than boys
November 1, 2019
During middle school and high school, many girls drop out of sports more often than boys. Girls are dropping out of sports at 2 times the rate of boys by age 14, according to womenssportsfoundation.org. Ranging from injuries to fear of judgment, there are many reasons for this. 
Sophomore Keely Lopez did cross country and track until her seventh-grade year, when an injury took her out of running for a while. "While I was running, I fell into this hole I didn't see, and my knee buckled, and then I couldn't run anymore," she said.  
Lopez eventually was able to run again, but she didn't want to run for competition: "I still really like running, but not competitive running." 
Another reason girls might quit more often is because of the lack of positive encouragement from coaches. One of the top three factors girls consider to determine if a sport is fun is positive coaching, as reported by the Keeping Girls in Sports Program. This is another reason Lopez dropped out. She felt her coach was sexist. "She made it seem like 'Wow, you're good at running…for a girl,'" Lopez said. Her coach also encouraged the girls to "run like it was the last sale of the month." 
Another major issue is the social stigma girls must deal with about their bodies. A female can't have a too "masculine" or muscular body, or it's seen as unattractive. "I saw [my cross country coach], and I saw boys and girls talking about her body and how she was too masculine-looking," Lopez said. "That's also a part of how I didn't want to do another sport because I didn't want to get to that point," she explained. 
While there are various problems that contribute to so many girls quitting sports, there are programs that help create a better environment earlier on to keep them playing. Keeping Girls in Sports, GoGirlGo! and others are dedicated to supporting girls in sports, teaching about how to overcome problems and more.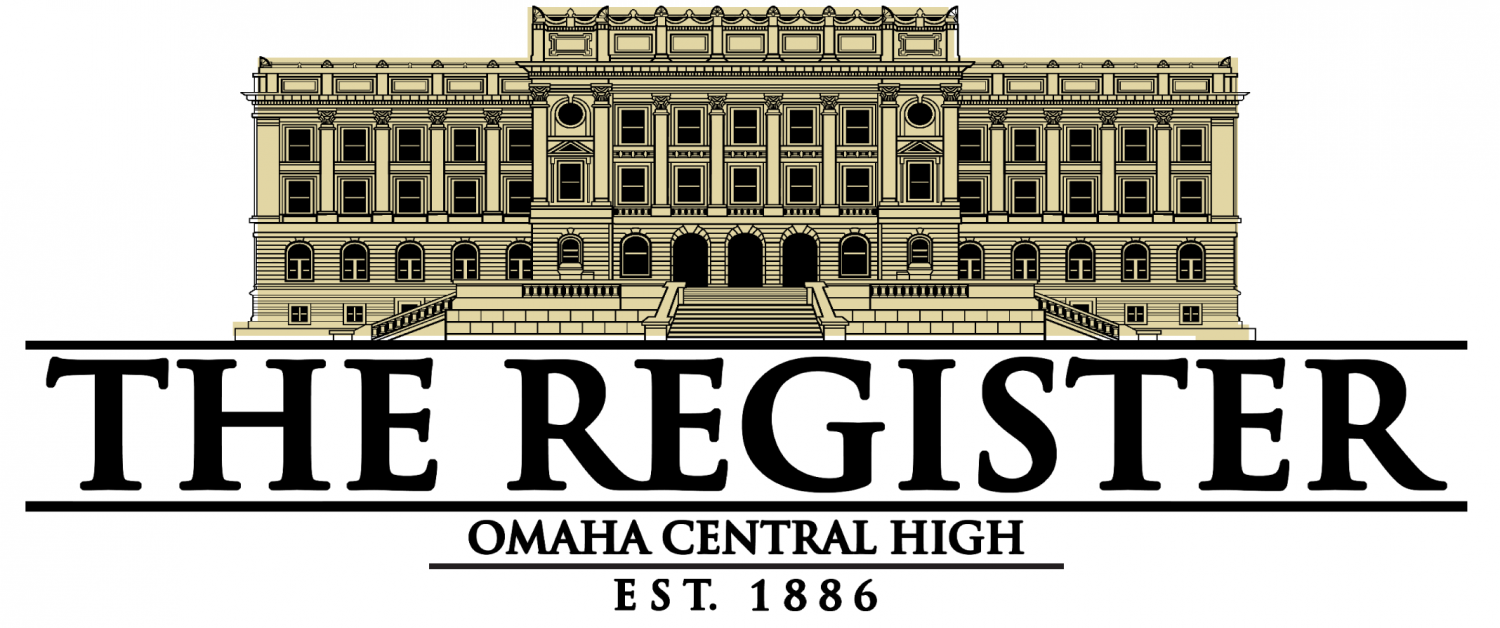 Girls quit sports more often than boys