Omaha's first non-profit Cat Cafe
November 5, 2019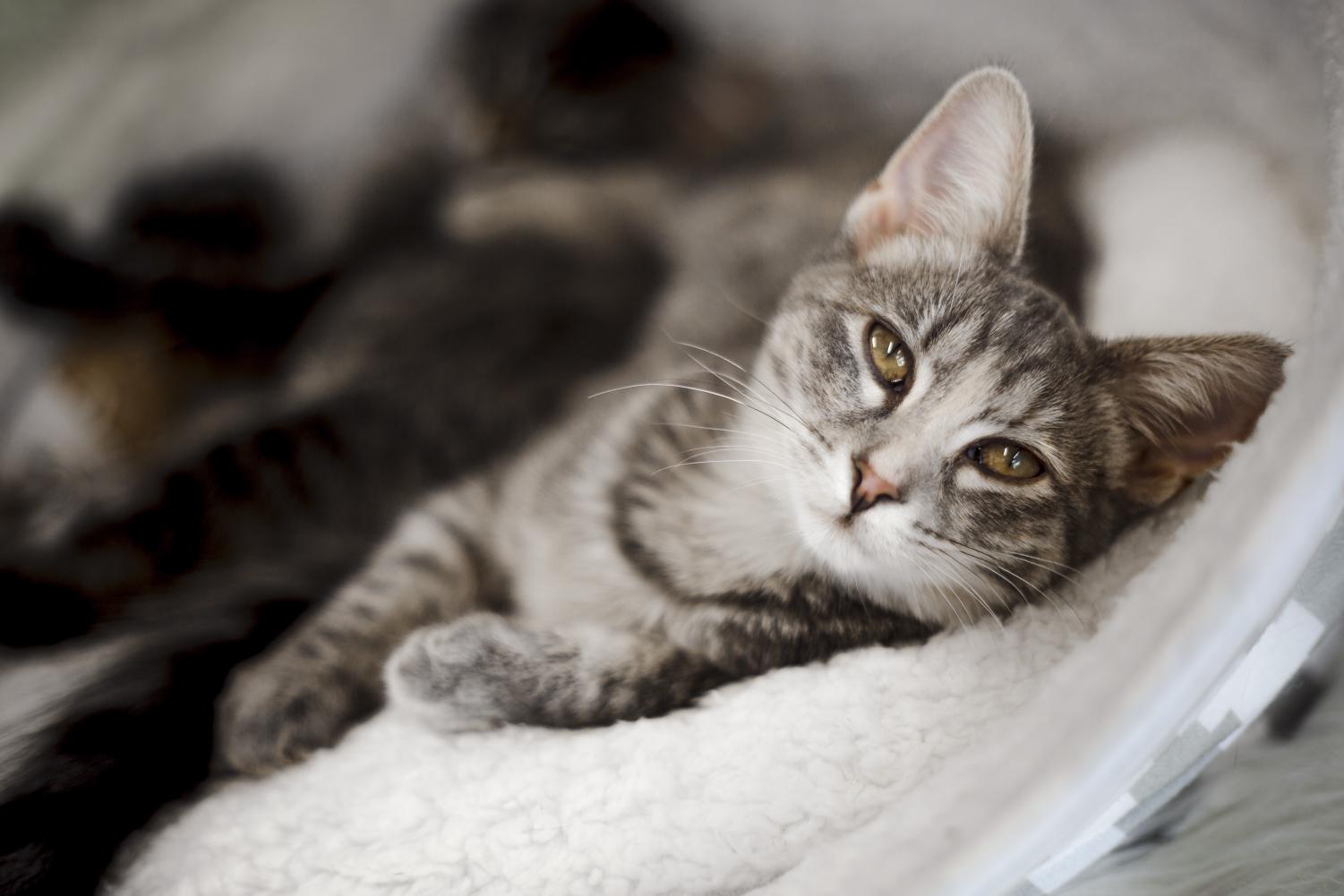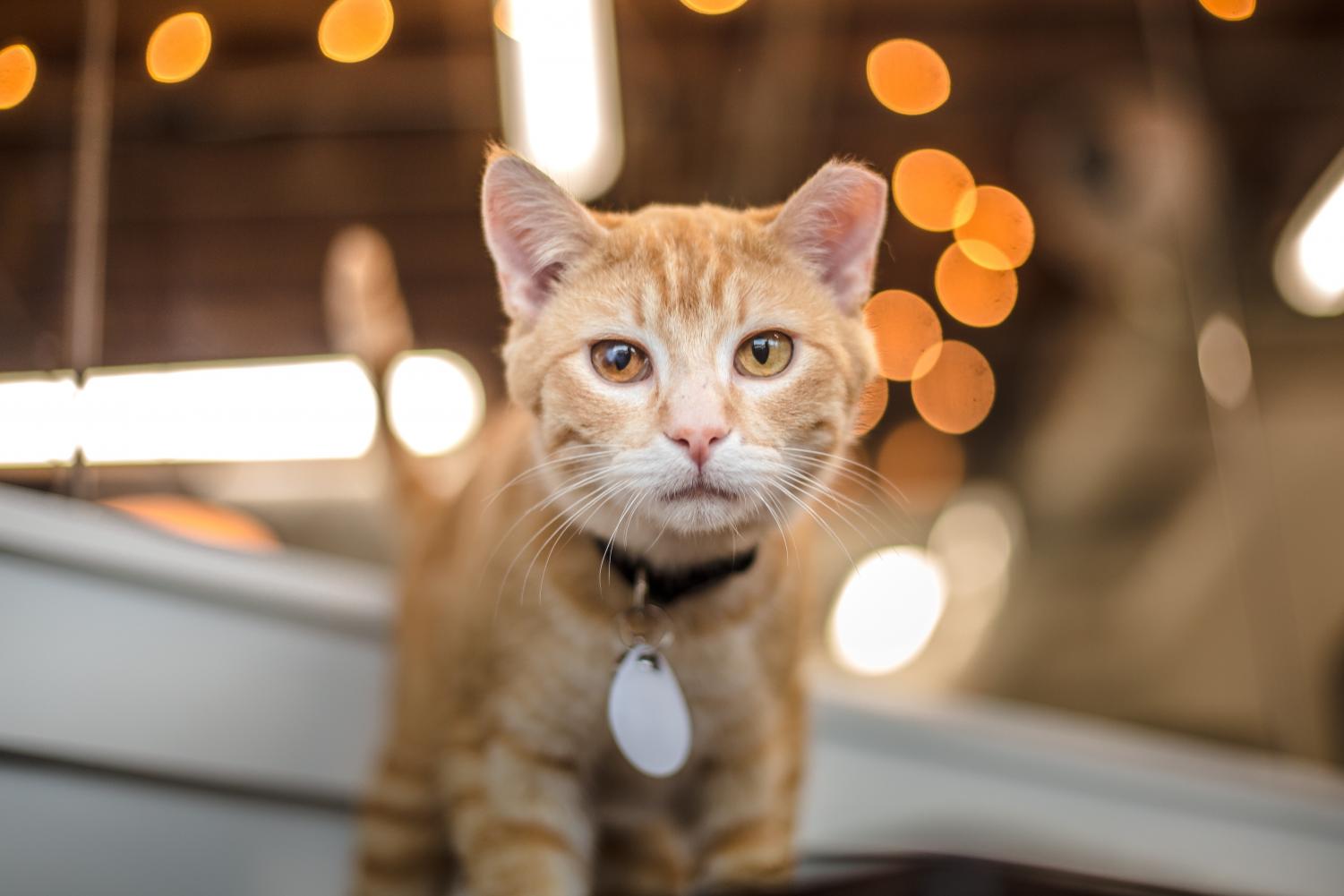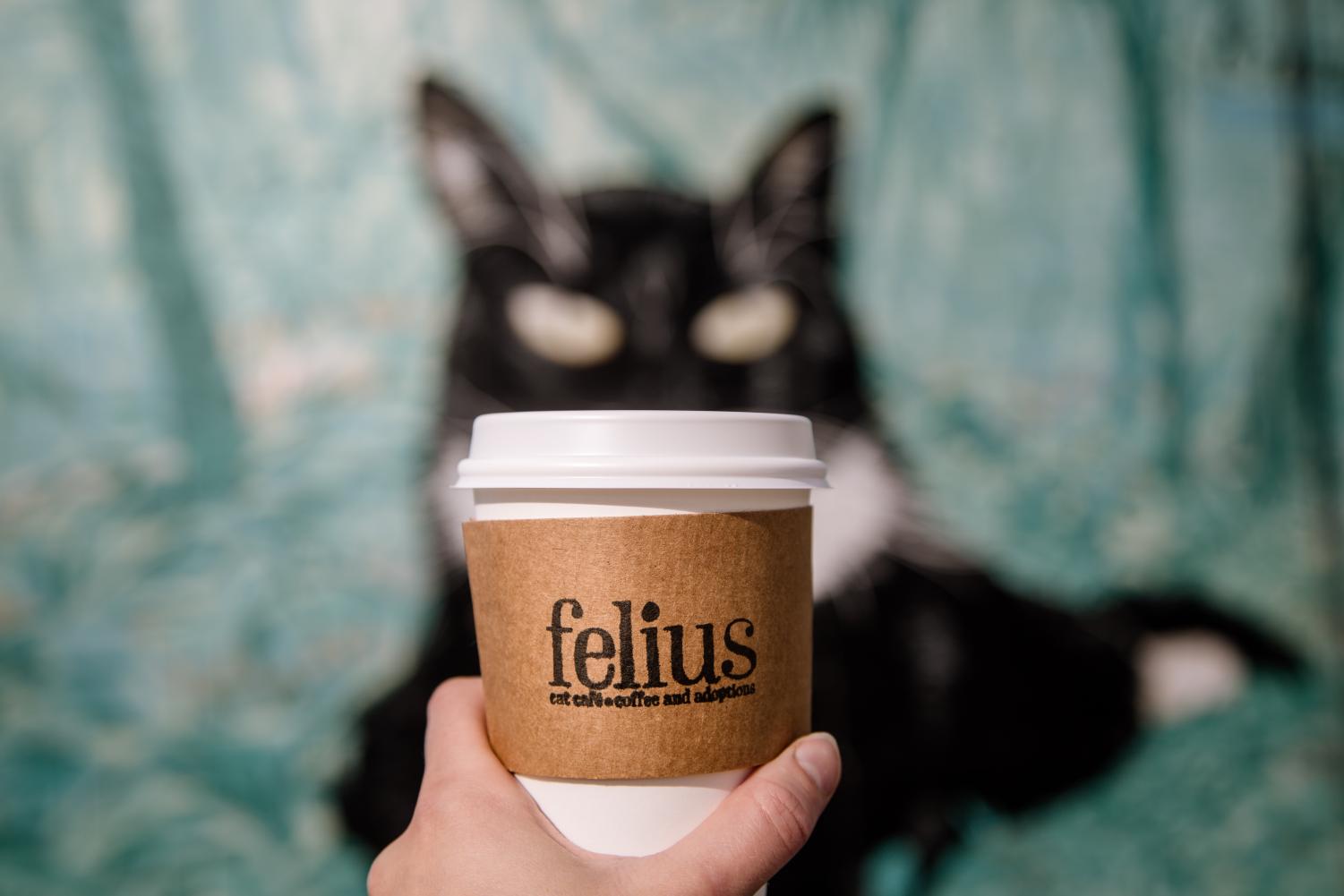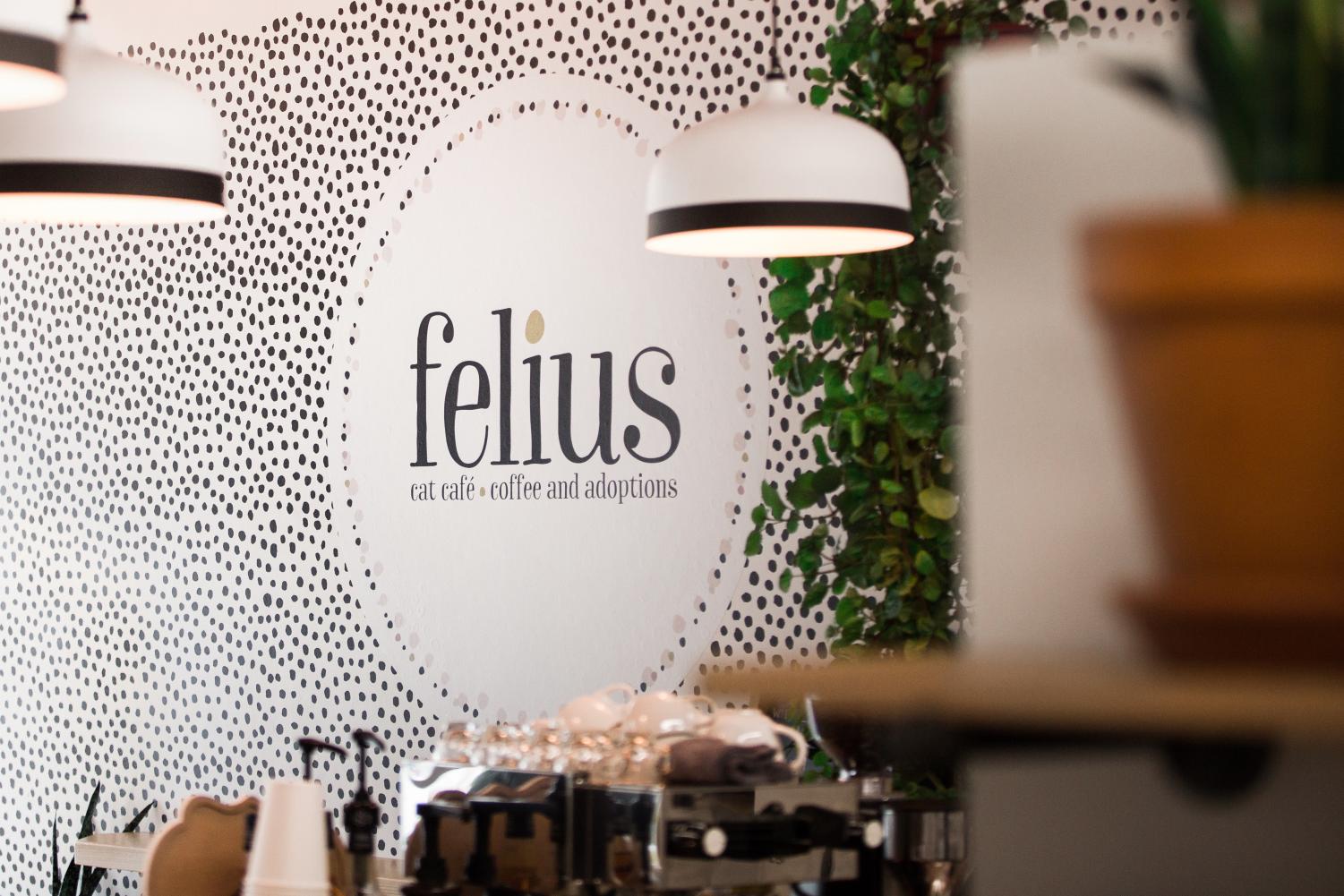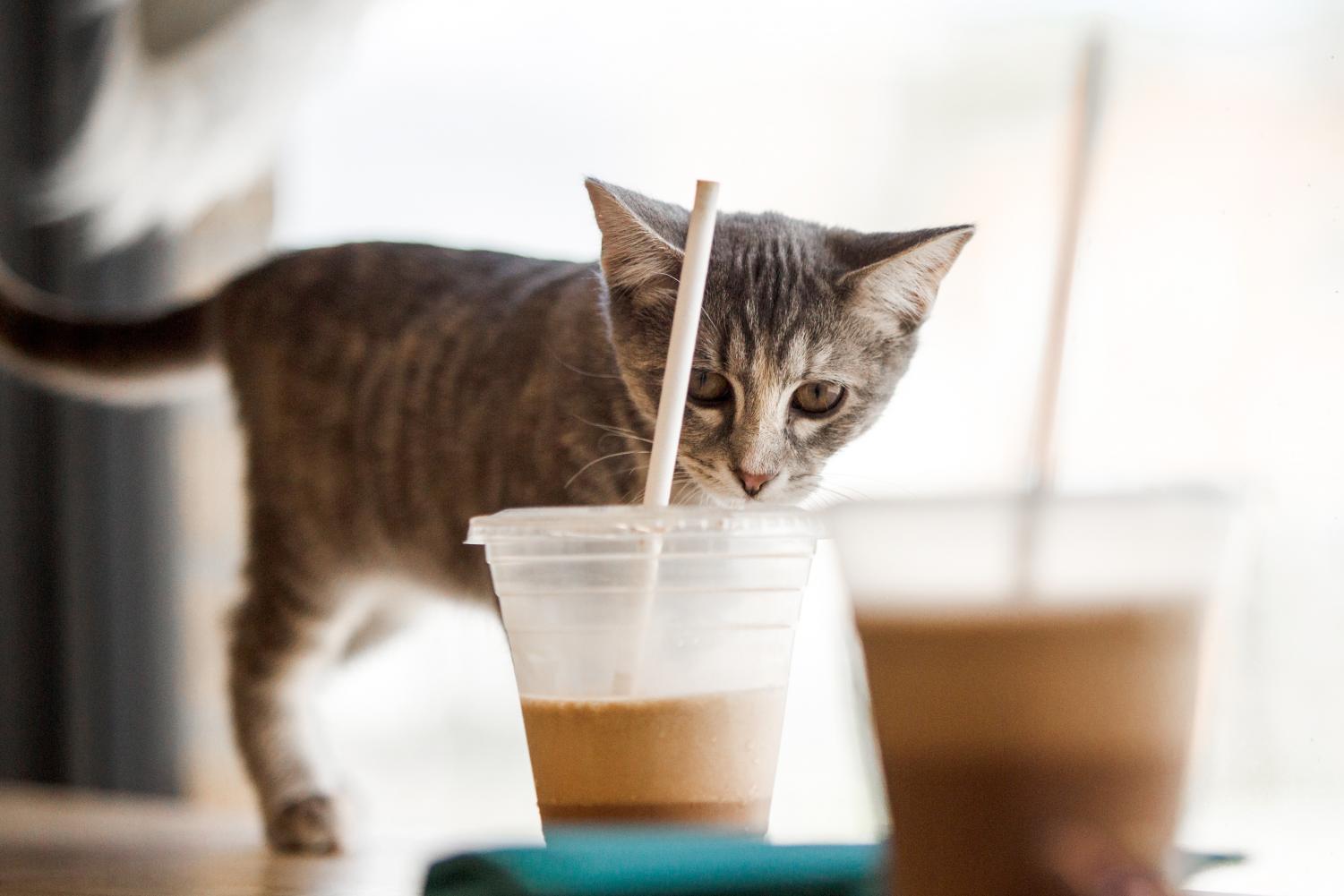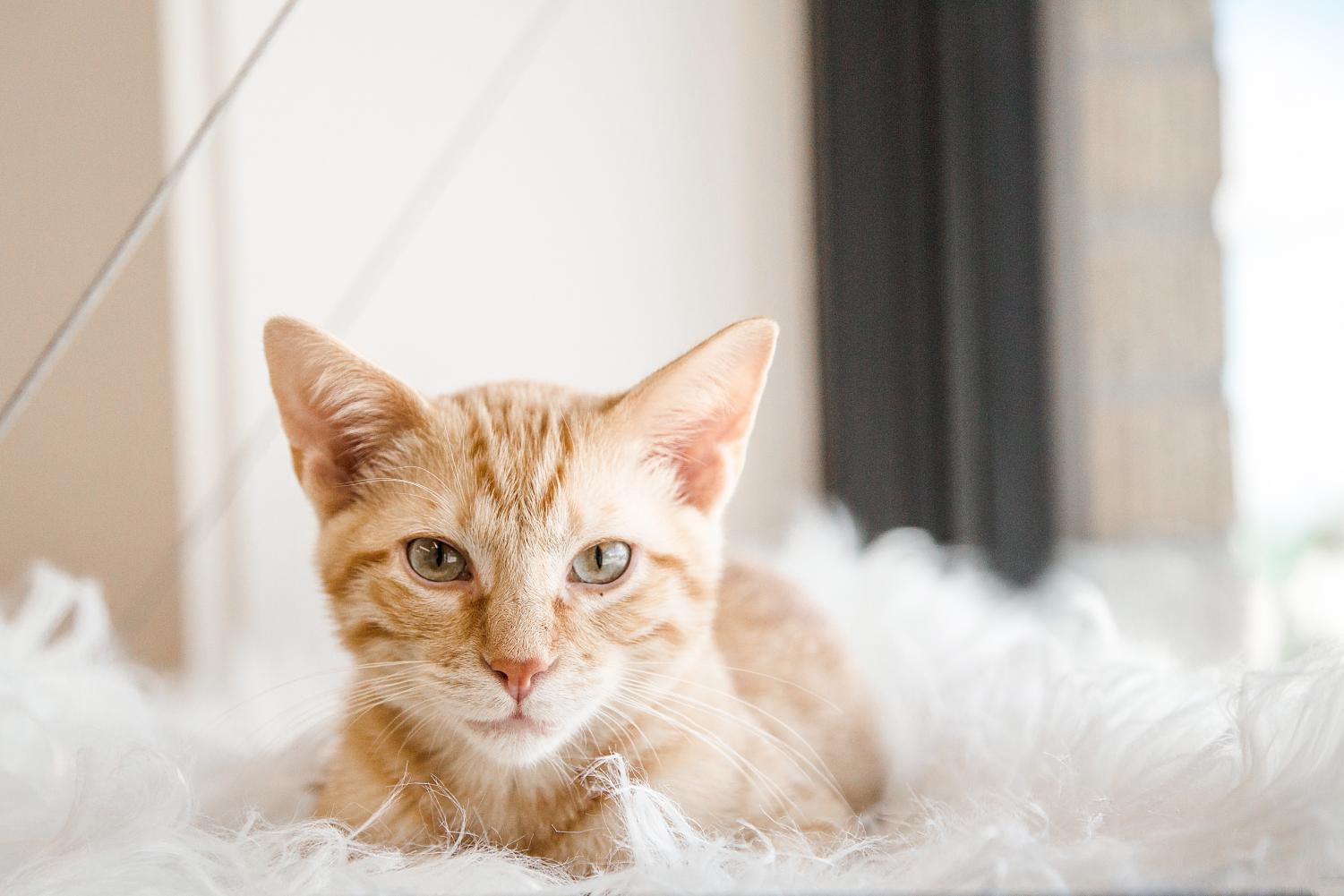 Omaha's first coffee shop and cat shelter opened downtown on 24th Street a little over a year ago. This business concept is widely popular in other states, but never had been introduced to Omaha until founder and President of Felius Cat Café, Bre Phelan, made her dream a reality.
Felius is a non-profit business that allows people to interact with and meet adoptable cats while enjoying coffee, tea and snacks. "This benefits the cats in our care, as they are given personalized attention, resulting in faster socialization," Phelan said. The revenue made from the coffee shop helps to support the vetting and care of cats in both the shelter facility and in their foster program.
The cats that Felius receives and puts up for adoption come "spayed/neutered, microchipped, dewormed/defleaed, FELV/FIV tested and with up-to-date shots." Felius is determined to find loving cats their perfect and forever home. This entails a required reference check and home visit prior to being approved for adoption.
Along with adopting cats, there is also the opportunity to foster cats and kittens for those nineteen years of age and older. This provides the cats with a welcoming transition between intake and being brought into the shelter facility.
Felius Cat Café opened its doors last fall and has continued to impact many cats and the Omaha community since. In total, 128 cats have found homes through the café. The cats that are fortunate enough to find shelter at Felius are a small percentage of the six thousand feral ('community') cats in Omaha.
A program that Felius started this year, trap-neuter-return educational and trap-rental program, gives people resources on how to properly trap feral cats and the effects it has on the total outside cat population. "By providing educational tools and free traps, we lessen the barrier to entry for new community cat colony caretakers," Phelan said.
With Felius being Omaha's first business of its kind, the reaction that the public has given is "overwhelming with positivity, excitement and engagement." "Within our first year of business, we received over $22,000 in individual donations. We booked over 9,000 hours of cat play, where guests helped to socialize our cats and build a connection with rescue animals. On top of that, we now have over 8,100 followers across our social media accounts," Phelan said. The level of response that the café received has boosted the impact they are able to make on the community.
Although starting a non-profit business was a difficult task for Phelan, she is very proud of the result. "The resources and support that come from Omaha community members and organizations is overwhelming and heartening. This is a city that helps one another grow, and I think that is truly unique among large metropolitan areas," Phelan said.
The overarching mission at Felius Cat Café is to advance cat rescue and adoption with the use of inclusive experiences and educational programming. Phelan said, "Our hope is that by building a strong connection between Omaha community members and rescue cats, we can increase awareness of resources that improve cats' lives."
When visiting Felius, a waiver signed by someone nineteen or older is required to enter the cat playroom. Felius also offers a student discount. Bring a valid student ID for 25 percent off cat entry Tuesdays, Wednesdays and Thursdays.