Ansel's Pastrami and Bagels review
November 12, 2019
Nestled in between Noli's Pizzeria and Ground Floor Guitar, Ansel's Pastrami and Bagels is a modern restaurant located on 4007 Farnam Street. When you first walk in, you notice the contemporary design of the place, very sleek and clean. The server was very nice and greeted us as we walked in.
Looking at the menu, it's a bit unorthodox. For example, they serve an oyster mushroom breakfast bagel, and a lot of the sandwiches have food that picky eaters might not like so much- tomatoes, tuna, relish, coleslaw, among other things. I ordered a less risky meal, choosing to go with a half sandwich of Pastrami on Noli's Rock 'n' Rye Roll. All meals come with a pickle and kettle chips.
The menu was also a little expensive. For one sandwich, it costs 10-14 dollars. Half of a sandwich costs around eight dollars. Although the food is good, it's still a little pricey.
The food came fast for only having one worker, and there was a water cup station where the water came from a bronze tap if you wanted a refreshing drink. The pastrami was amazing: warm, smoky and flavorful. They piled it on and topped it with spicy brown mustard. The mustard was fine, but don't expect a kick; it wasn't spicy at all. The bread was also good, and the chips were average. The pickle was good and crunchy, with a tart taste. The meal was filling, and I recommend getting the full sandwich only if you're very hungry.
I also had a bite of the Tuna Salad and Sausage and Egg bagel, but these were less memorable. I felt like the egg on the Sausage bagel wasn't totally fresh.
When we were done with our meal, we put our plates on a pile on the designated area. That's when I noticed that the trash can was for composting the leftovers and napkins, and the bin next to it was for recycling. The fact that they aim to be environmentally friendly is a big plus to an already great place.
The decorations and design are aesthetically pleasing, the workers are friendly, the food is good, and it's located at a great spot- close to Central and other restaurants like Coneflower for dessert after your meal. Overall, Ansel's Pastrami and Bagels is a great place to go for lunch with friends, but if you're picky, the food is not really for you.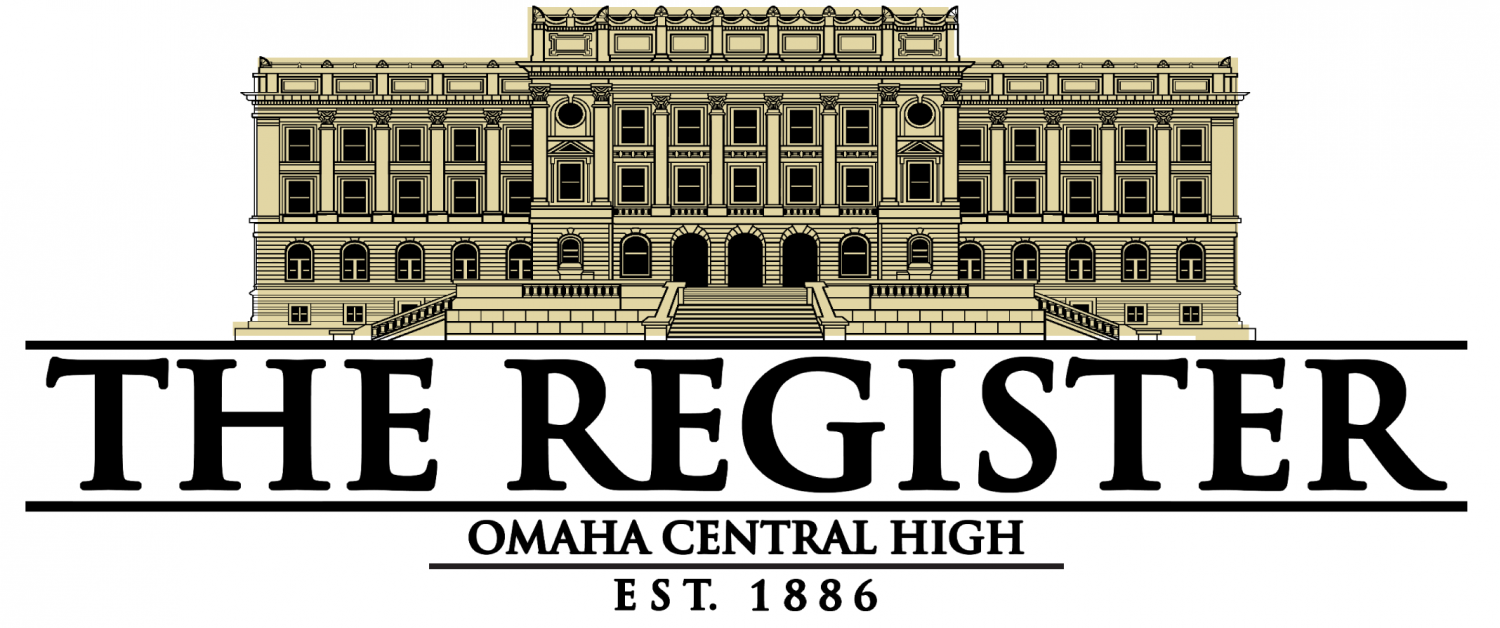 Ansel's Pastrami and Bagels review