Real christmas trees trump fake
December 10, 2019
Families that celebrate Christmas might put up a pine tree for the upcoming holiday season. However, there is debate over whether a real or fake tree is the best for the holiday season- and the answer is real. 
For one thing, the fresh pine needle smell of a real tree fills a home and gives it a pleasant aroma. Smells are linked to stress levels and emotions in the brain, so having a natural candle is beneficial mentally. 
Another bonus is that a family spends more quality time together when looking for a Christmas tree than pulling a plastic one out of a dusty attic. Kids learn to compromise when deciding which tree to get, and it overall is a better chance for family bonding. 
Real trees are also more often better for the environment. It's a common misconception that cutting down trees is always bad; but because these trees are grown like crops, it makes no difference if they are cut down because a new one will be planted in place of the old one. 
The planting of trees is a help to cut down on carbon emissions, and tree farms do exactly that. According to the National Christmas Tree Association, 400 million pine trees are growing in the United States, and 30 million are harvested annually. 
Some think that the carbon emissions from travelling to get a tree outweighs the carbon taken out of the air by a Christmas tree, so they buy plastic trees. While this may be true in the case of long distances, think about the effects of a fake tree being produced. The factory emissions, the exporting overseas of many trees (seeing as the majority of fake trees are made in Asian countries), the shipping to retail stores, and the consumer's travels to buy one doesn't seem more environmentally friendly. In order to use a fake tree to be as eco-friendly as a real one, a family has to use it for over 20 years, according to nytimes.com. Most fake trees end up in the garbage at close to 6-10 years, nytimes.com states. 
A real tree can also be repurposed as compost or become landscaping like mulch after the holiday season is over. A fake tree can't be recycled because of the mixture of plastics and metals. 
Buying a real tree also benefits the local economy, instead of contributing to multi-million chain retail stores. 
Overall, Christmas is celebrated best with a real pine tree- benefiting noses, the environment, and local business.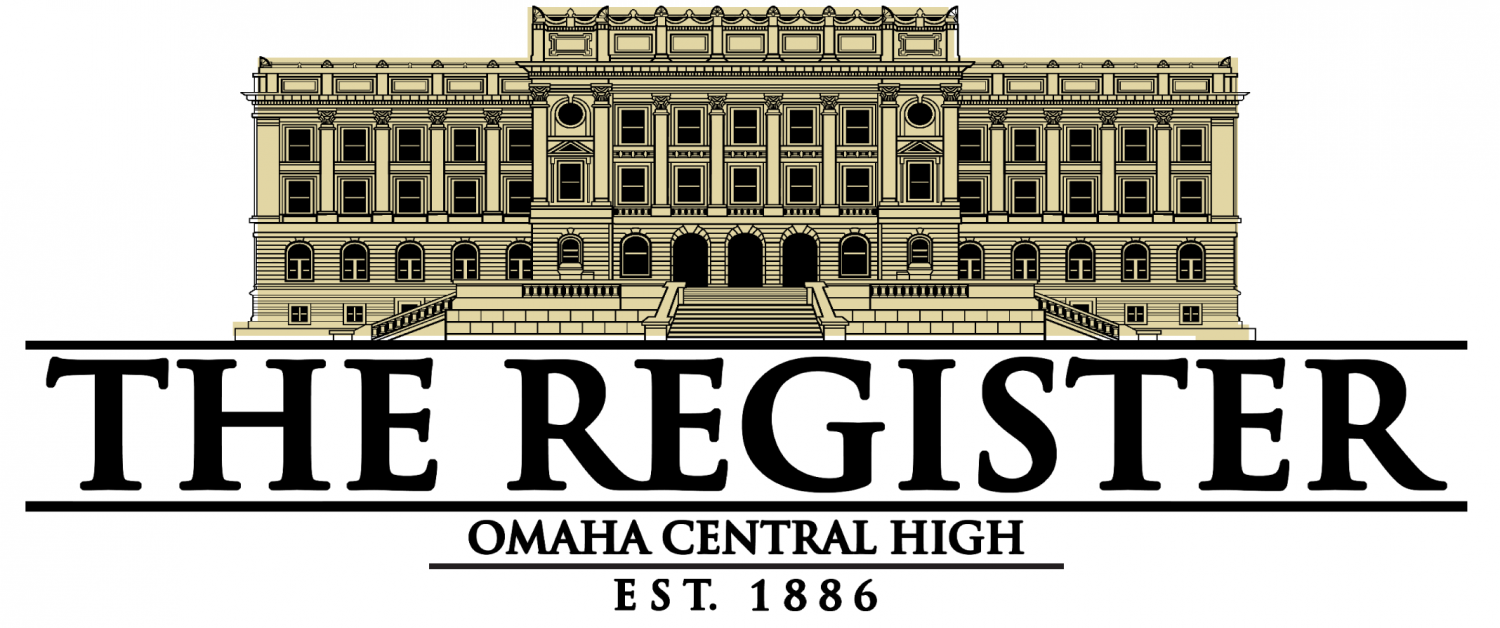 Real christmas trees trump fake