Celebrity mistakes should not be forgotten after death
February 11, 2020
It's always sad when someone dies. As humans, we can empathize with one another over the grief that comes with death. This is why when a celebrity dies, regular people who might not have even known that famous person can feel the pain that comes with the unfortunate tragedy. However, when someone famous dies, people often forget the mistakes that person made and turn them into a Christ-like figure. This is a dangerous thing.
Back in 2018, rapper XXX Tentacion was shot and killed. Immediately condolences started pouring in, and people seemed to forget that he was accused of several felonies. He was charged with aggravated assault of a pregnant woman, domestic battery by strangulation, false imprisonment, and witness tampering, among other accusations.
Yet, after news of his death, his music sales skyrocketed. Tentacion's albums "?" and "17" both hit top 10 on the Billboard 200 album chart; his song "Sad!" also jumped to number one Billboard Hot 100 chart.
Social media posts everywhere were also expressing sympathy during this time. Multiple celebrities spoke out about it. Rapper Tyga posted on twitter, " Really sad Rip xxx.. so sad to lose good artist.
."
Soon he became idolized; the death of a great rapper was tragic.
Is it really okay to support someone who committed violent crimes? Yes, he did die, and that's unfortunate. However, what kind of example is being set when his mistakes were erased by the media after his death? Suddenly, Tentacion became a saint.
By ignoring his past, society is normalizing these crimes. Sure, he might've beaten up his pregnant girlfriend, but he died, so we can forgive and forget, right?
What is that saying to those who haven't died? Death is sad, but it isn't an excuse for anyone's wrongdoings.
Mistakes need to be spoken about after death to represent a person in the most truthful way, so as not to present a heavenly figure to the public when actually, a celebrity has a troubled past. Talking leaves room for mourning and learning alike.
Another example is the late Kobe Bryant.
He was revered by all until his untimely death this year, along with his daughter, Gianna.
Many, however, may not realize the basketball player was accused of rape in 2003. The victim dropped the case after Bryant's lawyers
intimidated her into silence. Bryant admitted to the sexual encounter and said after the trial was dismissed, "… I now
understand how she feels that she did not consent to this encounter."
Times writer Evette Dionne says it best. "It is irresponsible to excuse or gloss over Bryant's treatment of this woman," she
wrote, "But it is also reductive to focus on this behavior when reflecting on his life and death."
While he made a terrible mistake, it shouldn't be the main dialogue about Kobe Bryant.
However, it should be spoken about and not excused. Washington Post writer Felicia Sonmez tweeted about the rape case after Bryant's death, and was suspended from the staff (the decision was later reversed).
This is just one example of society trying to cover up something terrible in wake of a celebrity's death. This should be a conversation, something to show that not everything is in black and white. Bryant, an inspiration to many, a father and a supporter of multiple charities, was also credibly accused of raping a young woman.
While some of these feats are commendable, it doesn't erase the trauma the 19 year-old had to go through. The good deeds don't cancel out the bad; some mistakes are inexcusable.
It is alright to grieve over a death. It is not alright to ignore the worst of the past. In doing so, the news is normalizing injustices like rape culture and violence.
A person's legacy must be presented in the clearest and most truthful way in order to have these conversations.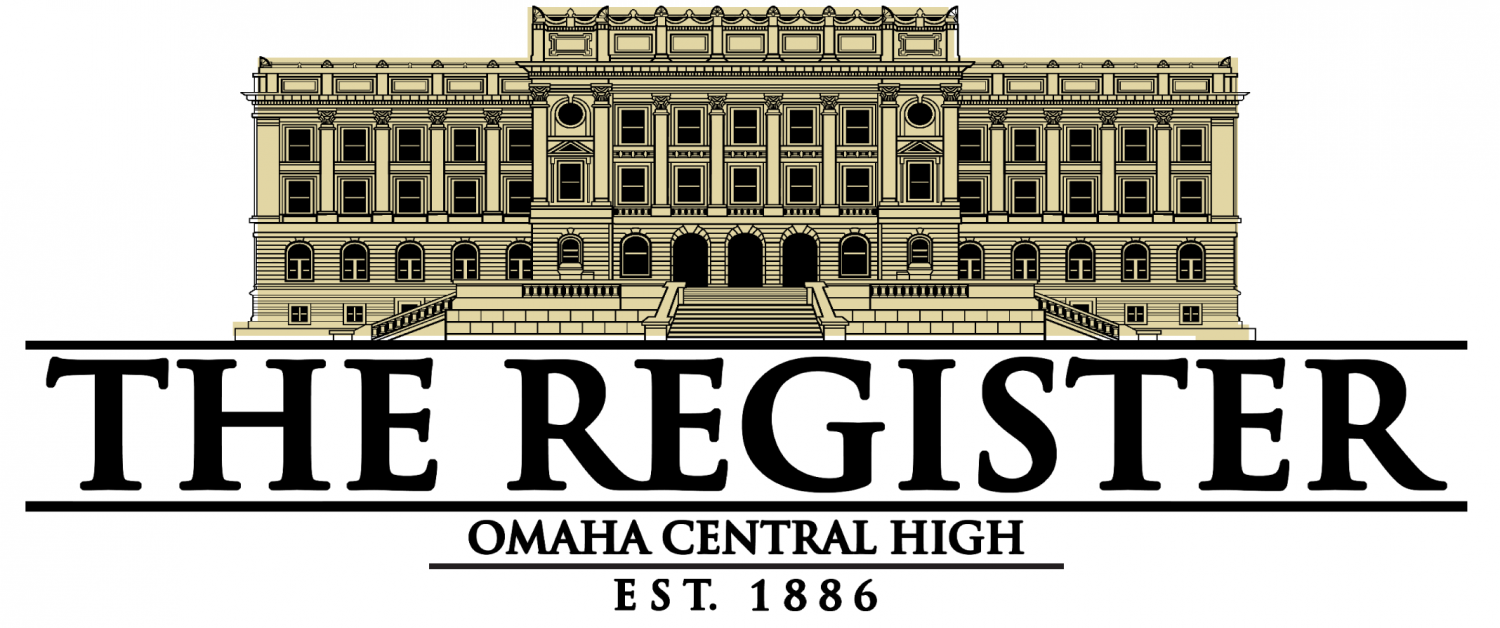 Celebrity mistakes should not be forgotten after death