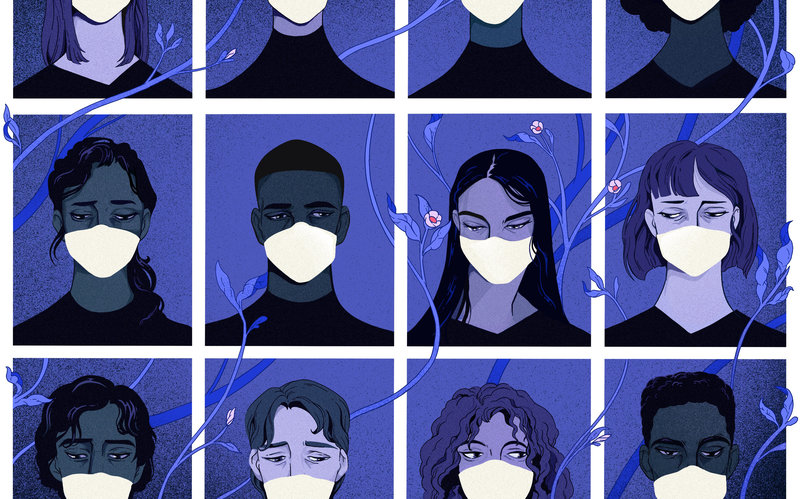 Living through a worldwide pandemic
April 8, 2020
When I started my sophomore year of high school, I never imagined it ending with a worldwide pandemic. When news about the COVID-19 virus first started it had a minimal effect on my life, now 4 months later I cannot leave my house. Both my siblings and my mom are a part of the high-risk population meaning if they catch the virus the effects will be more severe. This fact does not stop my mother from going to work, she is a nurse. I am nervous when my mom goes to work but I am also grateful for all the essential workers who still get up and go to work.  
Due to my mom working it has shifted the way our house is functioning. My dad works at UNO and even though the campus is closed he still has to work every day of the week. It has become my sister and my responsibility to make dinner at least 3 times a week. Now that is not hard work for us because we love cooking and baking but it is a new responsibly, we have. Nebraska does not have a shelter in place order yet, so my family is able to take walks and get takeout from local restaurants.  
With all the negativity going around I am thankful that both my parents are able to continue providing for my family and that we do don't have any friends or family that have been infected with the virus. Some people have lost their jobs and cannot afford to buy food and others essential things, the UNO food pantry had a 40% increase in people going there so if possible, please donate food and other hygiene products. If we want the spread of COVID-19 to end, we have to continue practicing social distancing even when the weather gets nice. Stay safe.