Mutual of Omaha is making changes regarding diversity and inclusivity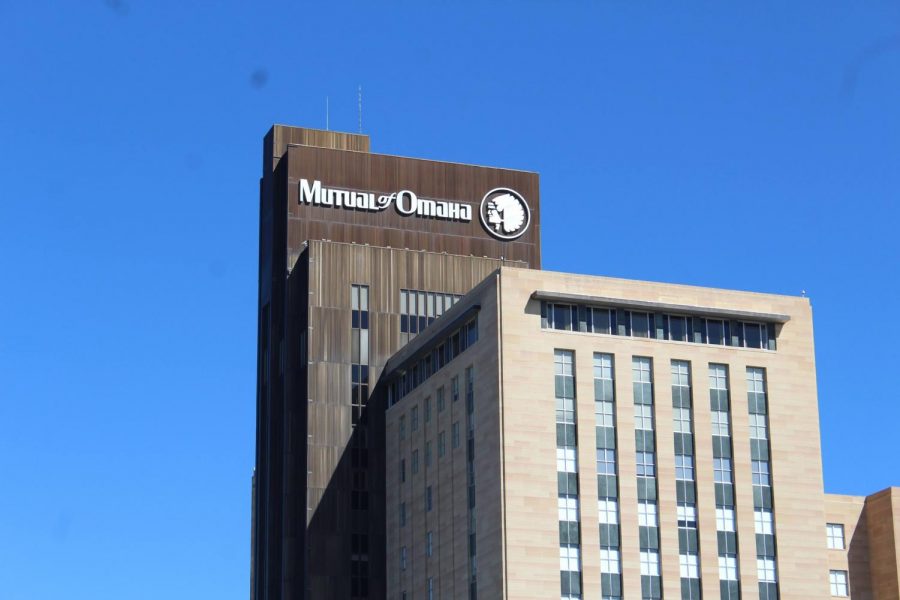 There is a lot of change happening in the world right now regarding the Black Lives Matter movement, equality and diversity. Because of this, many businesses and companies have taken it upon themselves to make changes to their brand and overall inclusivity. Mutual of Omaha is one of them. 
On July 17, an email was sent out to Mutual of Omaha employees highlighting many changes and alterations the company would be making regarding race, justice, discrimination and civil rights. The company has many goals they want to achieve from this, one of which being listening to and learning from diverse perspectives, resulting in having improved awareness and understanding. 
Mutual of Omaha is working towards four main changes, some internal, some external. The first change, and the most noticeable to those not employed at Mutual of Omaha, is the logo change. The company has decided to retire the Native American imagery from their logo. Mutual of Omaha has been known for this logo since 1950, and it is said to have originally represented strength and respect. As their goal is to prevent any racial bias or stereotyping, the logo is in the process of redesign. 
The next decision the company has made is to donate 1 million dollars of additional annual corporate funding to programs and non-profit organizations committed to racial equity, inclusivity, economic equality and social justice. This is in addition to already existing contributions made by the Mutual of Omaha Foundation.  
Senior Vice President of Finance James Davenport has been working at Mutual of Omaha for two and a half years and has been experiencing these changes throughout the last couple of months.  
"I am actively involved with our college intern program, developing our team's hiring approach, and building our supplier diversity program," Davenport said. "Mutual is making changes to increase awareness and take actions regarding diversity in all of these areas." Davenport has also dedicated time to work with Mutual of Omaha's "Employee Resource Groups" (ERGs) as an executive sponsor of the LGBTQ+ employee resource group. 
As stated by Davenport, the third effort is providing education to promote diversity and inclusion to the management team in order to equip many with the knowledge needed to achieve the original goal: improving awareness and understanding. Managers will attend a specific course covering racial equity and social justice. The company will also have quarterly "Mutually Inclusive" sessions, focusing on allyship and unconscious bias training. This is all an expansion to the already existing "Diversity and Inclusion Action" group, formed in 2002.  
Included in forming a diverse and inclusive team, the hiring process was also taken into consideration. The company has enhanced efforts to recruit, hire, promote, develop and retain a diverse workforce. The company has updated their talent acquisition process to ensure a diverse candidate slate in the first round of interviews for open positions. 
"My goal is to have the team represent a variety of personal and professional experiences and backgrounds to improve how we serve our customers and community," Davenport said. According to Davenport, the company has been able to increase racial and gender diversity by deliberately hiring qualified, diverse candidates. 
Mutual is aiming to increase economic opportunity for everyone and demonstrate their commitment to social justice. In response to this Davenport says, "One of the ways we can do this is by developing a more robust supplier diversity strategy, and I am proud to say that a member of my team is leading that effort." 
True to Davenport's statement, the fourth change is that Mutual of Omaha is implementing and developing a supplier diversity strategy. Their goal is to seek out vendors from underrepresented communities and purchase from suppliers who are demonstrably committed to social justice and racial equality.  
"By spending more time with minority owned businesses in our community, we can make lasting impacts," Davenport explains. 
 Mutual of Omaha's efforts have been guided by their diversity and inclusion mission, which states: "to build a corporate culture that respects and values the unique strengths and cultural differences of our associates, customers and the community." 
"The response (to the changes) has been overwhelmingly supportive," says Davenport. "There will always be people who disagree with any decision that is made, but I am proud to say the support for these changes both within Mutual and from our community has been very positive."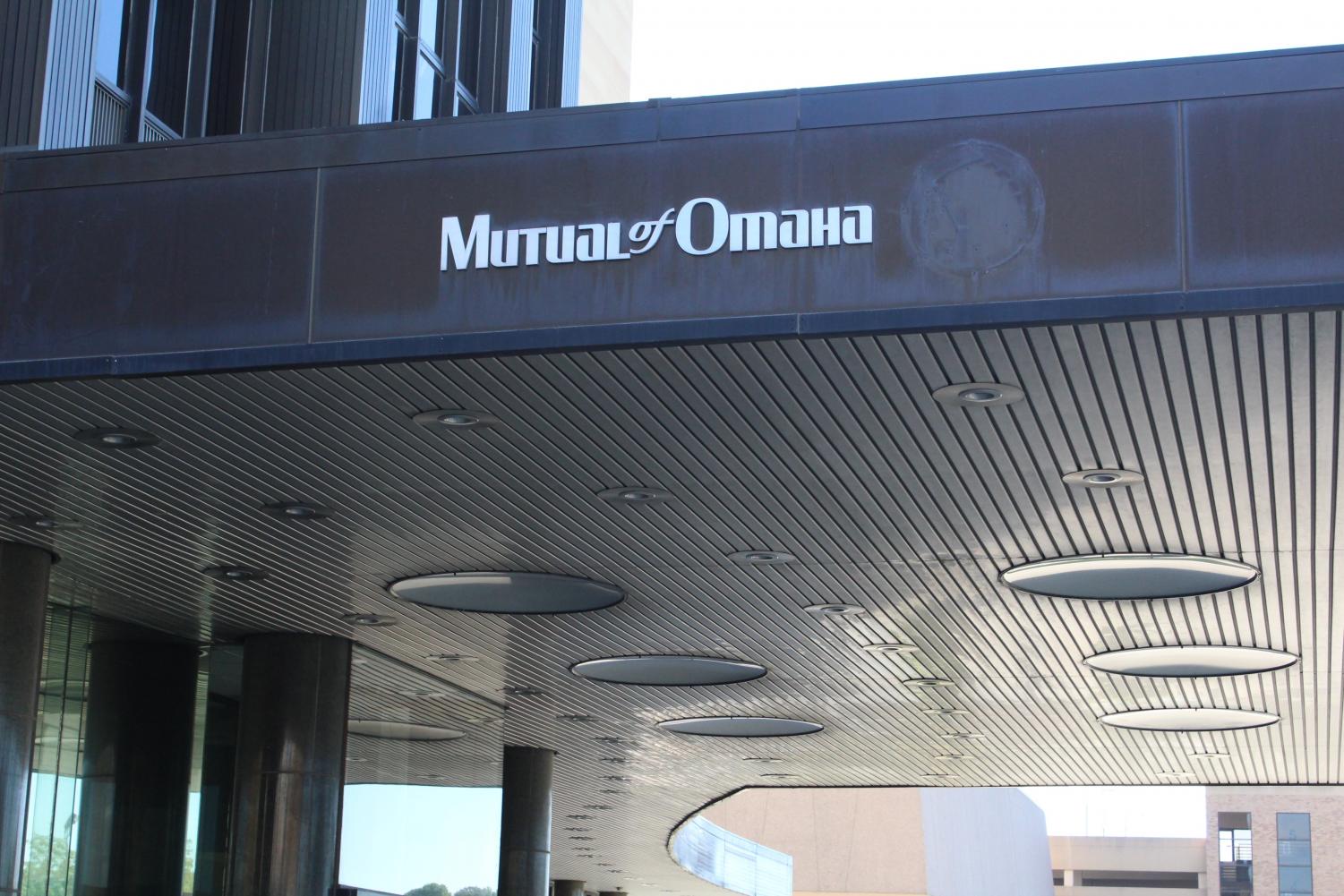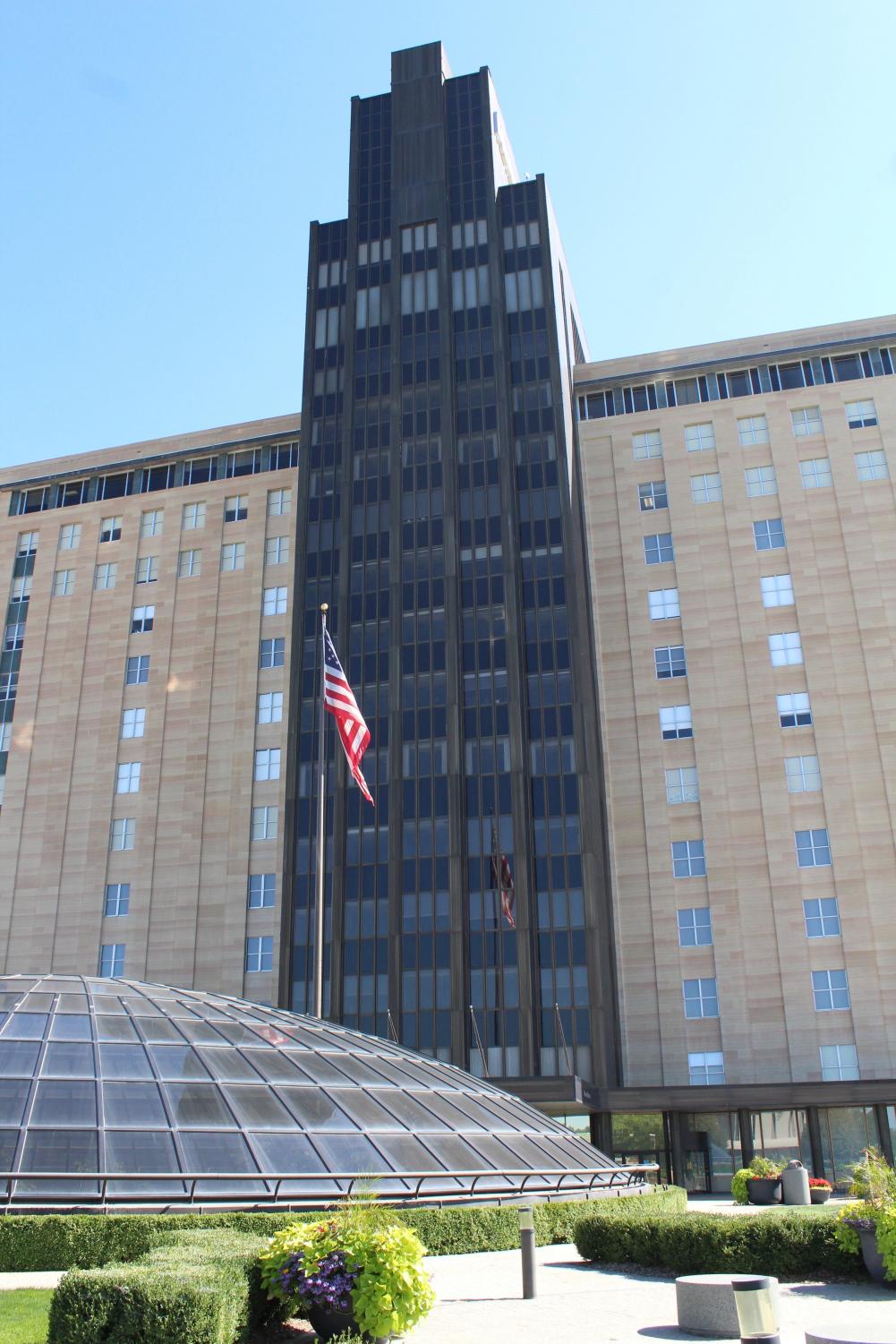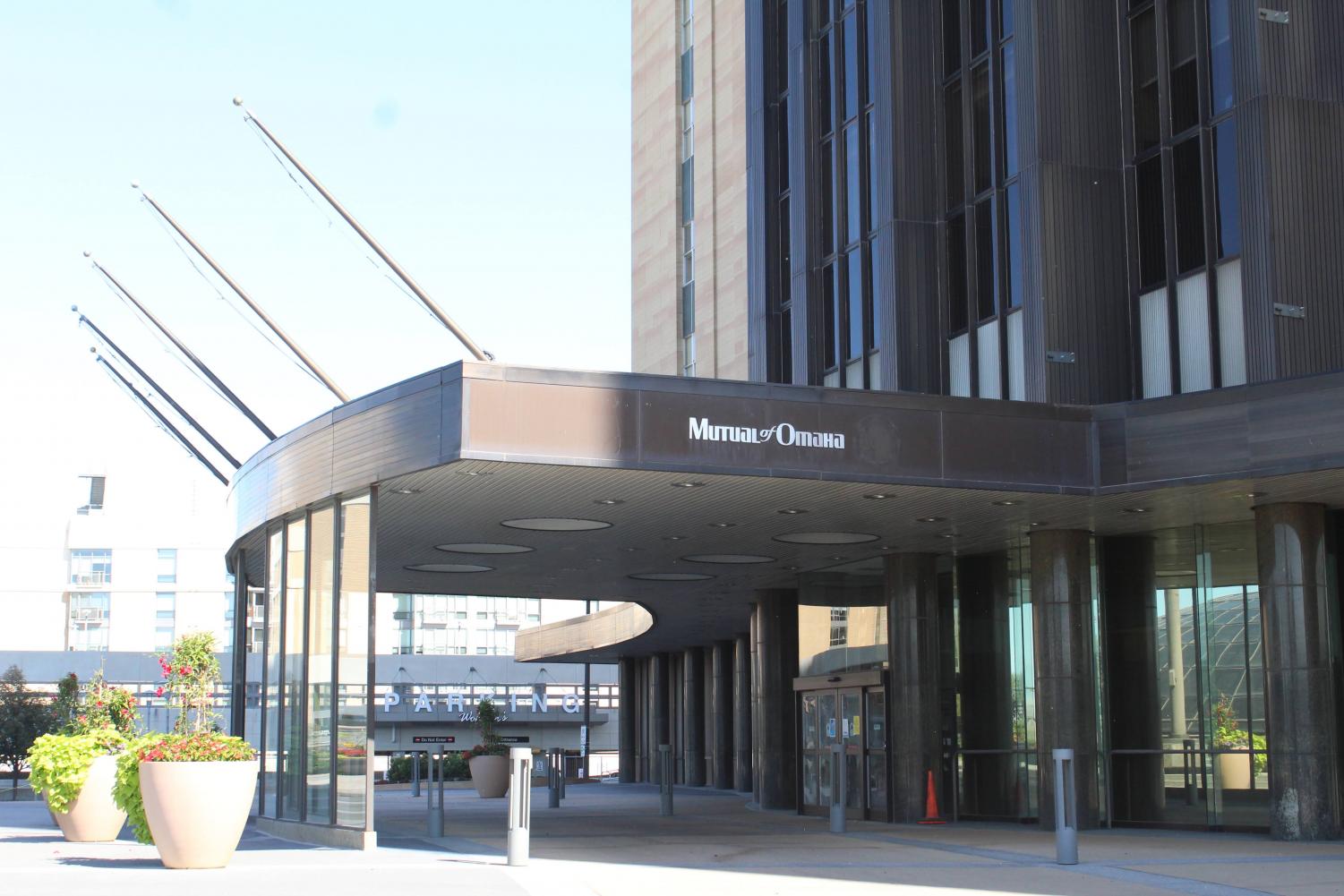 About the Writer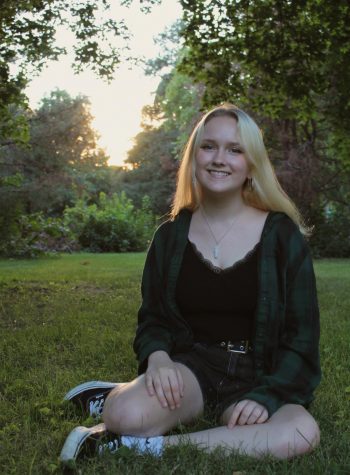 Lily Labs, Staff Writer
Hello! My name is Lily, and I'm a sophomore who is pretty new to newspaper. I enjoy drawing in my free time, collecting cool CDs and reading ghost stories....