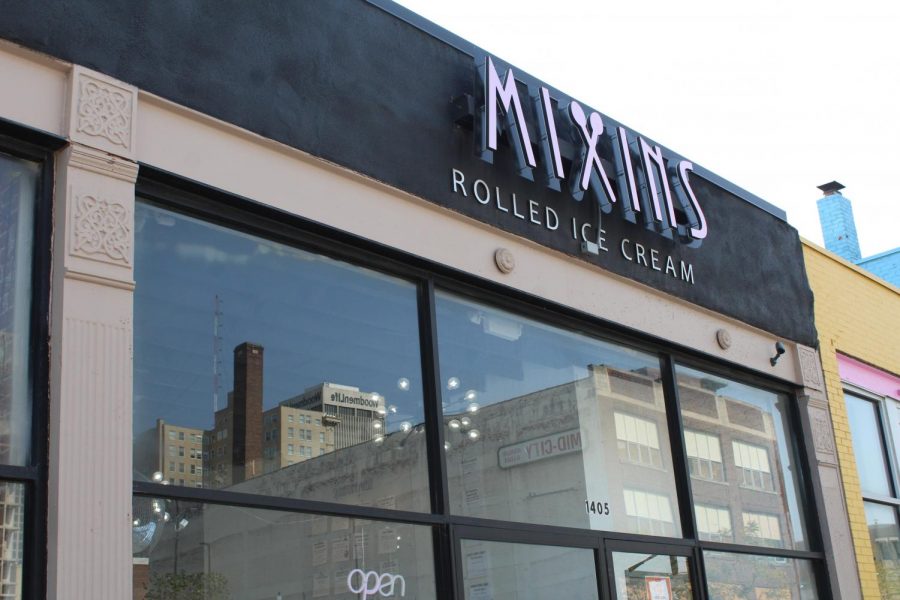 Black owned businesses to support during the pandemic
September 19, 2020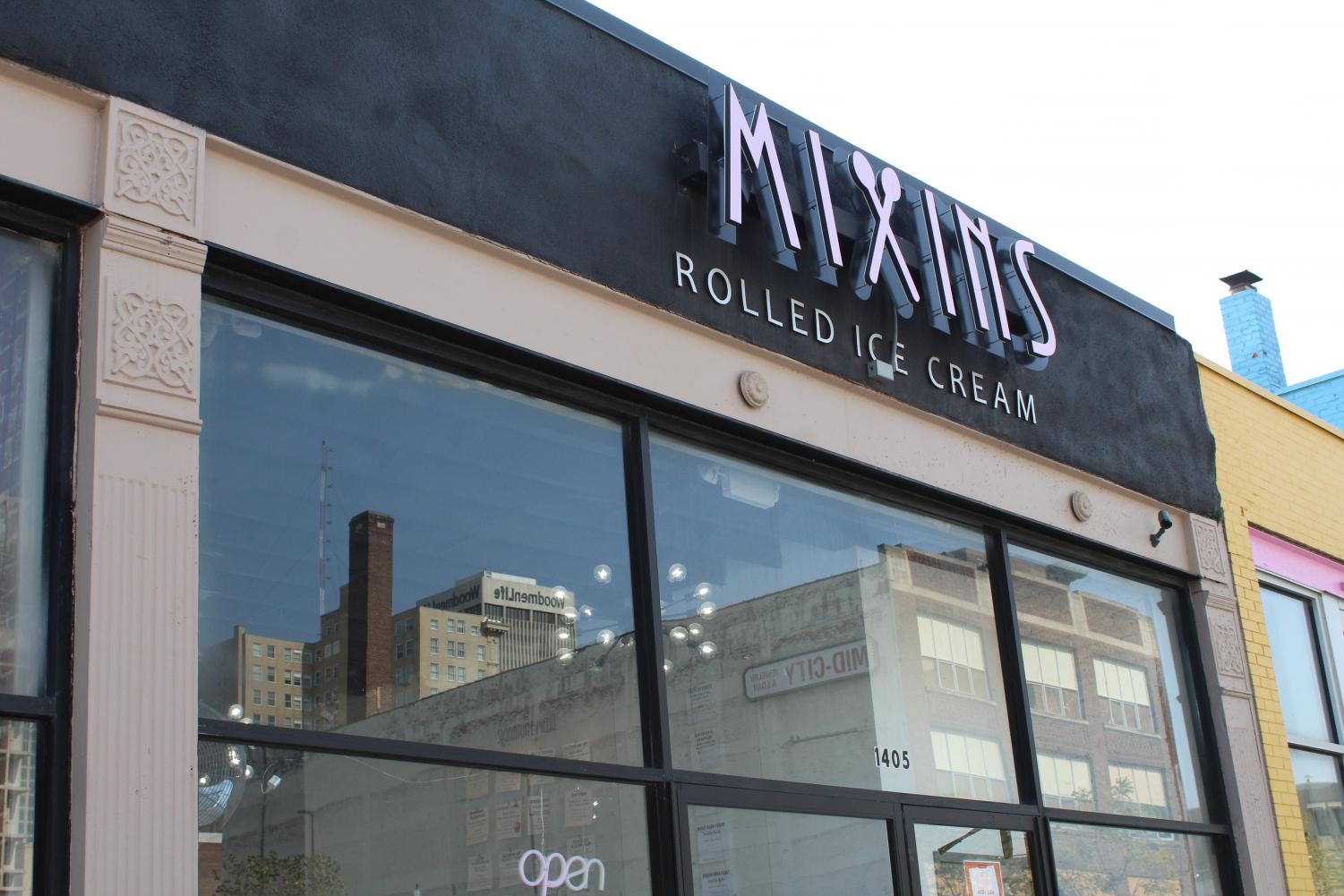 The Coronavirus pandemic has hit the economy very hard, especially small businesses. It has also been observed that black small business owners have been affected more negatively than their white counterparts. With this in mind, here are ten small black owned businesses you can support during this pandemic.
The Cooler Sno-Balls- This is a business in North Omaha that serves shaved ice covered in handmade syrups. These syrups are made with pure cane sugar, spring water, and no high fructose corn syrup or preservatives. Expect a gummy bear to be included with every sno-ball you receive, as they open again this upcoming 2021 year.
Juju's Vegan, Cajun & Creole Cuisine- If you're struggling to find delicious food that'll meet your dietary needs, check out Juju's. This restaurant offers vegan New Orleans style Cajun and Creole cuisine.
Mixins Rolled Ice Cream- Mixins presents ice cream like you've never seen it before. Watch as employees grind and roll your ice cream into little cylinders and add your favorite toppings, from pocky and chocolate, to sweet syrups and fruits
Soular Power Plate- If you've been wanting to eat healthier and don't know where to start, Soular Power Plate is a great place to look to for advice. This vegetarian and vegan restaurant offers catering, meal planning and holistic nutrition classes plus a full menu.
Quick Bites Soul Food- This restaurant is a family-owned Bellevue soul food destination that swears by its authentic flavors. And at the end of your night, feel free to stop by its the in-house candy shop.
Aframerican Bookstore- This bookstore is an African American bookstore that sells books written from African centered perspectives. Learn about history you were never taught in school and African contributions to the world. See their website for recommended must-read informative literature. Orders to be mailed to incarcerated persons are accepted.
Graceful Bodies Bath Products- Graceful Bodies is an all-natural body care company. So, relax and treat yourself to soy-based candles, bath bombs, body butters, body scrubs, lotions and more.
Love Yo Pup- This is a small pet business selling humanely harvested, gluten-free, hand-crafted dog biscuits that even humans can eat! "Because, after all, if you won't eat it, why would you expect your dog to?".
Catapult Consulting Solutions- This black-female owned business specializes in marketing, professional development, and personal development. Contact them for any help needed regarding website building, brand developing, resume building, career readiness, interviewing technique and more.
Reflections by Nikki Photography- This company is family owned and operated. Nikki shoots photos from high-quality family head shots, graduations, boudoir shots, wedding, engagement, maternity, baby shower photos and more.