Cyber bullying increased by pandemic
September 28, 2020
With an increase in time spent on the internet due to social distancing and quarantine, it's not a surprise
cyber-bullying is on the rise.
Research from L1ght, an organization that monitors online bullying and harassment, found that there
was a 70 percent rise in reported cyber-bullying since the Covid lockdown. That is only a matter of
months.
The main reason for this is the increased use of technology. As more schools and workplaces closed,
they all went online. The more electronics start to become the source of communication between kids
and teens, the more likely there is to be an increase in cyber-bullying.
The cyber-bullying can appear on a range of platforms: video-gaming sites, social media, or even hate
sites specifically dedicated to putting others down. According to L1ght, there was a 40 percent increase
of "toxicity" in video games from before the pandemic.
Not only that, there has been an increased level of harassment towards Chinese/Asian people
specifically. Many people online are calling it the "Chinese Virus," a xenophobic name given to the
coronavirus. Twitter has seen an alarming 900 percent increase in hate speech towards China and the
Chinese, according to L1ight.
There are multiple reasons for this behavior such as loneliness or lack of in-person counseling, the
Cyberbullying Research Center says. In addition, life during a pandemic is stressful. Stress has been
linked to cause cyber-bullying, according to the American Adolescent Psychiatric Association. This is in
agreement with ditchthelabel.org, who also say those who bully are "far more likely than average to
have experienced a stressful or traumatic situation in the past five years."
Because it takes place online, cyberbullying is harder to combat than regular bullying. However, there
are ways to stop or combat it. Reaching out to adults, screenshotting and saving any proof of
harassment, and holding the bully accountable are only a couple of examples.
In confusing times like this, it is important to remember to be kind, especially on the internet.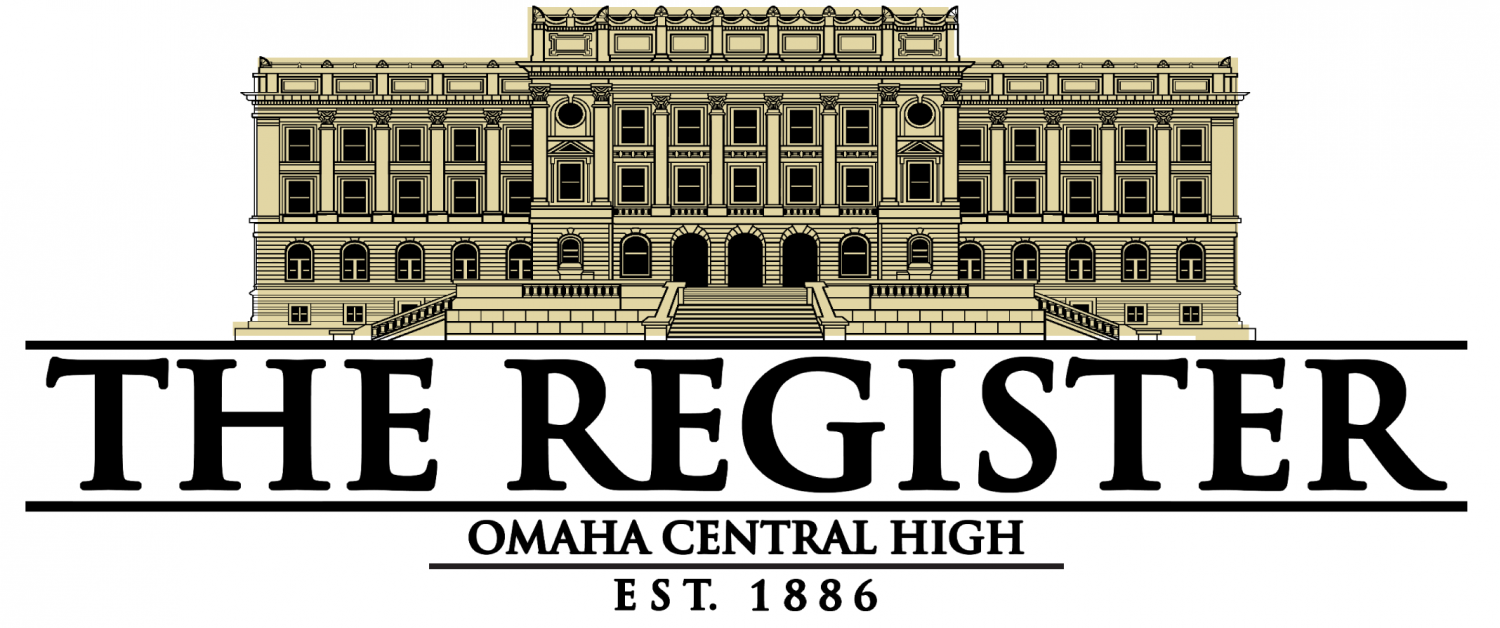 Cyber bullying increased by pandemic