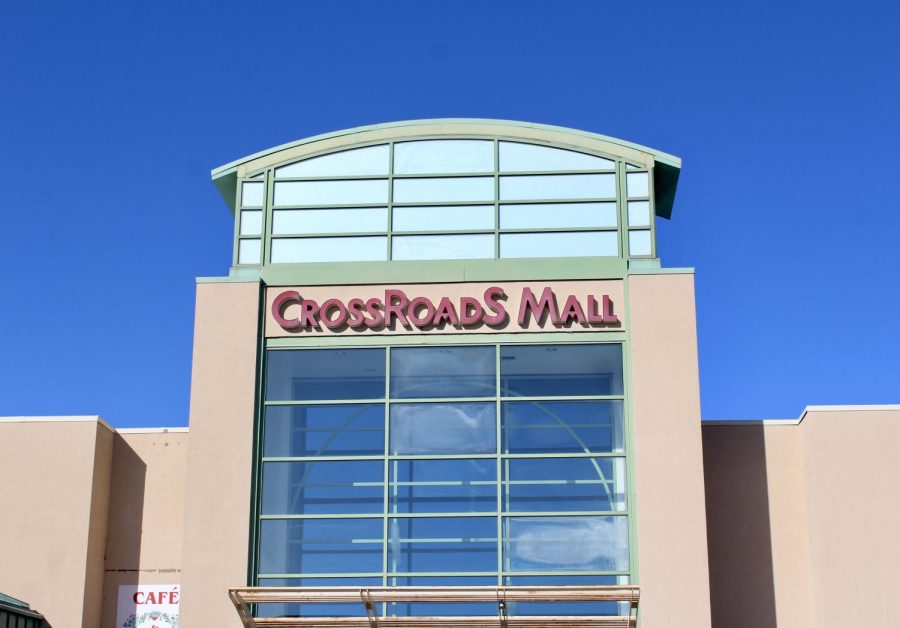 The Crossroads mall is currently undergoing renovation
October 12, 2020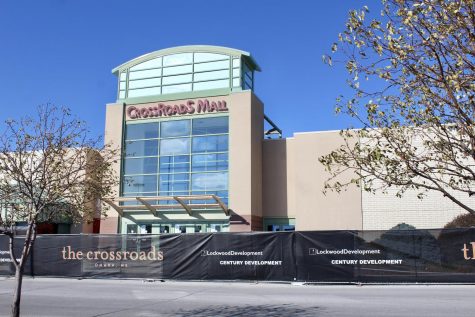 About two years ago, Lockwood Development and Century Development began discussing the renovation of the Crossroads mall. For a large 40-acre project like this one, the planning has happened very quickly.  
Libby Haus, Director of Marketing at Lockwood Development, says when Century Development first started their mission to remodel the Crossroads, "Frank Krejci was looking for a development partner with a similar vision, strong local ties to Omaha and work ethic and he found it with Chip James (of Lockwood Development)." 
From the beginning, Haus knew that personally, she wanted to be mindful of waste and the environment during the renovation. There are many aspects of the remodel that acknowledge these concerns. "My understanding is that a lot of the structural portion will be consolidated into future cement. Interior portions of the mall are currently up for auction. Discussions have started with local recycling companies around town to implement appropriate and environmentally friendly solutions for waste and recycling once the development is complete," she states. 
The remodel is said to encompass a mixture of different office buildings, retail, restaurants, entertainment, multi-family and senior living that will benefit the city greatly. There is no information yet on future retailers that will be part of The Crossroads, "We have been working hard on researching market voids and hope to attract businesses that are either new to Omaha or are looking to expand across the metro," says Haus. Current tenants, such as Target, will stay in its current location. As for Barnes and Noble, they have closed their doors. 
The vision for the renovation is to include a little bit of everything for everyone. "By redeveloping the area and connecting it to adjacent neighborhoods, The Crossroads will become a dynamic connection point between mid-town and West Omaha," Haus predicts. After The Crossroads being closed and empty for many years, the mall will now grow and develop alongside the surrounding area of Dodge Street.
"Our goal is for people to 'connect at the Crossroads' time and time again, creating a legacy development within the heart of Omaha," Haus said. 
An auction at Crossroads was held a few days ago and a construction fence has been placed around the mall. Demolition will start in October, beginning with a "soft" demolition, also known as an interior demolition, in the former Best Buy building. "It may not seem like much is happening initially, but we are starting with interior demolition and working our way out," Haus reports. 
COVID-19 has interfered slightly with the renovation, but overall, it has given the development team an opportunity to reevaluate current designs and layouts in the remodel to accommodate for current circumstances, should something like this ever happen again in the future. 
The response to the renovation has been very positive, as the remodel of Crossroads mall has been desired by many Omaha residents for a long time. 
"Overall, the community is wanting to see change on this specific site," Haus said. "Both developers are committed to following through with their plans, so time will tell all."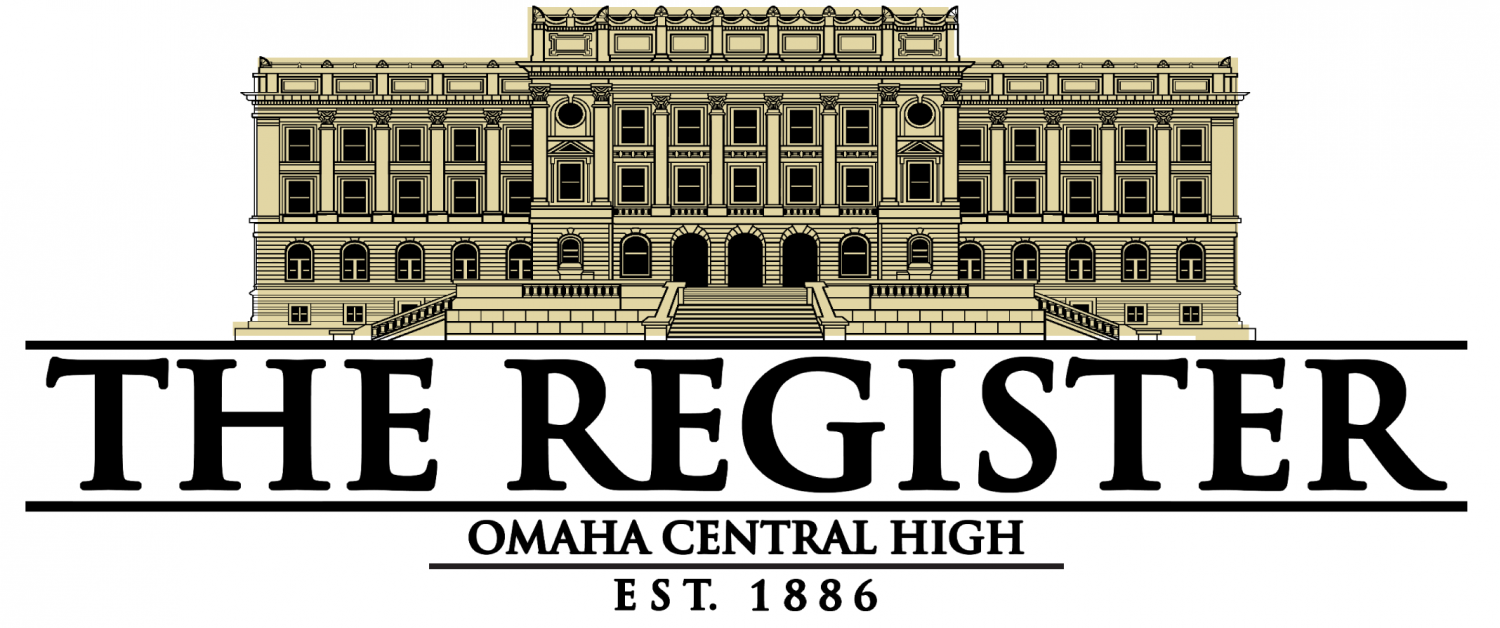 The Crossroads mall is currently undergoing renovation