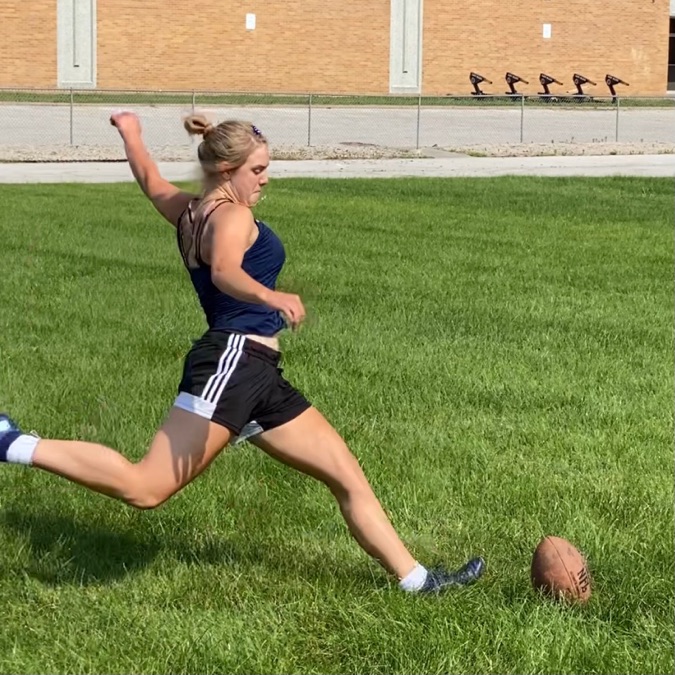 Female junior tries out for football team
October 16, 2020
Football is usually portrayed in the United States as a male-only sport. However, one girl at Central is hoping to change the narrative.
Marley Dodenhof decided she wanted to try out as a kicker for the football team this past summer. "I really just wanted to do this," she said. "A little bit was about breaking boundaries, but I just did it for myself."
Her journey started with a tee and lots of practice, and soon Dodenhof was able to kick a 45-yard field goal. "Starting off, my stepdad helped me a lot," the junior said, "and the coaches at Central helped me, which was really nice."
The reaction from her family on her trying out was split. "At first, my stepdad and my dad were both worried that I was going to get hurt, but my mom was in full support [of it]," Dodenhof said. "My stepdad ended up helping me a lot, and my dad ended up helping me a little at the end."
The boys trying out also needed a little time to warm up to Dodenhof being one of the few girls there. "The first day in the weight training room, the guys were kind of weird about it," she said, "but after they saw me kick for the first time everybody was so nice."
Once her family and peers supported her resolve to become kicker, the next question was that of physicality. "Personally, I am not [worried]. During weight training, I know I'll get stronger," Dodenhof said. "Physically, against a 300-pound linebacker, it's not reasonable, [but] that's one of the reasons I wanted to be kicker, because you don't get tackled as much."
Dodenhof isn't new to aggression in sports. She also plays soccer, which is where all her experience in kicking lies. "I don't have any background in football, except for playing with my cousins," she laughed.
With Covid-19, the football season ended up cancelled, but that isn't deterring the junior. "It was really disappointing, but I think it gives me time to really prepare," she said.
In addition to soccer and football, Dodenhof also participates in cross country and plans on doing powerlifting, depending on the school's policy with winter sports during the pandemic.
The head coach has officially stated that no teams have been made yet, but Dodenhof did receive a jersey and was orally informed she had made the team before the season ended.
Two other girls tried out for the team.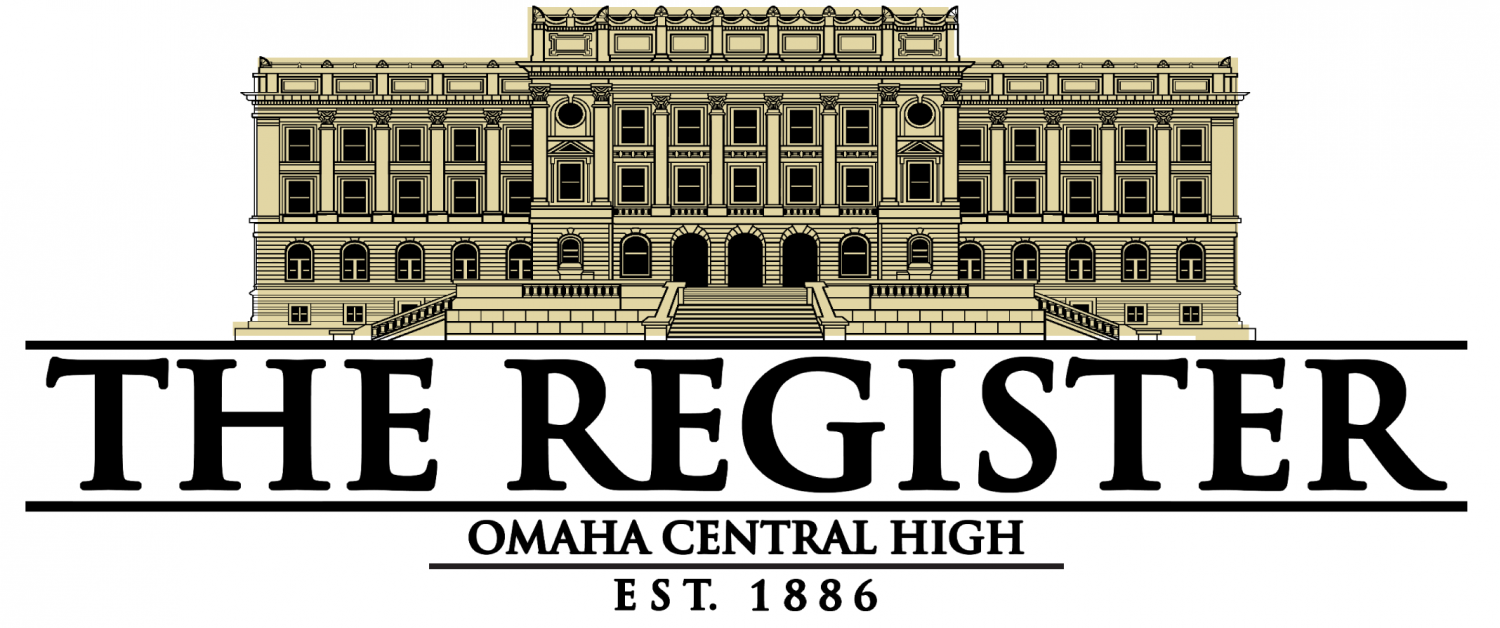 Female junior tries out for football team