Students should not return to school in-person
October 16, 2020
With Nebraska out of the red zone, it may give a false sense of security to the leaders in OPS and parents choosing to send kids back to school. Returning to in-person schooling is a mistake.
Looking at other schools and districts, the number of cases may not seem that troubling. For instance, .18 percent of Millard district's body have reported active cases (not including past cases). However, Omaha Public Schools is the largest school district in Nebraska. There are double the students at OPS than Millard, with over 53,000 children enrolled- not including teachers and staff.
Obviously, the district has taken the utmost precautions, but at the end of the day, they can't control the virus and its effect on people's lives after they have gotten it. This is why it's best to not attend in person at all.
Not only are students have more of a risk of contracting COVID-19, returning to school also has negative impacts for those who can't attend with their friends. Because of the spilt attendance days, some kids have no friends with their same last name. During a pandemic, students are unable to socialize as much and being further apart, so making new friends is difficult.
Where students were once all together in the virtual madness, they are now separated by the return to in-person and can't communicate with one another on questions in class.
One study done by the High School of Economics found that friends are important for academic success. According to their website, "students' academic successes are largely influenced by the people around them – friends and high-achieving classmates, they consult about their studies."
With students being separated from friends and not able to connect instantaneously like they were able to virtually, kids might not do as well in the classroom.
Overall, the biggest prohibitor of returning to school should be the fact that there is still a pandemic occurring and people's lives are at stake. In September, children made up 10 percent of the United States' Covid cases compared to the two percent back in April, according to the American Academy of Pediatrics. This is due to the reopening of schools and daycares. While kids may suffer milder symptoms than adults, they can easily transmit the virus to more at risk people. Schools aren't just made of children- they also have teachers and older adults who could get the virus. These risks are too large to ignore.
Life cannot return to normal. School cannot return to normal. Nothing can return to normal until the virus has been eradicated, so why is everyone so eager to put people's lives at risk? What can in-school learning do with masks on at all times, social distancing enforced, and less students in the school that learning virtually can't?
Returning to in-person school is not worth someone's life.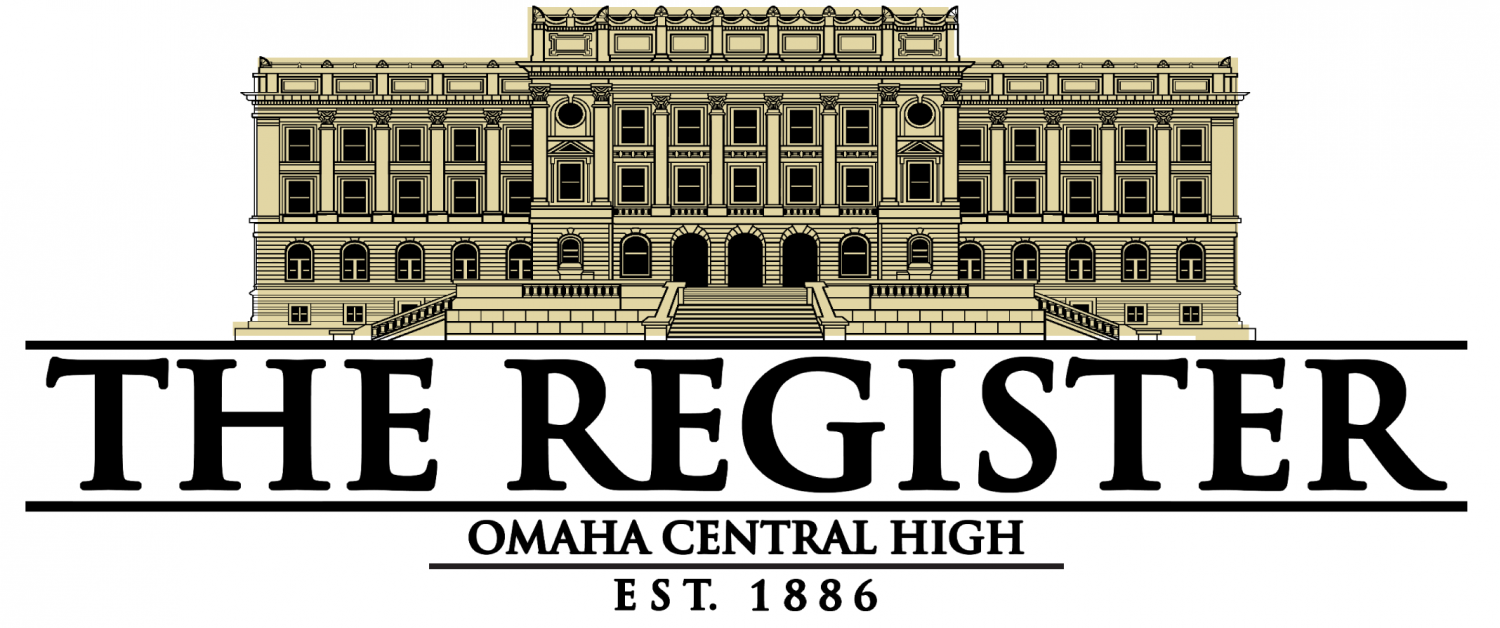 Students should not return to school in-person