South Sudanese athlete focuses on track, bettering her future
March 5, 2021
"Breathing. That is my main focus. My arms and my legs in front of me while, the finish line is straight ahead. I hear people cheering, my strength is restored. It is all coming back to me, the humid air, the loud crowd, the bright lights. I finished the race."  
Nyawec Reath is a junior and a track and field athlete. Track is known as the world's first sport, track and field, invented by the Greeks in 776 B.C.  
"I have been active in track and field, for two years," Reath said, due to COVID-19 sports were put off for a while.  
She also stated that she does a combination of 400M relays and has a history of long jumps. 
Although track and field is played in outdoor stadiums, it comes with a variety of events. Track is a mix of running and jumping, along with sprinting, long distance, middle distance, relays and hurdles. While field events are mainly jumps and throws. 
Being active in track and field, Reath plays for Omaha Central and a club called, "Youth for Greater Good," YFGG is a non-profit organization helping unite South Sudanese. This program helps with academics, culture awareness, tutoring and scholarships.  
"We come from a war torn country, which is still going on to this day. As a group of South Sudanese youths, we hope to see a better future within our country back home. It will truly unite us as people of South Sudan," Reath states. 
Although Reath is 5'7", she is great at long distance running and high jumps. In the beginning of her track career she looked up to others, including her teammates who are more experienced, even more now, "Track was just something I had no experience in. I fell in love with it after I tried it," even though Reath is competitive, she says she needs to work on her short distance, also known as the 100M dash, while adjusting her speed along the way. 
Other than track and field, Reath is looking to pursue a career in law or nursing, "Something about helping people makes me happy," she says. She is interested in law, immigration lawyer because there is not enough awareness towards the people who are camped out by the border, "People are getting deported!" she exclaims.  
"Black women are being mistreated in the medical industry." Reath does not like the fact that Black women are not being treated equally. Shehas seen statistically that Black women are more likely to be mistreated in the medical field and "more likely to not make it after giving birth.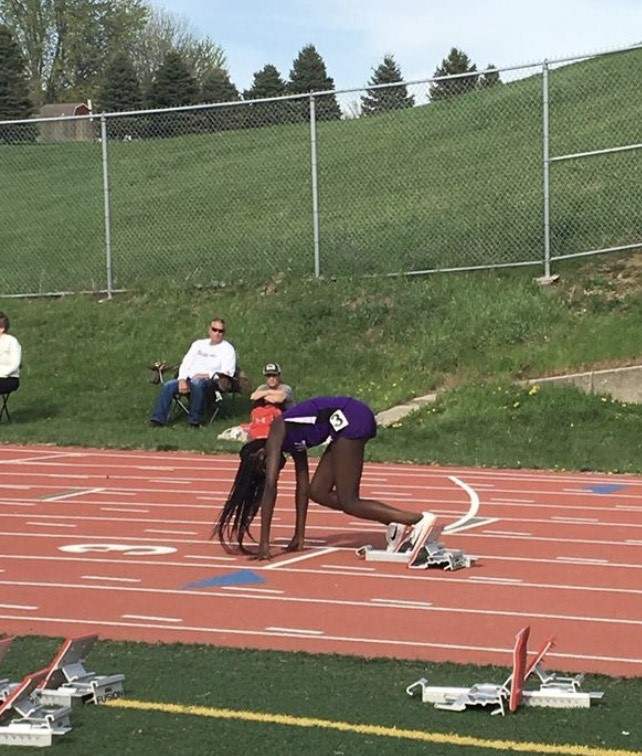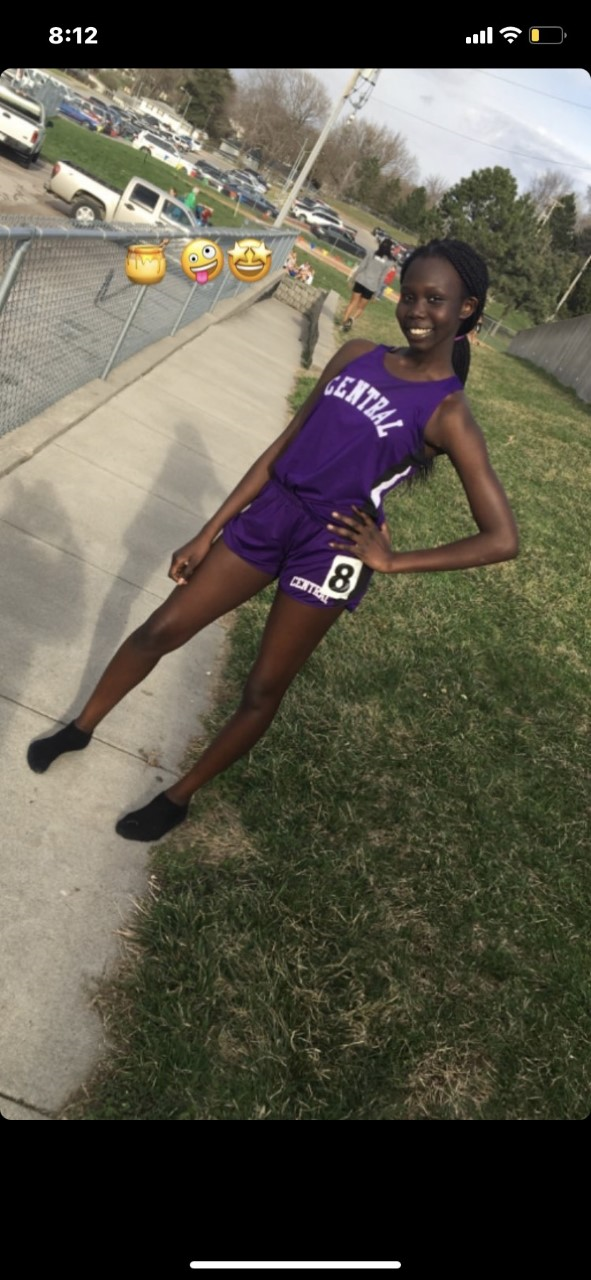 " Reath wants to be there for all the women, so they have a sense of security within the medical field.  
Reath does plan on continuing track and field throughout her college years, "I love the feeling of beating others in a race. If I fail the first time, I try harder," Reath is very competitive when it comes to track and field. She thinks about winning and eventually becoming the next big thing, hoping to do better each and every single time. 
It is great to a have a coach every step of the way during a career like track and field but Reath is grateful that she has an amazing team behind her for support, "My coaches are always cheering me on to do better," she says.  
Reath sees herself very successful and active in the track and field community. "If you're thinking about doing a sport or any activity but you're not sure, and you doubt yourself. Just do it. Give it a try because you might fall in love with it, like I did."