Healthcare workers opinion on OPS reopening
Due to the Coronavirus outbreak there have been various opinions whether Omaha Public School students should return fully. Medical professionals who have seen COVID firsthand have their personal experiences on this topic.
March 15, 2021
Due to the Coronavirus outbreak there have been various opinions whether Omaha Public School students should return fully. Medical professionals who have seen COVID firsthand have their personal experiences on this topic.
Hillary Cotton has been a nurse for 23 years and has worked on the Covid floor during the pandemic.
"We started taking COVID patients mid-March last year when it all kind of kicked off. We stayed full with probably 24 COVID patients on our unit," Cotton said.
Cotton also noted that Nebraska didn't have it as bad compared to the larger cities. The hospital was able to come up with a method to reuse masks and other PPE with disinfecting them daily.
Cotton has a high school student of her own. Although she was nervous for OPS students to return full time, she was concerned that the effects of her kids not being in school would have more servere damaging effects.
"I think so far, going back to school is good," Cotton said. "The biggest thing my 16-year-old was worried about his he wouldn't be able to pass a calculus test without cheating at home."
Cotton's children get tested weekly at their school, and she stated this puts her worries to ease. Cotton wishes this would be implemented district wide. Still, her opinion on the topic leads more towards a lockdown then getting things back to normal.
"Honestly, I'm not one hundred percent pure lockdown, but I probably swing more that way because of the job I have. With what I've seen on the COVID floors with patients that would be talking to you fine and an hour later would be intubated in the ICU," Cotton said.
Doctor Toby Free, an associate professor in family medicine at UNMC, has taken care of COVID patients firsthand.
"[I took care of patients] in the hospital in Bellevue, as well as seeing patients in the clinic that had COVID or thought they had COVID," Free said.
Although Free did work with COVID patients directly, Bellevue only dealt with mild disease cases.
"A lot of the patients at Bellevue when they got really sick would get transferred up to Nebraska Medicine. So most of the patients we took care of had mild disease and just needed support," Free said.
While working with COVID patients, Fee didn't really see any complications with the younger age groups. Even with seeing older patients their symptoms were mild. Where he began to see problems were with patients who had preexisting conditions.
Free has a positive outlook about students returning to school. Although working with COVID patients closely he believes in-person learning has overall positive effects that outweighs the negative, especially in difficult times like these.
"I would say students need to get back to one hundred percent from a health standpoint because the kids are handling COVID really well. Better than we first expected."
Free says that having more information now compared to a year ago makes him more confident about the return. Although he recognizes it increases the risk of spreading it to other people, with the right precautions taken this could be prevented
"When you have that many people interacting together there's a risk for spread. But especially now that we have vaccines available and even some of the teachers are getting vaccinated and all of the elderly who need it have been vaccinated there really isn't a good reason to keep the kids home," Free said.
Free's concern with kids spreading the disease is what happens outside of school.
"It's when kids aren't in school is when they're going to probably spread it to one another versus in masks trying to be safe in the school, wiping everything down," Free said.
Free says the pandemic and not being in school has been damaging for kids' mental health.
"What was interesting is that six months ago we saw a lot more depression in clinic and now we're seeing a lot of anxiety. It keeps on building. People were suicidal last October and November, and now it's more their anxious about getting through this."
Free believes the mental health of students needs to be considered when discussing the return. "I wish our public health officials would consider the entire persons health rather than just their interaction with the virus. I think teachers and doctors and nurses, the people that are considered front line workers. Yeah we've got it hard but sometimes we have to take those risks for the good of our children."
Free believes individuals should decide what's best for them whether that's staying in lockdown, or getting back to normal.
"From a societal perspective I think that individuals should make the best of choices they can for themselves and that governing bodies should allow them to do that and give them the best information they can to make wise choices. We're certainly at a point now where we can give people the option to make good choices on their own."
Doctor Jim Sullivan an associate professor of anesthesiology who works at UNMC, cared for COVID patients directly.
Sullivan started taking care of COVID patients last year in mid-February. "We had a group off of the boats from Japan and some of them ended up in the bio-containment unit at the University. I took care of them for two weeks, and then I took care of the first patient that was diagnosed in Nebraska," Sullivan said.
After this, he took care of COVID patients when they opened the bio-containment unit into the regular part of the hospital from there on.
Still, Sullivan has a positive outlook on students returning to school. Although he's dealt with COVID patients directly, he believes students being back in the building is far more positive than negative.
"As long as we do it safely, we do it smartly, I think OPS is probably right in opening up completely." Dr. Sullivan also noted that he, and other medical professionals, have seen COVID be a major problem for people over the age of 50 so he doesn't believe the return will present any fatalities for teenagers.
"They can get sick there's no doubt, they can get hospitalized there's no doubt. But in terms of fatality, at least in the students, is not as dire as we thought it was going to be," Dr. Sullivan mentioned. He also added that if the student population is cautious around teachers and staff members, continue to wear masks, and believes the staff should accept and receive the vaccine to prevent the risk of severe disease.
Sullivan's main concern is how students are acting outside of school.
"As a general rule hanging out in big groups is kind of a bad idea right now. As the numbers fall, and as the numbers get better people are going to fall asleep. You know they're going to stop worrying about it and that would be a big mistake." Dr. Sullivan also noted that starting to do more things isn't unsafe, but doing things in large groups, or not wearing masks is only going to prevent us from getting back to a more normal state.
Sullivan has a neutral stance of the opposing opinions on whether we can start to return to normal, or we should stay in more of a lockdown state. "I think if we open up slowly. I think the schools opening up is a good idea because the vast majority of people in school are not at risk," he said. "But in terms of opening up completely I think would be stupid and I think you would be asking for it at that point in time."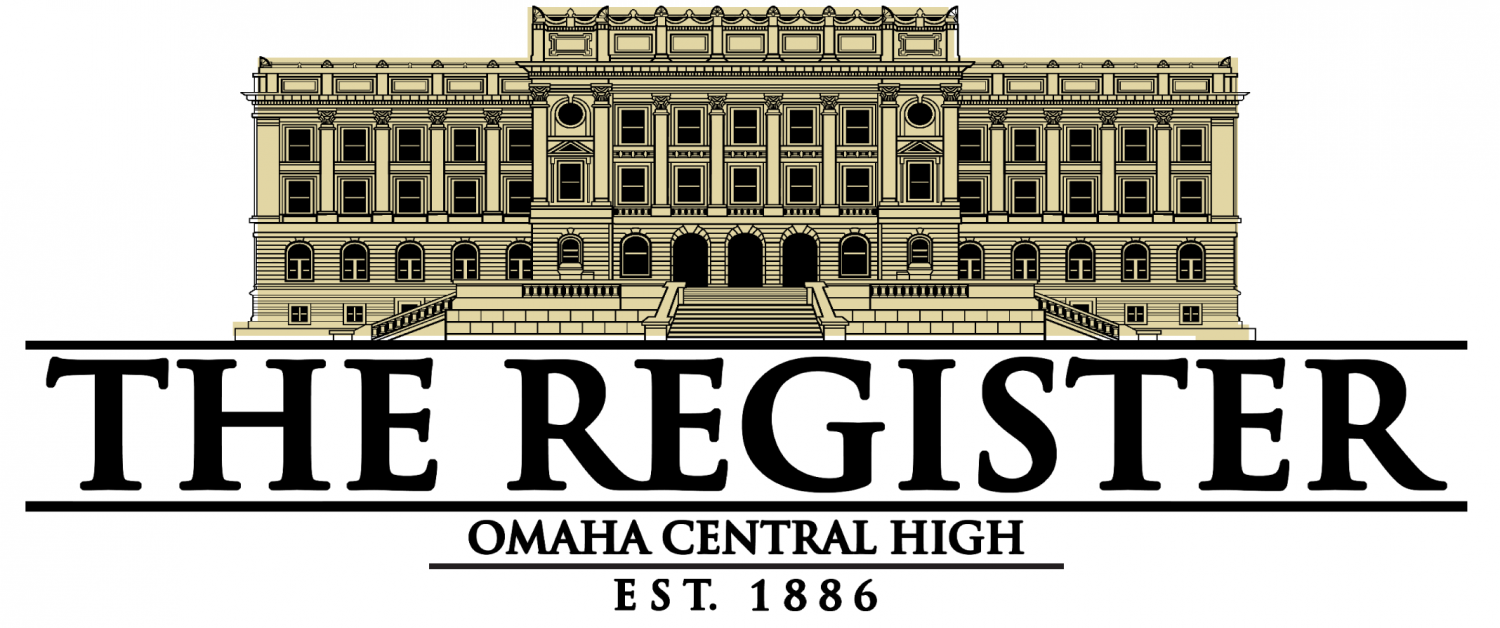 Healthcare workers opinion on OPS reopening