OPS' correct in allowance of prom
May 4, 2021
OPS allowed all high schools having their junior and senior prom. Due to COVID-19 most students along as myself were expecting both prom and graduation to be canceled. After returning to full in person learning, it was almost fair that those who returned were able to have their entire senior and junior experience. Central's prom was on May 1 and was free.
Prom is an important part of high school and getting full experience. Some look forward to prom all high school. I have planned to go to prom since I became a freshman at Central. I have been planning to wear my mom's dress that she wore at her prom, and now I am so excited I got that opportunity.
Last year seniors and juniors did not have the opportunity to go to a prom. Getting all dressed up, having dates, or going with friends, dancing, and singing to your favorite songs. These are things every high school student should get to experience. Making high school memories is an important milestone in life and something everyone should have the opportunity to experience.
The prom will be completely safe given the settings and that prom is completely optional. Central's prom will be outside, and masks will be required. Those who are worried about Covid or believe it to be unsafe do not have to attend. Given that schools and most places have opened around the city without a huge breakout in COVID-19, having one night of dancing and social distancing should be completely safe for those who choose to participate.
Those who opted to stay online for the semester are not allowed to participate in prom this year. This makes sense given that those who stayed home and opted out of coming to school every day ae also not allowed to participate in other school activities such as sports. OPS is doing its best to make a safe environment where those who have participated in school and in person learning have the opportunity to get full high school experience.
Seniors and juniors are soon to be adults or are already adults. By having a prom, it gives students the chance to make their own decisions and decide whether it is worth the risk or not to them.
Making prom memories is something everyone should have the chance to do.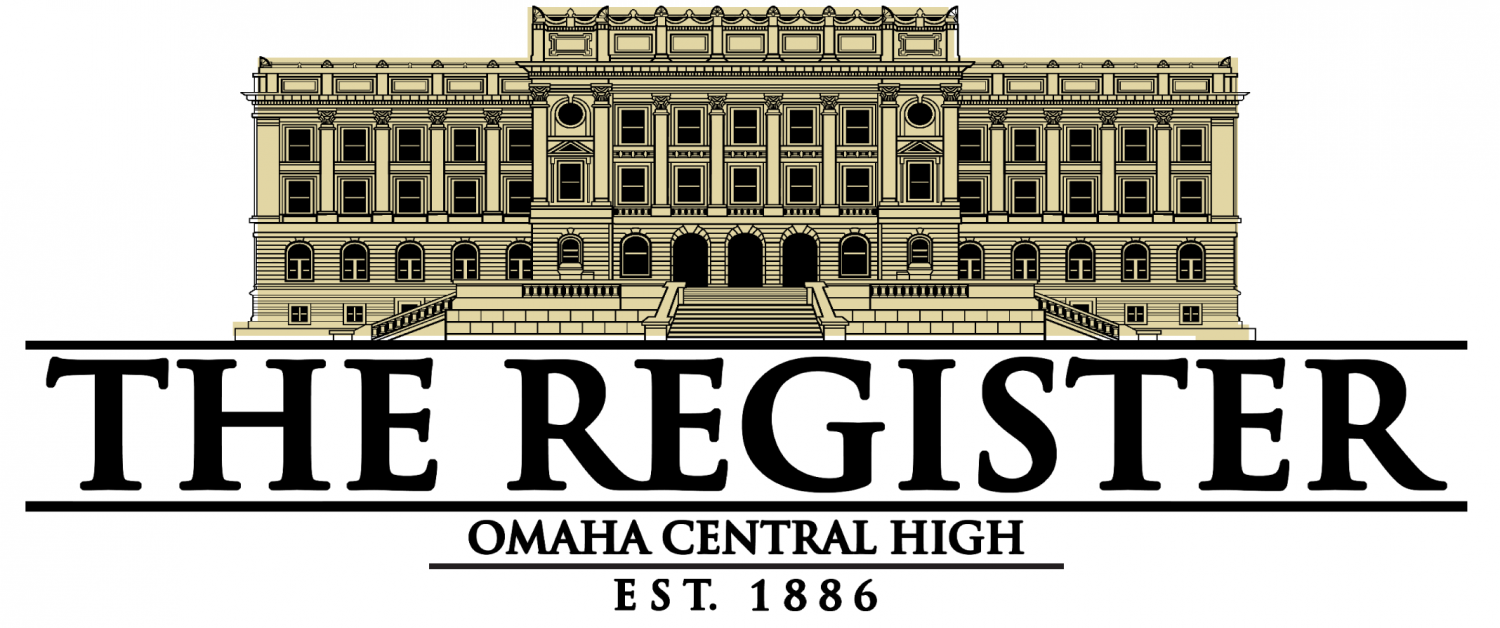 OPS' correct in allowance of prom