Discovering new music during quarantine: The Yeah Yeah Yeahs
May 4, 2021
After experiencing over one year of living through a pandemic, my life has changed in many different
ways. One of the best, however, is the free time I was able to utilize in order to discover and dive deeper
into new and old music. Even though life is slowly starting to go back to normal, I still like to appreciate
the artists who have gotten me through a unique part of my life.
Another band- like Mazzy Star- that I have enjoyed for several years prior to 2020, is the Yeah Yeah
Yeahs. My dad introduced me to their music, and I was always drawn to them. In fact, my eighth-grade
science fair project was named after one of their albums. It took a pandemic to make me truly delve into
their discography.
The Yeah Yeah Yeahs were formed in the late 90s and consist of three people: Karen O, Nick Zinner, and
Brian Chase. Their music falls into the indie-rock genre, but many of their albums have jumped between
styles over the years. Their first, and self-titled, album was released in 2000, and three years later their
first studio album came out. Fever to Tell became popular among the alternative scenes at the time and
sold over 750,000 copies. Their single, "Maps," was even played on various radio stations.
Since their inception, the Yeah Yeah Yeahs have released three other studio albums. While all have been
successful, the best is their 2009 release, It's Blitz!. It was described as somewhat of a disco record by
the lead singer, Karen O. The disco element is present, but their original punk roots shine through for an
incredible hodgepodge of sounds and feelings.
My favorite tracks off of It's Blitz! are "Soft Shock" and "Hysteric." These both include stunning vocals
and lyrics. Every song off of this album has something good to offer, but these two were what really
drew me in. The most popular song is "Heads Will Roll," arguably the most disco sounding out of all the
other tracks. It was featured in the television show, Glee.
The Yeah Yeah Yeahs are an ideal band for someone looking to explore early 2000s punk and indie rock
music. Their mix of genres can offer a sound for nearly anyone to enjoy.
This band can be considered a staple of the indie rock scene of their time, but now they are not as
present in the music industry. Nevertheless, the Yeah Yeah Yeahs continue to hold up a fantastic
discography that can brighten a dark time in the world.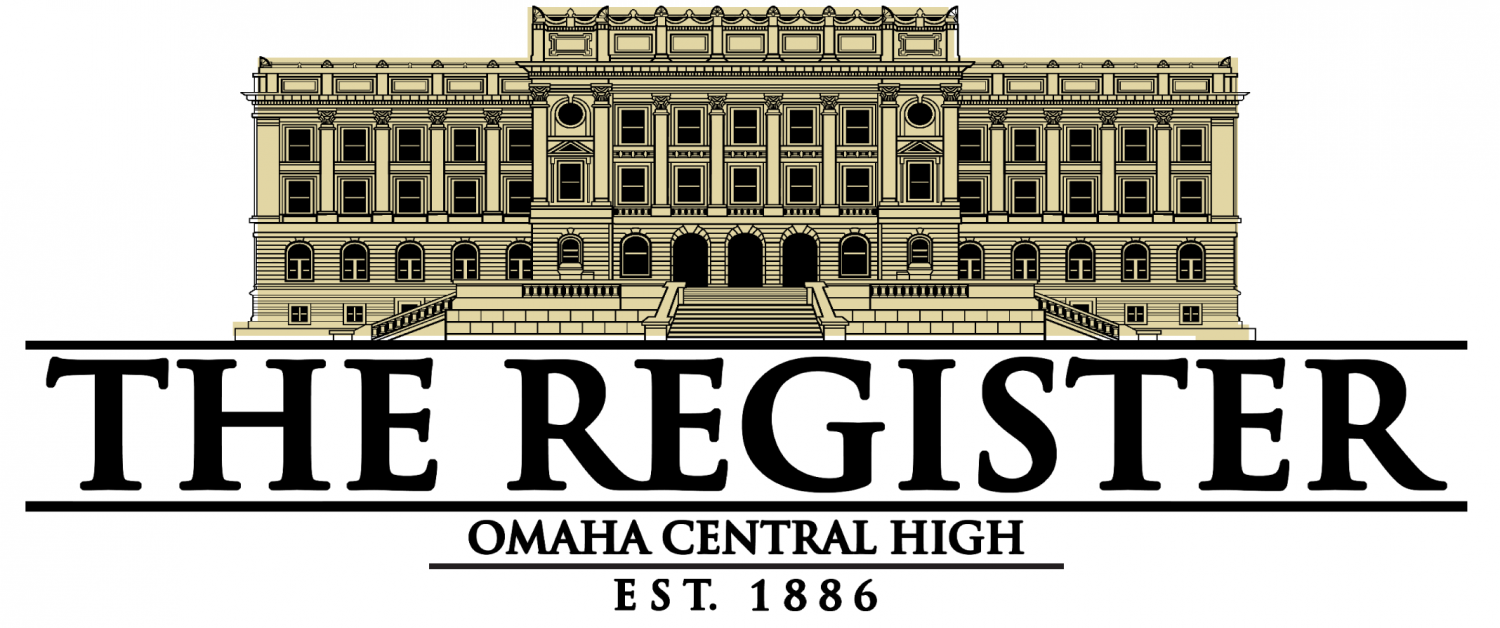 Discovering new music during quarantine: The Yeah Yeah Yeahs