How running track helped me
May 18, 2021
Running track can be highly beneficial. Track has been very fun at Central this year, and it has had a positive impact on my life.  
When I first started track, I was very out of shape and discouraged. I was far behind everyone else because I had been spending my time putting on weight and training for strength. This was hard at first, but with a small investment of time and energy, the pain of running became increasingly bearable.  
What I like most about track is the progression and growth of skill. Knowing that you are getting better is a blissful feeling. The lessening of the pain when completing a challenging task such as running four miles is liberating.  
One starts to enjoy track to a greater degree when focusing on growing skill and becoming a better runner. The seemingly pointless running starts to feel better and the hard work seems worthwhile. I even began to dread running races less when I started focusing on progress.  
Track is a greatly beneficial thing for someone to do because this realization can be applied to other situations as well. Focusing on growing skills and knowledge can help motivate someone through any arduous task.  
If someone is struggling with a self-improvement goal, they can find motivation through their progress and success. Seeing improvement is often enough reason to motivate someone to follow through with their goal.  
I saw this when I was studying to take the test to get my learners permit at the DMV. I repeatedly took a mind–numbing online test over and over again, and what kept me going was seeing my score get better each time I took it. All that I needed was to put in that initial investment of energy, and I was able to pass easily.  
I hope that the many people who suffer from lack of motivation when they are trying to improve themselves will learn about this concept. For myself, track was the catalyst of my experience, but I am sure that it could be something else for others.  
Track is a beneficial sport to do, and it greatly helped me through my personal challenges.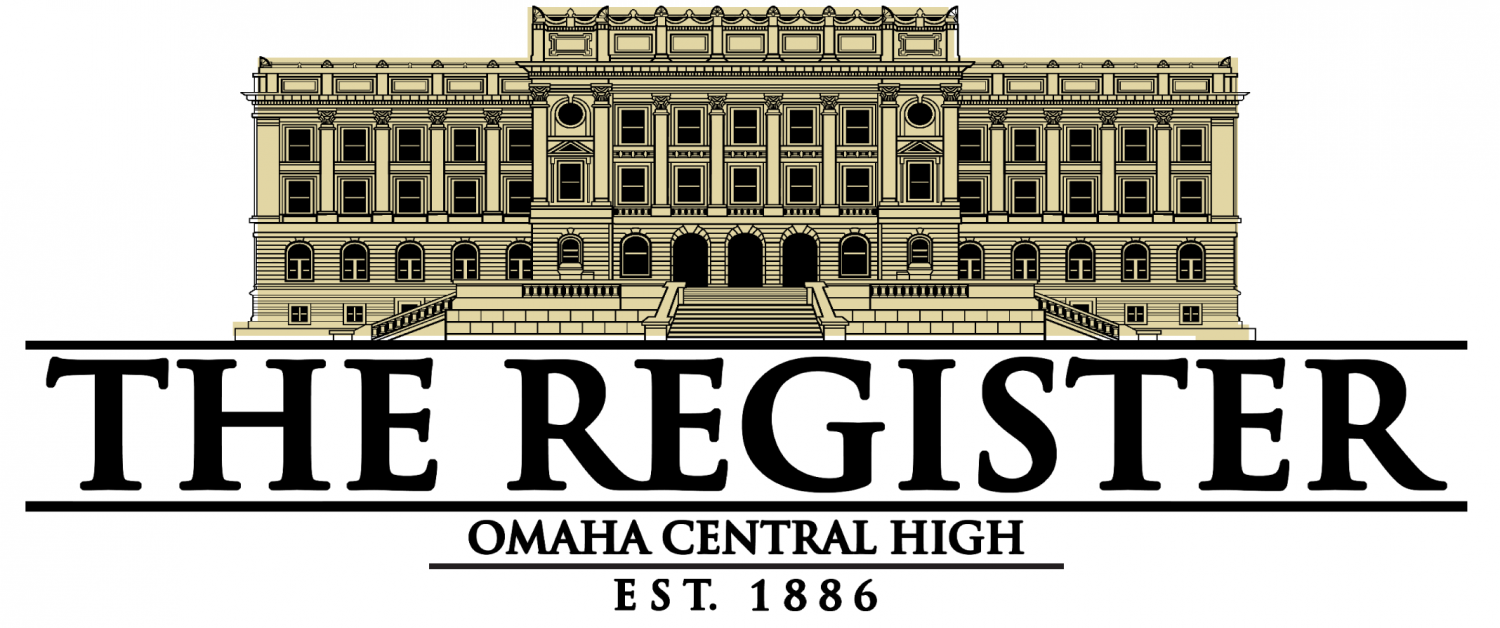 How running track helped me