'Emotional Creature' and the evolution of Beach Bunny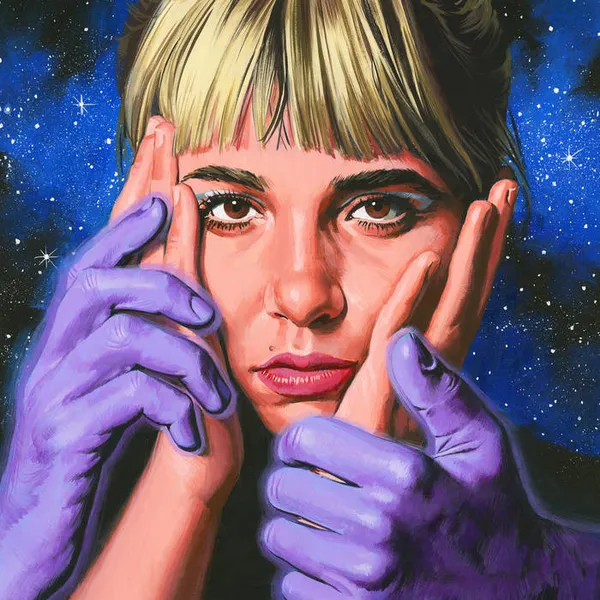 In "Emotional Creature," Beach Bunny's Lili Trifilio is all grown up.  
It is impossible to talk about Beach Bunny without their remarkable beginning. The band rose to prominence almost exclusively due to the circulation of their songs on TikTok, a trend in the music industry that has seemingly become more prevalent in the past two years.  
Much of the appeal for Beach Bunny's music comes from their subject matter: Trifilio, Beach Bunny's lead singer, writes about many different shared experiences across generations; the ambiguity that accompanies a waning relationship, relationship apprehension, guilt. In the album's first track, "Entropy," Trifilio writes, "Splitting your heart and your brain makes you feel/Uncertain if thoughts were the same even back then/I feel ashamed, I feel ashamed, I feel ashamed."  
Beach Bunny's debut 2020 album, "Honeymoon," is an album full of lacy tracks carried by their strong, bubbly melodies and rhythms. Many of the themes present in "Honeymoon" revive themselves in "Emotional Creature," invoking the love and breakup songs that we know and love from Beach Bunny, with seemingly more sophistication. At face value, the album's lead single, "Oxygen," seems like a classic love story, but digging into the lyrics, it is a story about codependency. Trifilio belts out, "with you, with you, I breathe again/Maybe you're my oxygen," seemingly sweet enough with themes of toxicity shining through.  
"Weeds" is a pivotal point for Beach Bunny. The song serves as the main apex of the album, the culmination of all of Trifilio's pent-up feelings. At a concert before the release of the album, Trifilio included the crowd in the (at the time) unreleased coda of the song: "You keep taking another piece of me/Not your problem, not my problem." Trifilio sings not only about herself and her experiences, but evidently to her past and future self as well.  
"Emotional Creature" is an album that encapsulates growth, in Trifilio's personal life but also in her music. She was quoted in an article from the New York Times saying, "It sounds like Beach Bunny, but it just sounds a little more grown up. Which I'm happy with because I'm growing up."  
Beach Bunny's peculiar rise to fame, largely due to TikTok, has brought with it a new frontier for the band. Since their song "Prom Queen" exploded in 2020, the band has been innovating, but in the most crucial ways – even with the wonderful music it has produced – it has yet to leave its comfort zone.  
Your donation will support the student journalists of Omaha Central High School. Your contribution will allow us to purchase equipment and cover our annual website hosting costs.
About the Contributor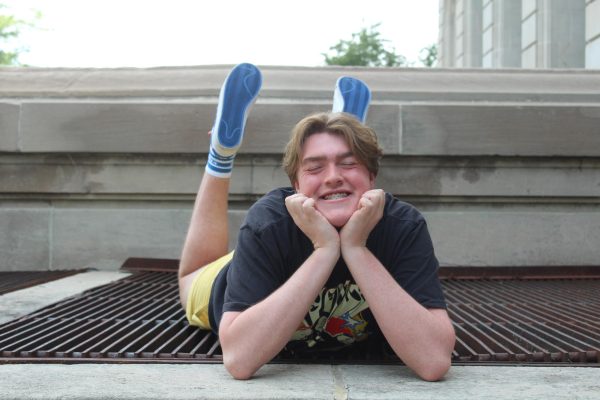 Charlie Yale, Co-Editor-in-Chief
Hi! My name is Charlie (he/him), and I'm a senior. This is my fourth (and final </3) year on staff, and I'm the Co-Editor-in-Chief. I was voted most...