Rose Theater interns perform virtual improv show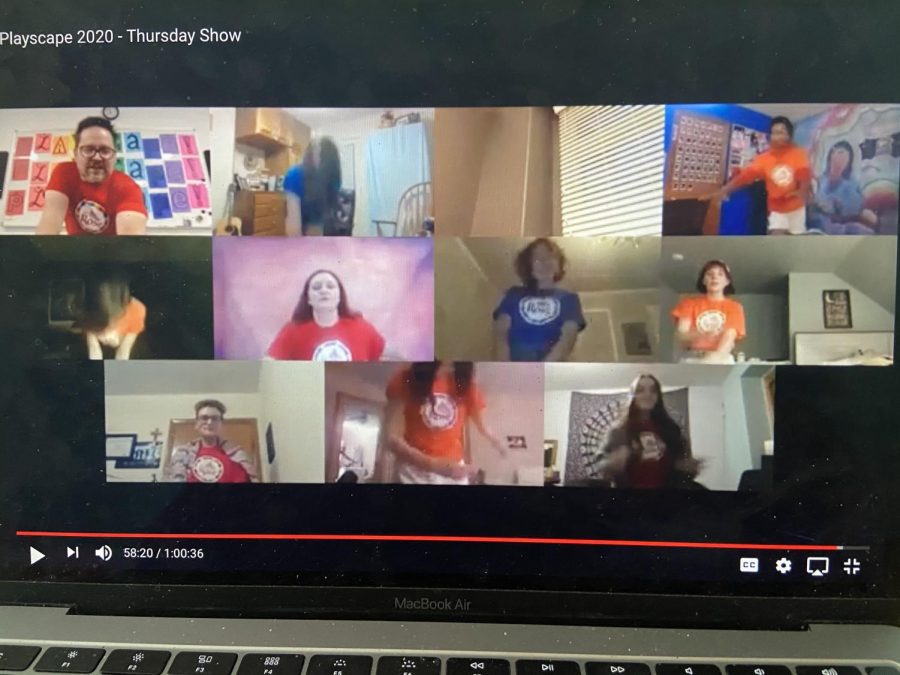 At the end of September, The Rose Theater had their annual Teens 'N' Theatre production of Playscape. Senior Hanaa Tatby is an intern at The Rose and an ensemble member of Playscape this year. She says it's a long form improv show that is created uniquely each night from the audience's ideas and suggestions. This year, though, their process and product looked a little different than in years past. Like many other theatrical performances, they had to figure out how to convert their show to Zoom. Tatby said she was thrilled to be able to participate in the show.  
"I have been a watcher for years, and the moment I saw the first show I knew it was something I wanted to be a part of," Tatby said.  
Although Tatby was excited for the show, she said she was worried about how it would translate to Zoom.  
"This had been something I'd been looking forward to for years," Tatby said, "I had a high expectation created from the performances and bonds I'd seen prior, so to find out that it's going to be completely opposite, it was definitely something to adjust to." 
The cast said that the rehearsal process was unlike other shows they've done at The Rose, but they still enjoyed it. 
 "In the first couple of weeks, we worked on adapting our minds to realize that Zoom/virtual theater is possible and even potentially has many benefits that could alleviate our storytelling process," said Grace Garrigan, another cast member. "We worked on things like camera angles, lighting, to add more depth to the story." 
She said they started out by mapping out a story (characters, sequence of events, and costumes). Over time, they continued to shrink the time they had to map everything out from ten minutes to five minutes, until they could do the entire storytelling process with one person narrating without preparation beforehand. She said they worked on trusting each other and realizing that this was a time to explore and have fun.  
Having never done a project like this, Tatby and Garrigan both said it changed the way they think about theatre. They said it made them learn about their own ideas about performing and how to be a better ensemble member. 
"[Playscape] showed me that theater can happen anywhere if people are willing to simply try it," Garrigan said. "Playscape showed me that theater is so much more than just a play on a stage. Theater is collaboration, hard work, and making people smile. No pandemic can kill theater as theater is not simply a sold–out auditorium; it will adapt into something new, surprising, and beautiful just like Playscape was." 
Playscape is available for streaming on The Rose Theater's YouTube channel. 
About the Writer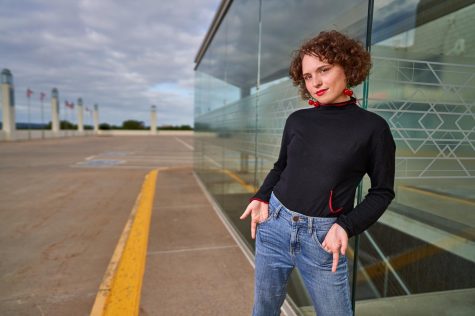 Daisy Friedman, Editor In Chief
Hey guys, my name is Daisy. I'm a senior, and I'm the EIC for The Register this year! This is my second year on staff at CHS and my fourth year in journalism....