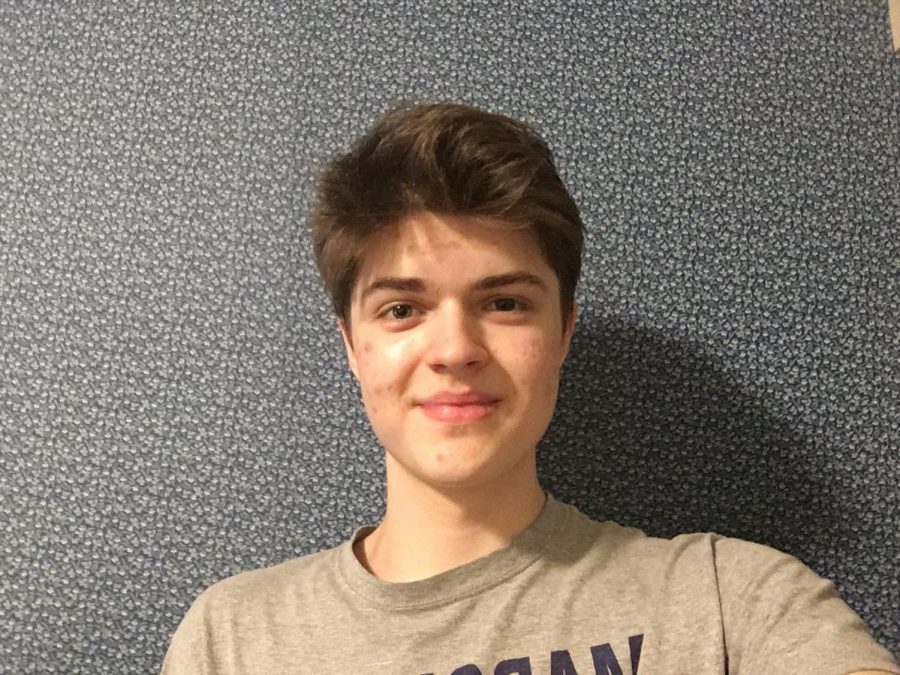 Junior
I like watching basketball—I'm not very good at playing it though. My favorite NBA team is the Bucks, and Giannis is the best, obviously.
I like reading, I read stuff from almost any genre, but my favorites are usually thrillers or sci-if.
I also like watching sitcoms and classic movies, because they're awesome.
Daniel Graham, Staff Writer
Dec 07, 2020

IB Programme faces new challenges due to pandemic

(Story)

Dec 07, 2020

Football Hall of Famer, Central alum Gale Sayers dies at 77

(Story)

Nov 14, 2020

Justin Turner ruined MLB season, Dodgers, MLB only made worse

(Story)

Nov 14, 2020

NBA ratings drop due to pandemic, not social activism

(Story)

Oct 21, 2020

Churches move outside to adapt to COVID-19

(Story)

Oct 17, 2020

Preston Love Jr. announces write-in candidacy for U.S. Senate

(Story)

Oct 16, 2020

Ways to get involved with election even if you can't vote

(Story)

Sep 14, 2020

Ways to support social activism, other than protesting

(Story)

Sep 14, 2020

After school club moves online

(Story)

Sep 01, 2020

NBA boycott sparks much needed conversation

(Story)

Feb 26, 2020

Creative Writing class at risk of ending as enrollment falls

(Story)